Industry 4.0 ready
24 May 2022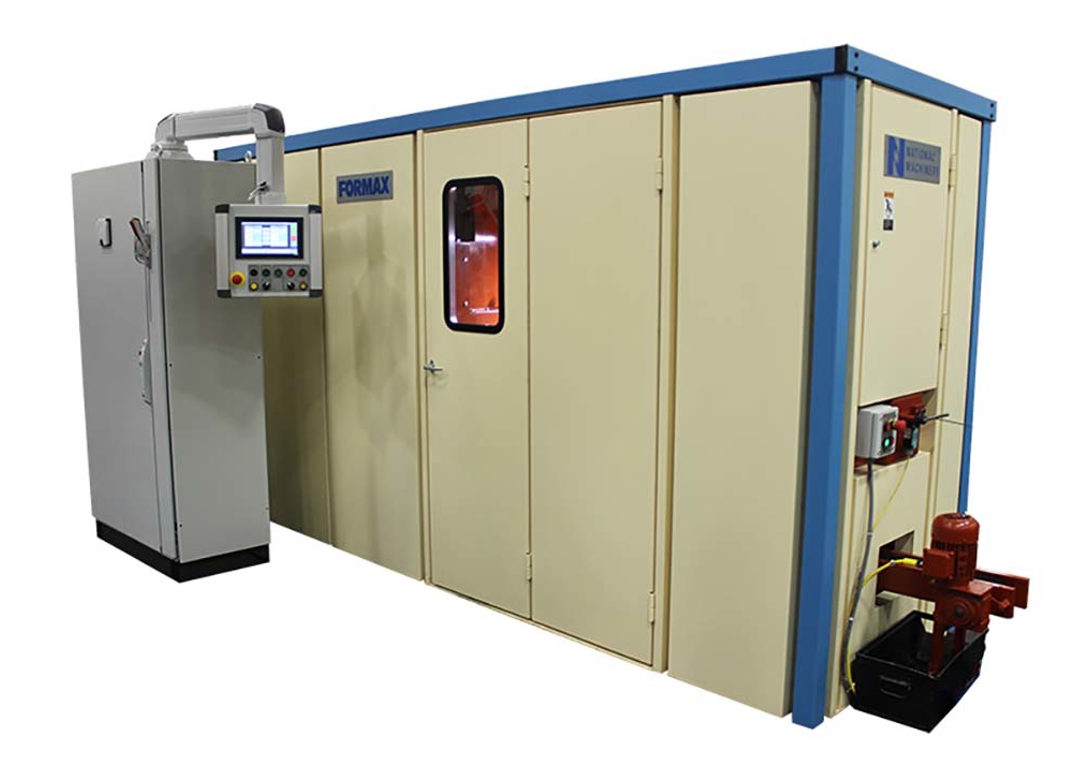 Nearly all cold forming part manufacturers are currently being confronted with factors that include rising material costs, labour shortages and the loss of specific job skill knowledge. These challenges are seen across nearly every business. National Machinery says it has the technology to help.
National Machinery's global footprint provides support to customers locally on four continents. Along with its alliance partners SMART Machinery Srl, Nakashimada Engineering Works and Drawing Technology Inc, it will present the latest technology in advanced cold and warm forming machinery at the upcoming wire® show.
Jerry Bupp, vice-president sales and marketing at National Machinery LLC, explains: "Reshoring has offered the chance to produce parts again locally, but the equipment required may not be readily available or may not be efficient enough to be competitive."
Industry 4.0 and the trend toward automation data analysis is key to efficiency. National Machinery has responded by adding new features to the base machine scope of the FORMAX® to make more information accessible than ever before. "For customers that are looking for even more machine feedback, we have the Industry 4.0 'advanced' option – which features additional sensors for a comprehensive set of data collection."
Many of the parts that are included in reshoring are simple and small fasteners. In addition to the current product line, National Machinery is pleased to offer two new solutions. The first is FORMAX® FXH Lightening, an incredibly fast double stroke header with FORMAX® features. This header is available in two model diameter ranges.
The second exciting option will be a previously unannounced machine that has combined heading and threader capabilities to make small fasteners more efficiently – all new and presented live for the first time at the wire® booth. 
www.nationalmachinery.com


HALL 13
STAND A61