High precision tooling requirements
23 August 2019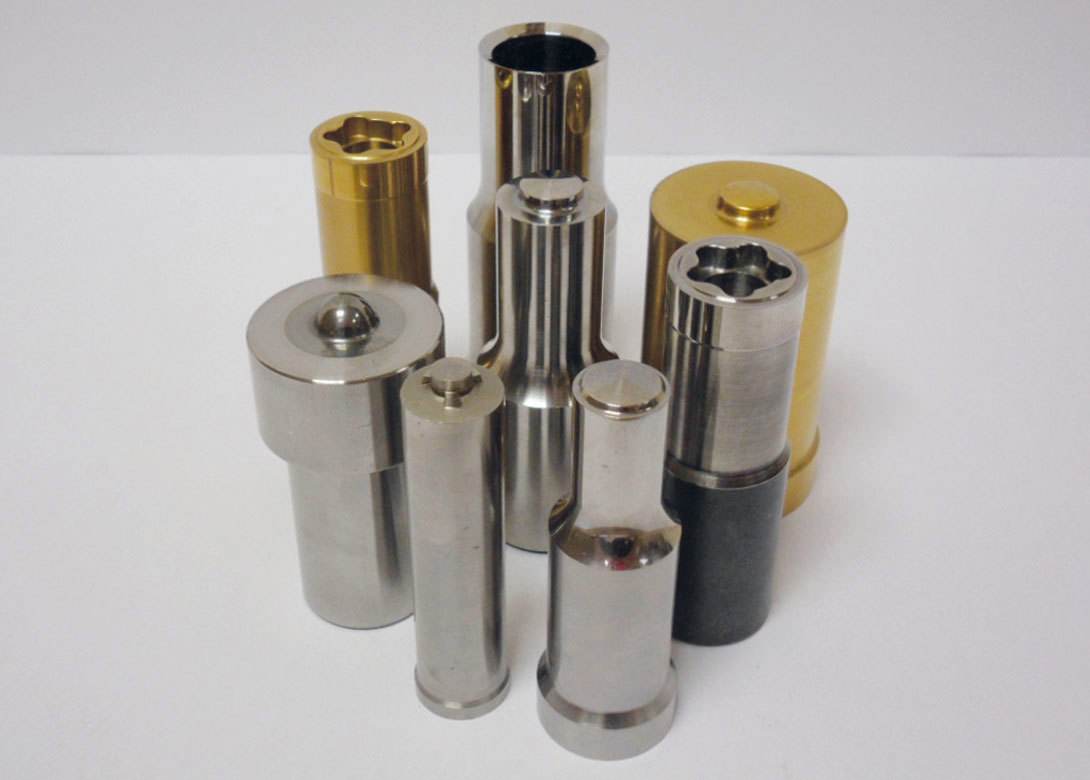 With over forty years experience in high precision 'added value' engineering, CTR Carbide Dies Ltd is a leading specialist in the global fastener industry for tooling and die set manufacturing.
With continuous investment in the latest machine tools and technology, CTR Carbide serves many engineering sectors including the automotive, aerospace, defence, medical, rail, construction and wind turbine industries.
The company uses the latest available machining technology such as CNC mill turn multi axis soft/hard turning, CNC internal and external grinding, CNC 5 axis milling machining centres, together with wire and spark erosion facilities utilising the latest EDM technologies on offer. All this is complemented with an extensive range of conventional machine tools.
"In-process product integrity and quality is verified via new vertical profile projectors and FT2 E software that satisfies the inspection and reporting demands of our customers," points out CTR. "In addition, final inspection incorporates the very latest in touch screen computerised microscopic measurement reporting systems and our quality is endorsed by accreditation to BS EN ISO 9001 and AS/EN 9100 Aerospace Standard."
CTR has also introduced 'Lights off Production', which has seen it substantially reduce lead times and therefore optimise timely delivery.
"Renowned throughout the fastener industry for the manufacture of tooling and complete tool kits in HSS and tungsten carbide materials, we boast a proven track record in supplying specialist tooling for spring manufacture, swaged tube ends, press tools, injection moulding tools, punches and feed fingers," states CTR. "We can offer full 'cradle to grave' support via CAD/CAM/3D modelling and die design consultancy to rapid turnaround of modified and or refurbished tooling."