High corrosion resistance from Atotech
29 May 2020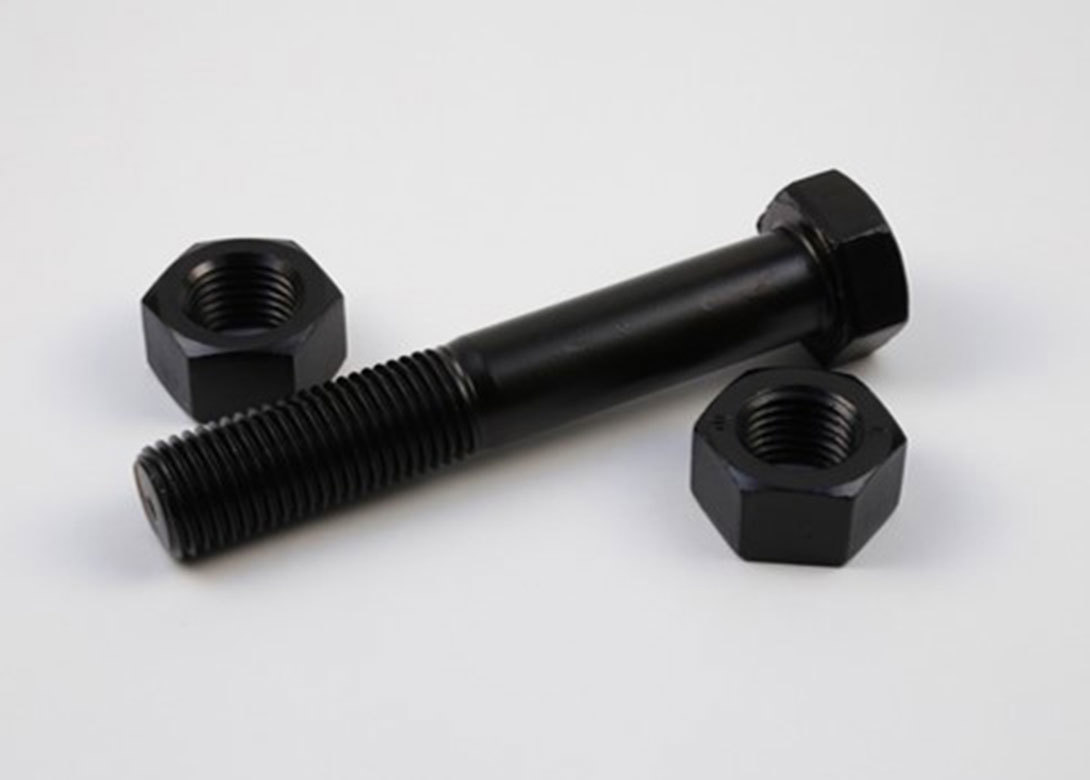 Developed specifically for fasteners and other parts in the automotive industry, Atotech's new passivate, Tridur® ZnNi H5.2, combines high corrosion resistance with a flawless black appearance and a low environmental impact.
Tridur® ZnNi H5.2 is a black passivate that is applicable to alkaline and to acidic zinc-nickel surfaces. It can be plated on parts and easily combined with aluminium alloys. It also minimises contact corrosion making it suitable for the automotive industry.
The application of this new passivate also results in an extended lifetime compared to the market standard. This directly translates to reduced costs for customers, constituting a clear competitive advantage in the market. As with all of Atotech's other passivates the Tridur ZnNi H5.2 exceeds the requirements of DIN EN ISO 19598.
"We are particularly proud the automotive industry approved Tridur ZnNi H5.2, which complies with the REACH regulations far beyond the year 2021, because it is both cobalt-free and fluoride-free," comments Sabine Sengl, corrosion protection expert at Atotech Deutschland GmbH.
Tridur ZnNi H5.2 forms a long-lasting, homogeneously spread, deep black colour to surfaces at 12% – 13% incorporation rates of nickel (well within OEM standards), ensuring a very high corrosion protection against red rust. Combined with Atotech's sealers, the post dip Tridur® Finish 300 or Atotech's zinc flake top coats, Tridur ZnNi H5.2 offers remarkably high-levels of corrosion protection against white and red corrosion (240 hours / 720 hours) according to DIN EN ISO 9227.