HEROSLAM plans €5 million investment
14 February 2018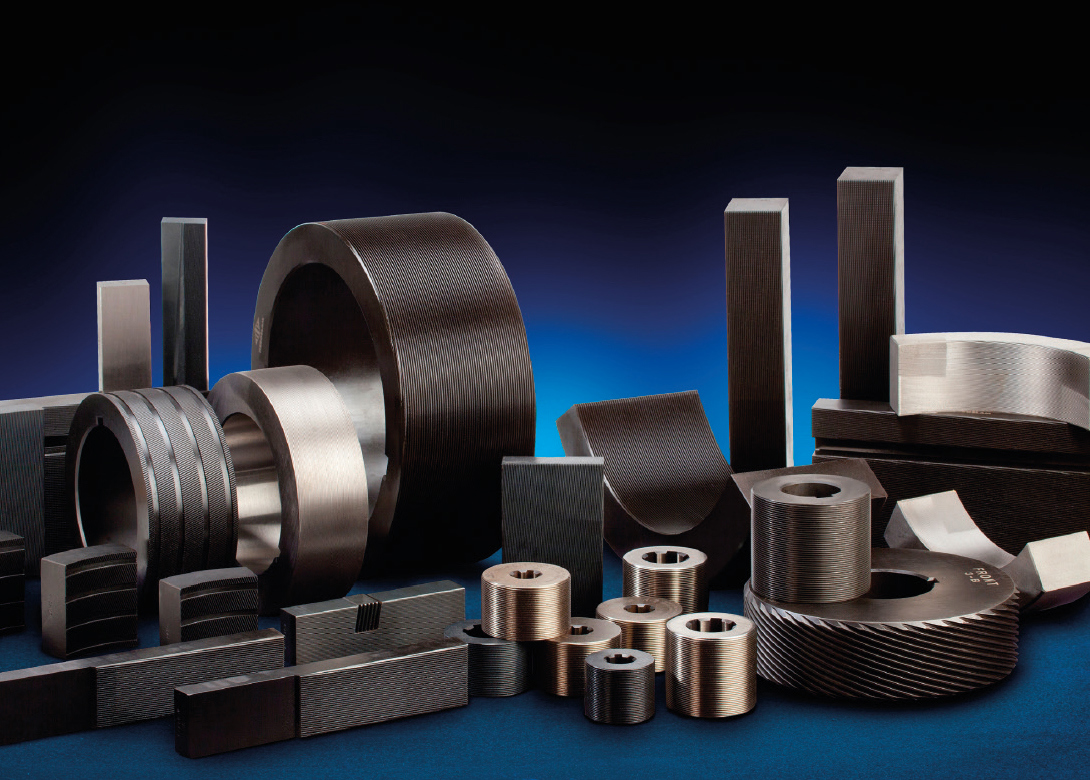 HEROSLAM – an international leader in high performance and long life thread rolling tool manufacture – has ambitious, forward-looking investment and development plans. An estimated €5 million will be invested in new state of the art manufacturing equipment, as well as in R&D and international expansion activities. 
HEROSLAM SAL, founded in 1942 as Herrramientas de Precision in the Basque region of Spain, started by manufacturing cutting tools. In 1970, the first thread rolling tools were produced and in 1972 the company became the first 100% employee owned company in Spain. From 1983 it concentrated exclusively on producing thread rolling tools and in 1985 started its international expansion with the first sales to France and Germany. In 2003, due to increasing demand, the company moved to a new 3,000m2 production plant. Today, customers in more than 35 different countries use HEROSLAM tools and the company is internationally recognised as a leading manufacturer of thread rolling tools for the automotive and aerospace fastener industries.
HEROSLAM is one of the few manufacturers of the complete range of thread rolling tools, including flat, cylindrical and planetary dies. Intensive R&D work, says HEROSLAM, makes it an international reference within the automotive and aerospace fastener industries for profile design, tool material and self-developed coatings. Hence it is a preferred partner for customers demanding high performance thread rolling solutions.
HEROSLAM is currently carrying out a major expansion and plant modernisation process and faces the future with optimism, confident in the international recognition its long life thread rolling tools possess. The company has designed an ambitious plan for the next four years, targeted at increasing all turnover, employee numbers, international presence, and industrial, technological and R&D capacity. 
Acquisition of new state of the art production equipment will increase production capacity and shorten delivery terms. The company is also updating and improving its production process with the help of a prestigious engineering firm.
HEROSLAM is committed to investing 3% of annual turnover in R&D activities in the fields of new materials and coatings, aimed at maintaining its reputation for thread rolling solutions for the automotive and aerospace fastener industries. To do so, it has entered into partnership programmes with the main technology centres in the Basque country.
Finally, HEROSLAM will invest 7% of annual turnover to increase its international presence through new collaboration agreements with key players in high potential international markets, as well as  increasing its presence at international trade shows.