Heroslam launches €3 million investment plan
10 June 2021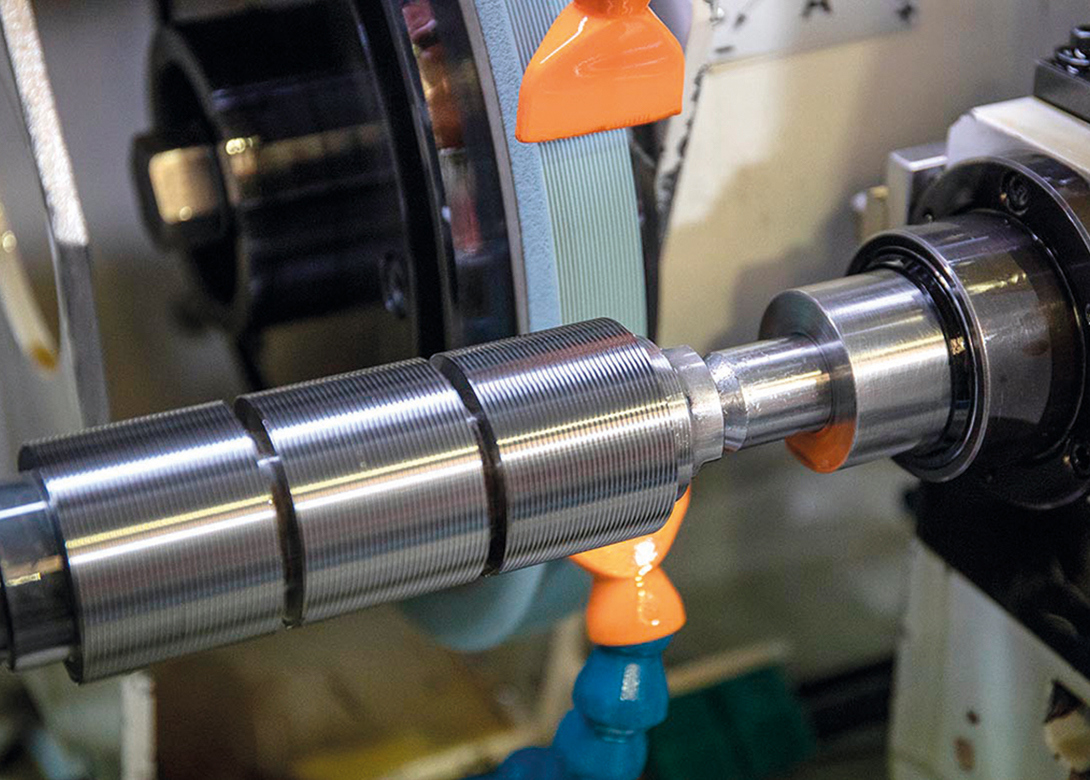 Heroslam SAL, a specialist in thread rolling solutions, continues to evolve its products, manufacturing technologies, as well as management systems, with the introduction of an ambitious investment plan, which is being carried out at its plant in Abanto-Zierbena, Basque Country, Spain.
Backed by BEAZ and its '3i Program' it promotes in the Basque Country, Heroslam has three main lines of strategic action it has been working on in 2020 and for 2021. This strategy includes increasing the production capacity of thread rolling tools by acquiring new and state of the art machinery – enabling the company to absorb the growing demand of customers in demanding industries such as automotive, aerospace, and energy, in which Heroslam currently enjoys an excellent international position.
Lean Manufacturing and Industry 4.0 strategies will also be implemented, aimed at improving the efficiency of the production process, increasing production capacity between 20% and 30% and shortening production lead time and delivery times.
Heroslam also intends to increase its capacity to improve products; expand the range of tools that respond to a greater number of applications; as well as explore new and disruptive technologies such as additive manufacturing and the application of new materials; to stay at the forefront of the fastener industry. To do this, Heroslam is intensifying its research activity of new materials and coatings for thread rolling high hardness parts, through collaboration with leading technology centres in the region.
The objective is to develop a new generation of threading tools that offer performance and durability improvements when thread rolling heat treated parts or parts made of special materials such as titanium or inconel, among others. 
www.heroslam.com