Excellence in cold forming technology
08 April 2020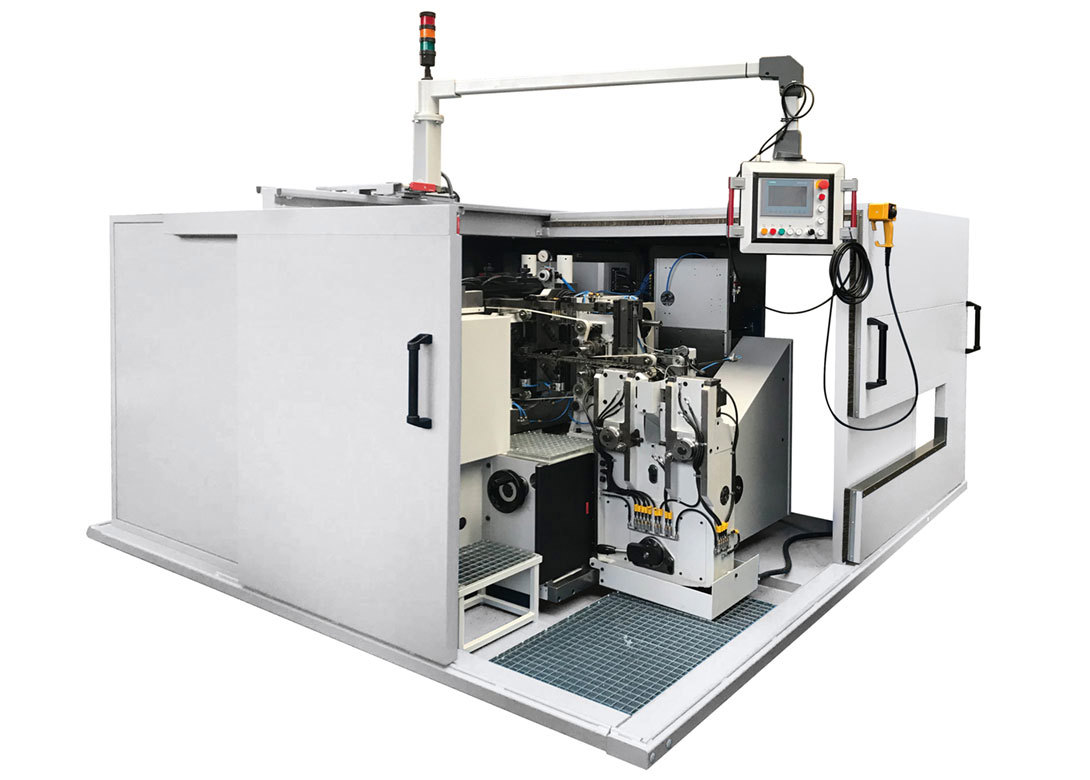 WAFIOS Umformtechnik GmbH has vast capabilities and experience in cold forming technology and is able to produce a wide variety of machinery to meet customers' cold forming needs.
For instance, for those customers looking for a machine to produce straight from the wire to the finished screw, WAFIOS Umformtechnik is able to supply the ND 91TL tandem double-blow cold former, which underlines the high performance for the production of long blanks up to 300mm and wire diameters of a maximum 5.2mm. This can also be linked with the EWMenn high performance AF 102 thread and profile rolling machine.
The ND 91TL machine, with the tandem principle, allows very high output and separate preforming and finish punching of the head shape on both ends of the blank. Symmetrical and asymmetrical cutting of the blank is also possible.
"Today, it is no longer enough to be just a good machine builder, which is why we provide all-round system supplier services – delivering know-how from a single source," explains WAFIOS. "This includes from the enquiry right up to the support of the delivered system, including tools, loading and unloading of parts, the process itself, process monitoring, sorting, measurement and much more."
Together with its customers, WAFIOS Umformtechnik can develop process solutions that can even replace metal cutting processes with cold forming. The effect is to increase output by up to 30 times, sometimes even more. "We can drastically reduce customers' unit costs and we are always available to start interesting discussions around the subject of forming technology."