CAN-ENG to deliver mesh belt fastener hardening system
19 December 2018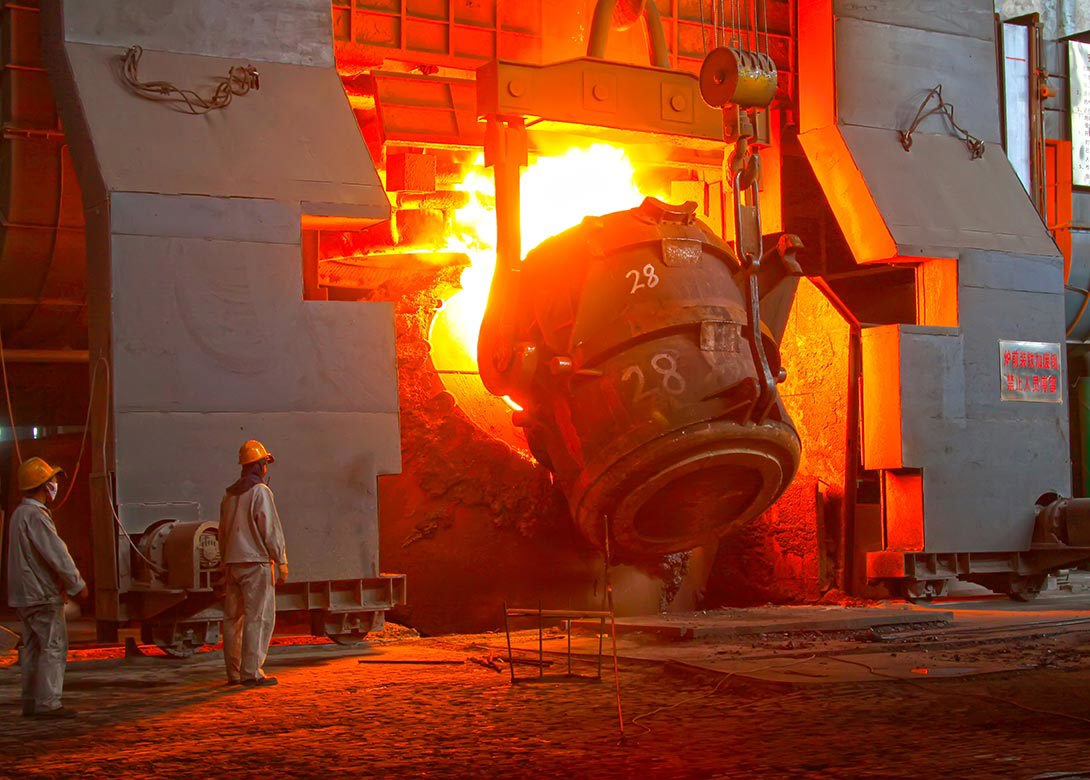 CAN-ENG Furnaces International Ltd has been contracted to design and commission a complete large capacity fastener hardening furnace system for a tier one automotive supplier based in Detroit, USA.
The contract is the result of CAN-ENG successfully delivering multiple systems to this customer over a twenty year period and supports the capacity increases for the fastener manufacturing company, which offers wire processing, heat treating, coating and packaging services.
CAN-ENG was contracted to see through the design and commissioning for a complete high-quality automotive fastener hardening furnace system that closely integrates a computerised part tracking and metering system, pre-washer, mesh belt hardening furnace, oil quench system, post washer, temper furnace, soluble oil system, endothermic gas generator and Level 2 automation system. The contracted system is engineered to produce at a rated capacity of 6,000lb (2,700kg) per hour.
CAN-ENG's customers continue to enjoy the benefits associated with time tested mesh belt furnace designs, which promote soft loading and handling features that minimise part damage and mixing potential. Custom designs provide energy efficient alternatives to forward thinking users that are focused on the lowest cost of ownership procurement. This customisation includes reduced energy consumption heating systems, reduced atmosphere consumption and improved system maintainability and useful service life.
This project is currently being processed through CAN-ENG's manufacturing and is planned for commissioning in Q1 2019.