Atotech's global TechCenter network
18 March 2019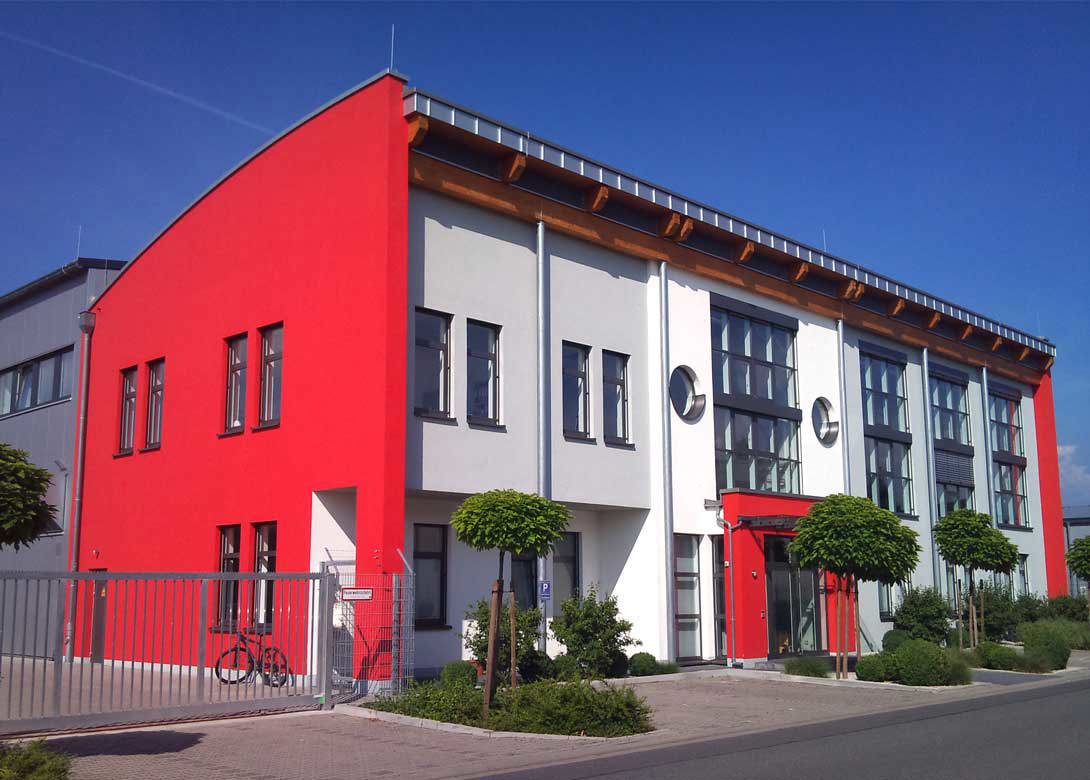 To offer the best local service and conduct extensive research and development, Atotech has spent the last decade establishing a global TechCenter network – combining unique capabilities, sophisticated equipment and highly proficient expert teams.
Atotech has always been known for its comprehensive experience, deep market insight and advanced solutions. However, with the addition of the TechCenters it has been able to introduce new and relevant technologies to the market faster and create closer working partnerships with its customers. "Establishing the TechCenters globally has enabled us to increase R&D efforts and exemplifies our commitment to innovation – while providing a leading customer service," explains Markus Ahr, global product manager corrosion protection at Atotech. "Through the TechCenters we are able to constantly innovate and build new expertise, whilst sharing our knowledge with our customers and industry partners."
Atotech now has 17 TechCenters, in addition to 16 (14 chemistry and 2 equipment) production sites, located in Germany (Berlin, Trebur and Feucht), Italy, the Czech Republic, South Korea, Japan, China (Guangzhou and Shanghai), Taiwan (Kaohsiung and Guanyin), India, Singapore, Canada, the USA (Albany and Rock Hill) and Brazil. "The capabilities we have at each branch is dependent on the local markets needs," mentions Markus. "Each TechCenter has experts that are locally based to help customers with any requirements. We also have a global service team that can offer additional technical support if needed."
Of the 17 TechCenters, there are 3 based in Europe dedicated to corrosion resistant coatings – in the Czech Republic, Italy, and in Trebur, Germany. "Our Trebur team is solely focused on corrosion protection – zinc flake coating (paint with lamellar zinc particles) and corrosion resistant coatings (electroplating)," explains Markus. "Thanks to the infrastructure at our Trebur facility we are able to carry out the complete product development process for zinc electroplating and zinc flake coating – from the initial concept to full‑scale production. We can do this due to the three different stages of testing available to us – laboratory, manual (maximum 50 litre capacity) and a full electroplating and zinc flake line, which are a huge benefit when discussing solutions with customers."
Markus continues: "The initial idea behind having full working lines at the Trebur TechCenter was to give us capabilities similar to those at a customer's site. When a solution arrives at the customer's factory it has to work – straight away with mass production – there is no time to fine tune anything. With the lines at Trebur we can carry out complete pilot production and ensure that everything is working before it reaches the customer."
A recent example is when Atotech simulated mass production for a customer, by plating 10,000+ pieces over several days. "Being able to carry out such a big test sample was a really big advantage as the customer could see first-hand that the solution we were suggesting, worked in mass production without any problems," points out Markus.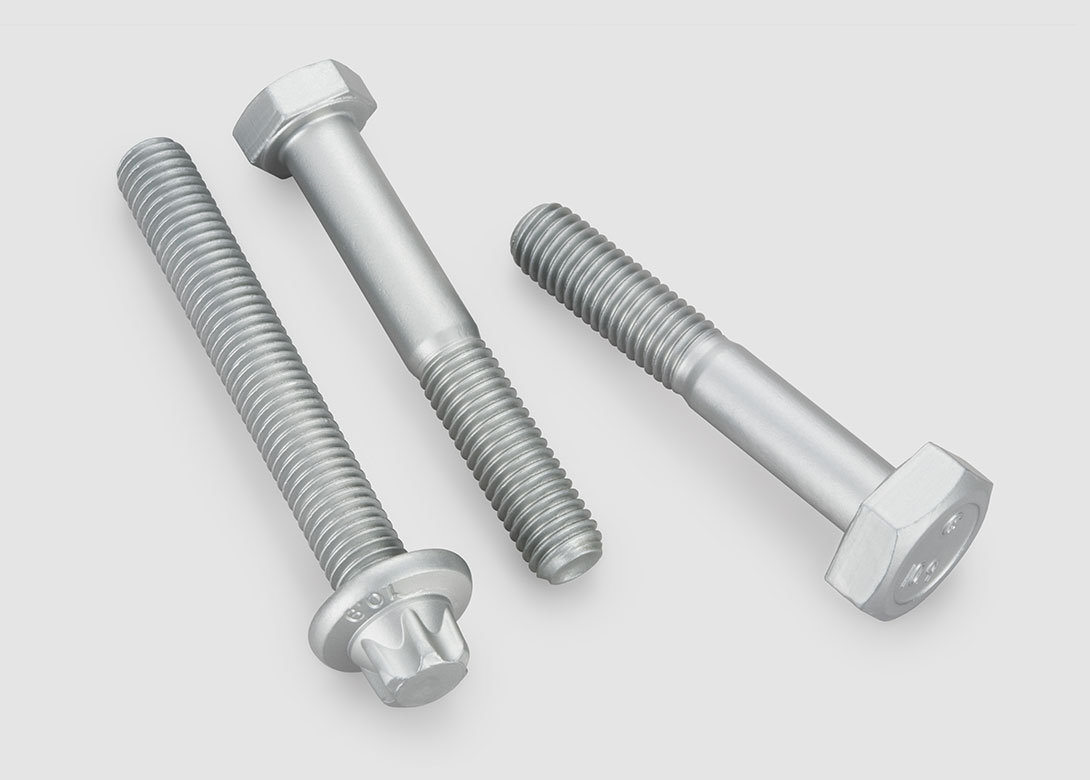 Another benefit of the full lines is that Atotech can give its customers hands on experience of using the products in real production conditions. "On a working production line, it is not easy to trial ideas. That is why we invite our customers and our customers' customers (OEMs) to our Trebur site. So that we can carry out training and make them aware of the possibilities with electroplating and zinc flake coatings. Often we find that our customers know about the options available, but their customers – the tier 1 or OEM companies – do not realise the potential. We therefore invite them to Trebur so that they can plate parts themselves and go through the process step-by-step. This has a real impact on them understanding the possibilities."
Whilst the TechCenters have proven popular, there are still some customers that are conservative and reluctant to change to a new product. "Customers are happy to listen to what is new, and they are happy to come and carry out sampling on the new product, but it is still a step-by-step process. It is about showing your capabilities, the technical performance, and the customer seeing the plating speed," comments Markus. "Where the TechCenters are helping is with customers that have difficult parts that need coating. They know we are able to offer support and advice to them and they can test the solution. It is not always about supplying the newest product, it is about the best system – which electrolyte, passivate, sealer, base coat or top coat fits the specific part. Once a customer has worked with us, and we have created a successful solution together, this is a starting position for further joint developments and process optimisations."
In addition to testing mass production scenarios, providing training operations, and developing existing products, the TechCenters also enable Atotech to create new solutions for customers. "Every year we have new demands from the customer, for higher corrosion and as a business we need to think about how to fulfil them," points out Markus. "Obviously we look at what we already have in the portfolio and whether we can develop an existing solution to offer new capabilities, but thanks to the knowledge and experience we have within the TechCenter we can also develop new solutions for the market."
A recent example that was developed with the help of the TechCenter is the Zintek® ONE HP – a one layer silver zinc flake base coat that offers superior protection. "The Zintek ONE HP eliminates the need for a second layer (normally necessary for high corrosion protection) without compromising on performance," states Markus. "It achieves an outstanding performance of 720 hours NSST and offers customers reduce process and handling costs. Because it is only one layer, it sometimes will not be the best solution for the most complex parts. However, it is still a cost‑effective alternative to multi-layer zinc flake applications, and even hot dip galvanised and electroplated corrosion protection finishes, for a wide range of parts."
Markus is clear that without the facilities at the TechCenter, Atotech would not have been able to develop a product like Zintek ONE HP. "The development of a zinc flake product is very demanding, just changing one additive can change the product dramatically. However, thanks to the TechCenter, and our very experienced staff, we are able to design very special technology that offer real benefits to customers."
Another product that was developed through the TechCenter network was the Tridur® DB – a fluoride-free, two-component deep blue passivate for alkaline and acid zinc nickel surfaces. "We had a customer looking for reliable corrosion protection, but also a blue finish that looked aesthetically good," explains Markus. "However, the parts they wanted to coat were complex shapes, which made it more difficult to achieve an even finish. By looking at different solutions, we were able to create the Tridur DB, which produces an even attractive deep blue finish, even on complex shaped parts and offers outstanding high corrosion resistance of up to 1,000 hours against white corrosion – without using a sealer. When used with a sealer it provides even higher corrosion resistance results, along with a stainless steel appearance on acidic zinc nickel electroplated surfaces."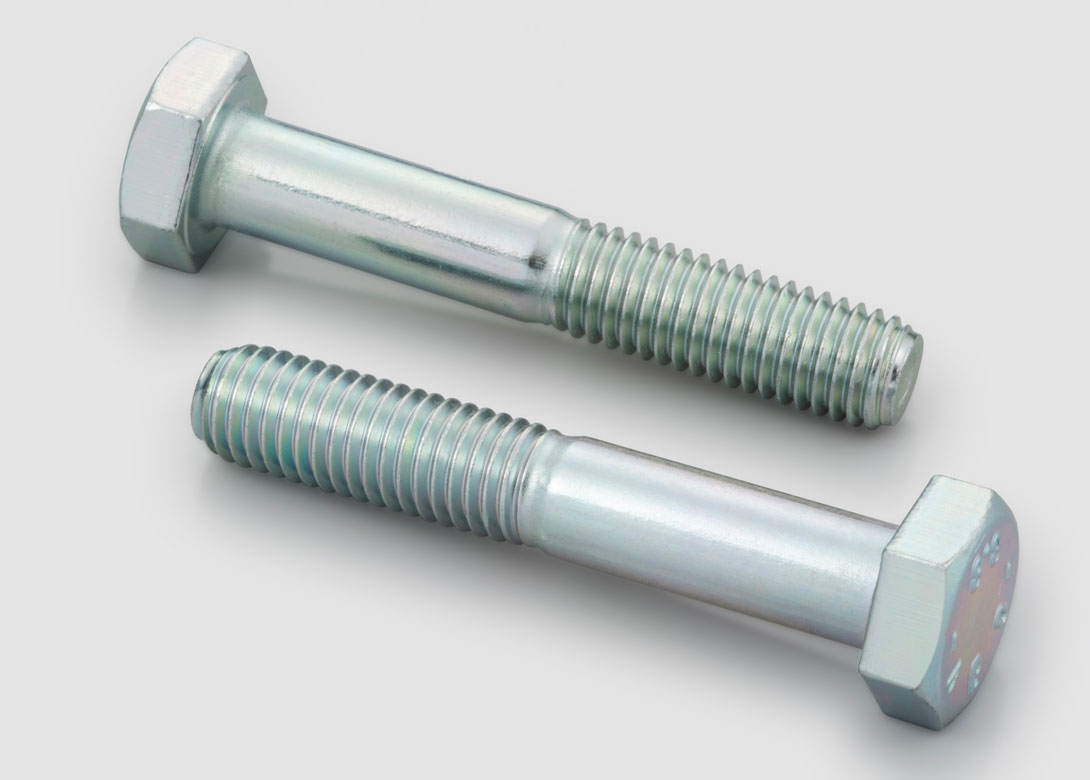 Atotech not only creates solutions according to customers' needs, it also looks at potential future requirements in the markets, for instance cobalt-free passivates. "The European Union introduced 'The Registration, Evaluation, Authorisation and Restriction of Chemicals' regulation in 2006 that looks at the production and use of chemical substances and their potential impact on both human health and the environment," mentions Markus. "In REACH Annex XIV of this regulation, cobalt salts is mentioned on a list of very high concern (SVHC) and the plan was to discuss all of the chemical substances listed by 2017. However, the majority of the last decade was spent on discussing hexavalent chromium, with solutions for the electroplating market now available. This means they are now looking at the other chemical substances, including cobalt salts, and the final decision is still unknown. They might decide it is fine for use, but they could also ban it as soon as 2021/22. This may impact a lot of customers and if Europe bans it then there is the possibility it can also happen elsewhere – such as Asia and the USA."
Atotech has been working on a cobalt‑free passivate for a long time with its first solution available in 2012. Continued R&D efforts lead to development of an updated solution and in 2016 it introduced the EcoTri® NoCo 2.0 – a high performance cobalt and fluoride-free passivate. "The EcoTri NoCo 2.0 offers an innovative feature that is unique in cobalt-free passivates, which is the ability to withstand hydrogen de-embrittlement baking even after passivation," points out Markus. "After baking at 210ºC for 6 – 8 hours the EcoTri NoCo 2.0 exhibits no significant changes in appearance or evidence of corrosion. Also, the iridescent passivate can be applied over alkaline and acid zinc deposits and is suitable for fasteners and automotive applications."
Markus adds: "With protection against white corrosion lasting up to 144 hours in barrel applications and up to 168 hours in rack applications (NSST after baking), EcoTri NoCo 2.0 offers the same high performance as cobalt-containing passivates."
Being able to meet the ever-changing requirements of its customers and the market is a constant challenge for Atotech, but one it is prepared to meet. "The requirements in all directions have increased, both in corrosion protection and in appearance," mentions Markus. "Twenty years ago, the part needed to fulfil the corrosion requirement. Now these requirements are even higher and in addition the product has to give a perfect appearance. This is true around the world, and this is a challenge. To fulfil these requirements, we need to put the effort into development and the TechCenters help us meet the demands. We are continuously improving our products step-by-step, we never stop."
Find Atotech at fastener Fair Stuttgart on Stand 1.574