Navigating the uncertainty
29 April 2022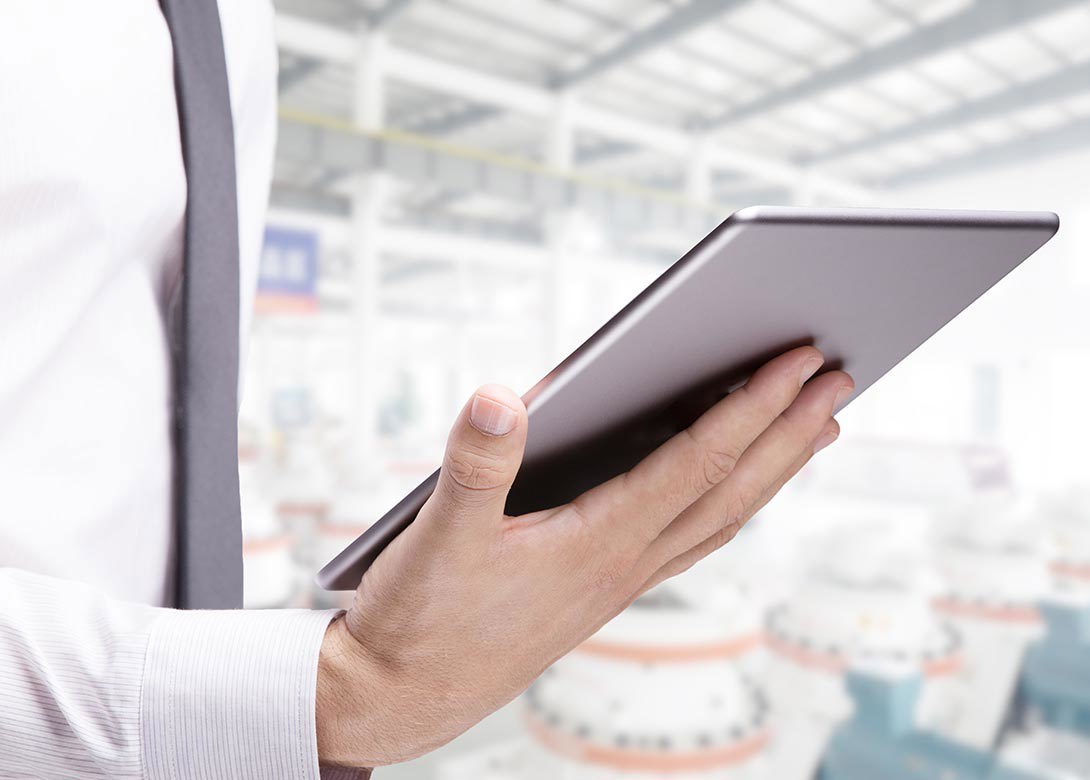 No matter the sector, producing enough goods at the right time – without straining resources, can feel like an ongoing battle for manufacturers. Here, Jon Roberts, sales director at OrderWise, explains how deploying software can help businesses better navigate such uncertain times.
A fully integrated, centralised technology solution such as OrderWise brings huge efficiency savings. The platform is able to cope with everything from basic low level assembly through to complex multi-stage builds and sub-assemblies. It also supports users to manage multiple processes for each manufactured variant, as well as tracking associated labour, equipment, time and costs.
These systems can generate in-depth reports, detailing customer required dates, manufacturing lead times and component lead times from suppliers. Armed with this information, users can notify customers of any potential delays or disruptions in a timely manner to prevent dissatisfaction.
With advanced mobile functionality, fastener companies can also achieve faster, more accurate and paperless management of an entire manufacturing operation. This solution can also be used in conjunction with the main OrderWise Manufacturing module and is the logical next step for any manufacturing business looking to drive efficiency and growth.
The mobile capabilities enable complete management of work orders, allowing equipment, staff, components and builds to be scanned, tracked, managed and recorded. With this visibility, manufacturers are better placed to drive efficiency across the business.
Arguably the main benefit of these systems is that they can be moulded to a specific business, providing the functionality and capabilities needed to scale. At a time when fastener manufacturers are juggling multiple challenges, it's not about guessing the future, it's about knowing what's coming and a scalable manufacturing solution can allow you to do that.