Boosting services with software solutions
03 January 2023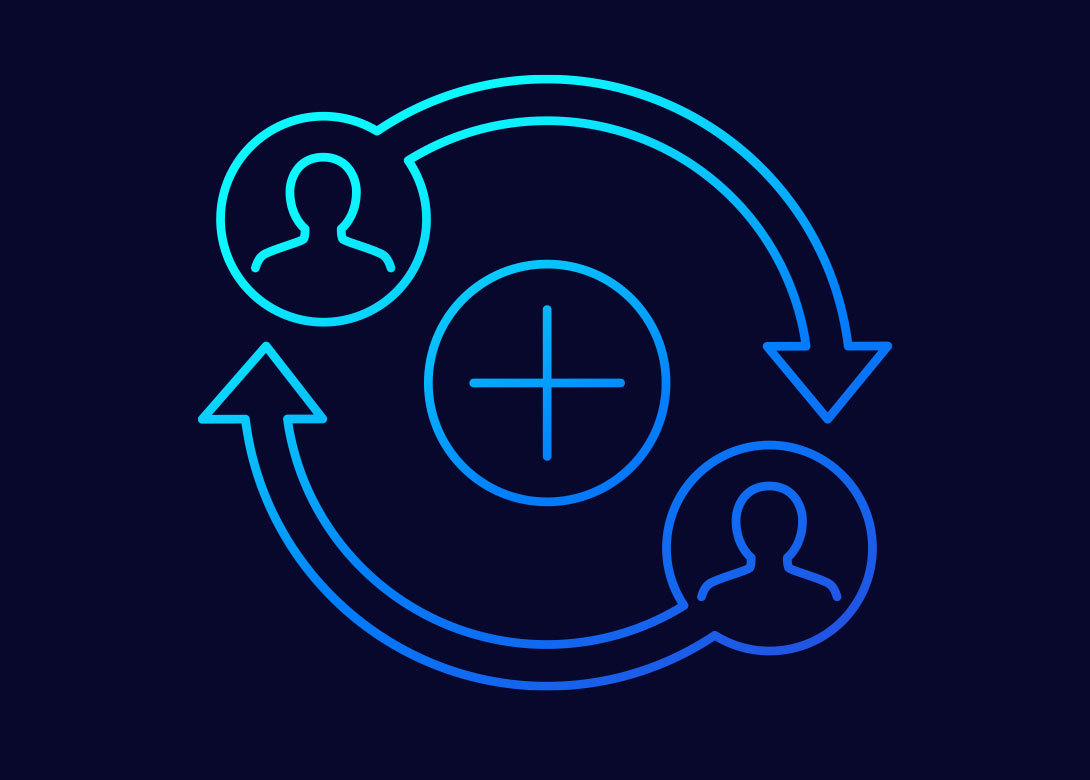 Combilift, a global manufacturer of forklifts and provider of handling solutions, is using Infor Coleman AI in combination with Infor CloudSuite Industrial, to boost its equipment uptime and customer service. 
In order to meet its customers' specific needs, Combilift has 60,000 trucks in operation. Managing such a diverse range of vehicles generates servicing issues which requires accuracy when quoting parts to ensure a 'first time fix'. To combat this, the company utilises Coleman AI, an integrated Infor platform technology service, alongside Infor CloudSuite Industrial, to generate the correct parts for service quotes. 
Within 60 days of the solution being deployed, Combilift predicts a 30% increase in first time fixes, a 40% reduction in costs for service jobs and a 30% increase in revenue per transaction with the use of Infor software solutions. 
"With new hires and less experienced staff in the parts department, we knew there were missed revenue opportunities because of inaccurate quoting," said Kenny Gilmour, global parts manager at Combilift. "For example, if someone wants a water pump, a trained employee knows to add a gasket. But a new hire would not, leaving the customer to go to another vendor to purchase a gasket. We are excited about the parts recommender getting smarter, so we can bring in more revenue." 
In addition to Coleman AI, Combilift is also using Infor homepage services to help deliver efficiency and accuracy to the production department responsible for production KPIs.