Accenture and Körber help digitise warehousing network
04 May 2023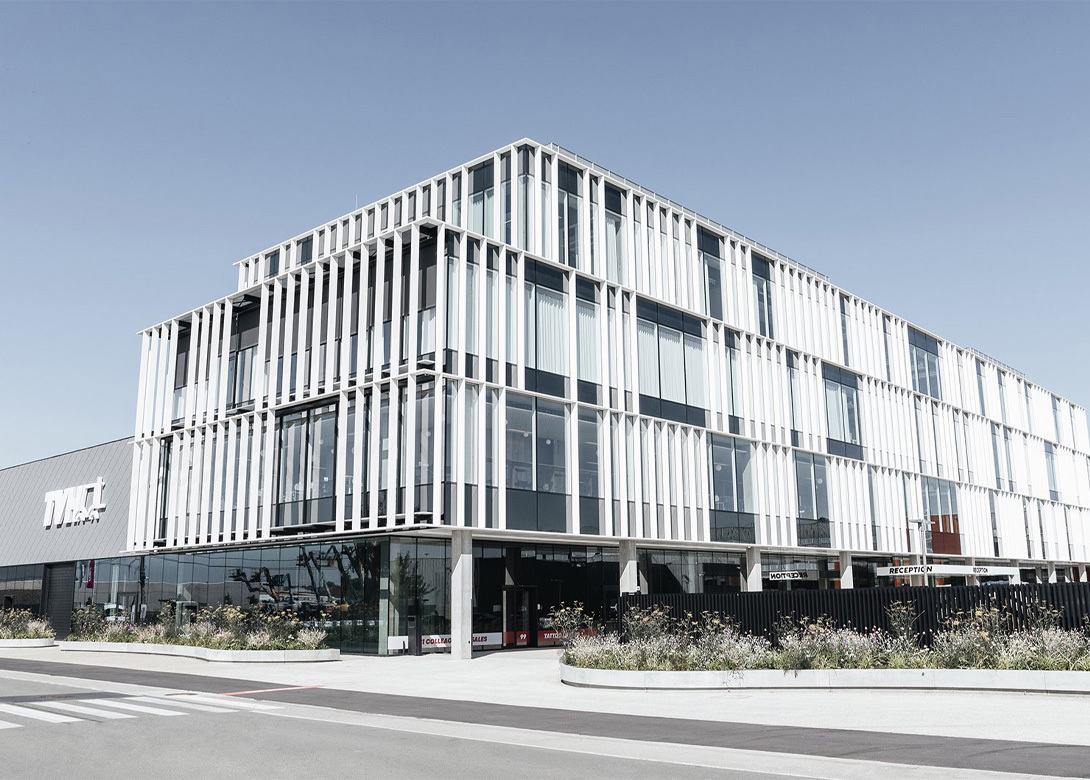 The K.Motion Warehouse Control System (WCS) has been chosen by Thermote & Vanhalst (TVH) – a distributor of spare parts and accessories for lift trucks, industrial vehicles, construction and agricultural machinery – to digitise its global network of warehouses.
TVH began its warehouse modernisation in 2020, working alongside Accenture to develop a strategy that would enable TVH's growth ambitions – by streamlining fulfilment operations globally. The configuration involves implementing the Cloud-based solution across five continents and 48 sites – including warehouses in North and South America, western Europe, South Africa and China – and designing a robust warehouse template in-line with the group supply chain strategy. 
"At Accenture, we really value our relationship with TVH as a long-term partner. Our role is to build together the future foundation when we look at their roadmap and ambitions. As the implementation partner, we needed a robust technology solution to support this project plan, which Körber delivers. Owing to our long-term partnership, we are also in an ideal position to carry out future ambitious projects like this," says Lyes Ould Hamouda, EU warehousing lead at Accenture.
TVH's previous in-house system had reached its limits, so the business chose Körber's warehouse solution to fulfil existing requirements – while delivering the flexibility required for future initiatives. As a Cloud-based solution, it offers, among other benefits, cyber and data security. 
"With Accenture and Körber by its side, TVH will be able to deliver a consistent customer experience across continents and build a solid foundation for future growth – while staying ahead of its competition. We look forward to continuing to join forces with Accenture to help our customers respond to the increasing complexities in customer fulfilment," adds Chad Collins, CEO software at Körber. 
"The ability to rely on one provider for our supply chain technology needs was particularly important to us, which is what we found in Körber," explains Kris Thermote, vice-president logistics and supply chain, international at TVH. "Its varied technology stack also gives us the option to implement further optimisations down the line. Paired with the implementation expertise of Accenture, we're well positioned to realise our growth ambitions and tap into new opportunities as they come up."