A fully automated ecosystem
09 February 2023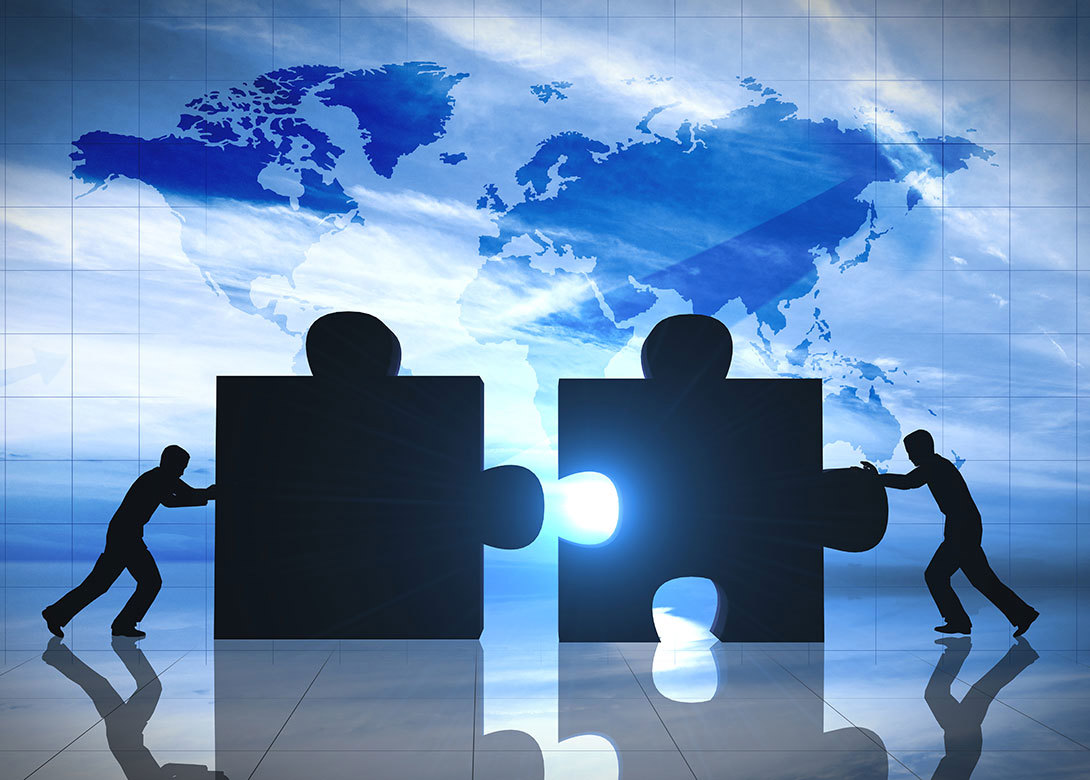 DB Schenker, a global logistics service provider, has partnered with Körber to implement automated warehouse operations for its new distribution centre near Prague, the Czech Republic. Installation of these Autonomous Mobile Robots (AMR) will be part of a highly automated logistics ecosystem. 
The implementation to the 18,000m2 facility entails a breadth of both automation and software components. A large conveyor system, value added service lines, a packaging area, a cross belt shipping sorter, as well as over 100 AMRs are being provided to DB Schenker by Geek+, a trusted partner of Körber.  
The robots will enable Schenker to increase operational efficiency and performance, which the company forecasts will double by 2034. Also, approximately fifteen workstations will be equipped with advanced pick by light systems for enhanced ergonomics and performance. These systems will be completely integrated to enable optimised strategies for enhanced customer services. The newly automated operations are expected to go live in early 2023. 
"Our research has found that more than three out of four businesses are making digitisation and process automation a strategic priority. At the same time, the issues around workplace safety and labour retention have never been greater. That's why we at Körber look forward to continuing our long-standing collaboration with Schenker," says Dirk Hejnal, CEO, Körber Business Area Supply Chain. 
"Körber offers the benefits from both a safety and efficiency perspective to turn today's supply chain complexities into opportunities for future-proof business operations. With our uniquely unrivalled depth of solutions, we empower our customers to stay ahead of their competition," adds Chad Collins, CEO software, Körber Business Area Supply Chain.