Reduce paperwork and improve service
02 March 2018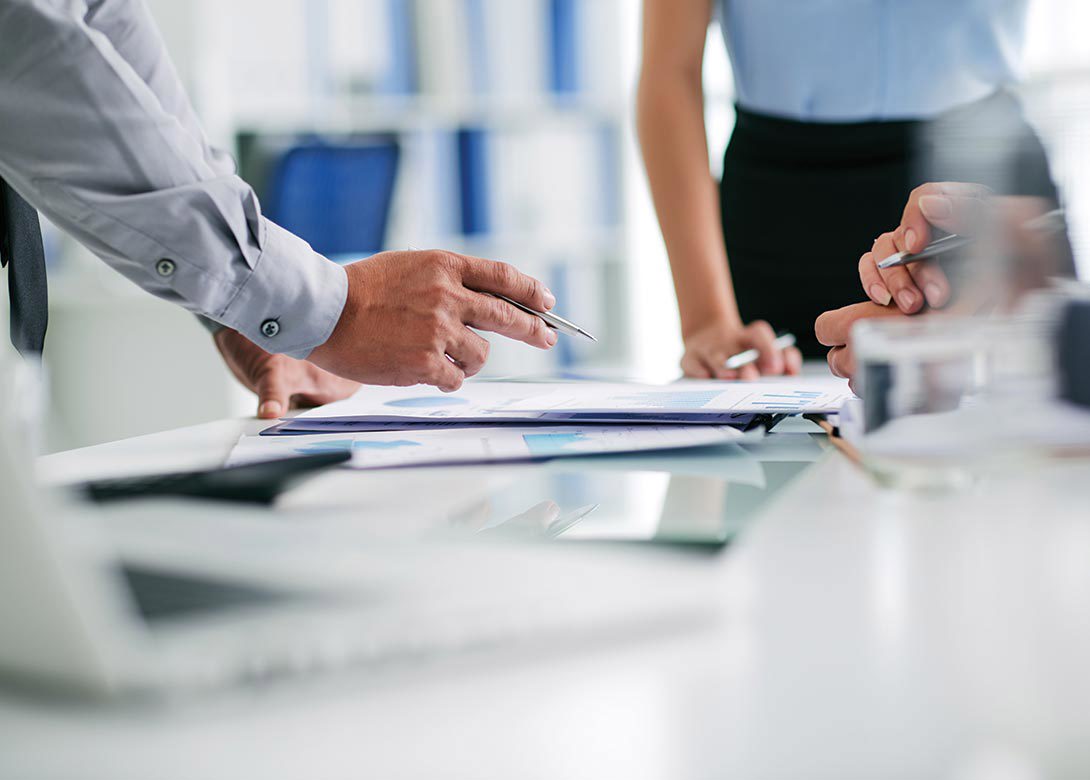 For businesses taking orders over a trade counter it is important that processes are fast and streamlined, so as to achieve high-levels of customer service and ensure that all sales opportunities are maximised. 
However, even with the right processes in place to ensure customers are served as quickly as possible, having a slow system that requires additional steps to be completed can really escalate customer serving times.
One area in particular that can commonly slow down the speed at which customers are served is the generation of invoices and receipts. This may not be as much of a problem when serving account customers, as many of these clients would expect invoices at the end of the month or a frequency of their choosing rather than at point of collection. However, cash sales customers can often require an invoice/receipt to be generated and printed with their order, and in fast paced environments it is crucial to handle this documentation quickly to ensure service levels are fast and efficient. Too often, staff will have to navigate between multiple systems just to produce the necessary paperwork and then wait while this is printed. When this is a regular situation, especially during peak trading times, businesses can really suffer from inefficiency and unsatisfactory service at point of sale.
Furthermore, many customers do not want a hard copy invoice/receipt and may prefer for such documents to be emailed to them, which saves time and costs in terms of paper, while also being better for the environment. However, in certain sectors, such as hardware and builder's merchant trade counter sales, it is common for a signature to be required at the point of sale. If the signature cannot be stored electronically, then hard copies of documentation will need to be printed causing slower processes and additional, unnecessary paperwork.
Streamline and tailor POS operations
OrderWise already provides an integrated Point of Sale (POS) module to efficiently handle trade counter sales and now new functionality has been added in the latest release to better handle the recording of electronic signatures. This month, OrderWise's team has added support for a plug 'n' play signature pad so that customers can sign their name electronically and choose whether to have their electronically signed invoice/receipt printed or emailed to them.
This new feature will allow those businesses required to take customer signatures to further streamline their POS operations by tailoring their way of working to suit both their operations and the requirements of their various customers.