Portech launches contactless proof of delivery App
17 September 2020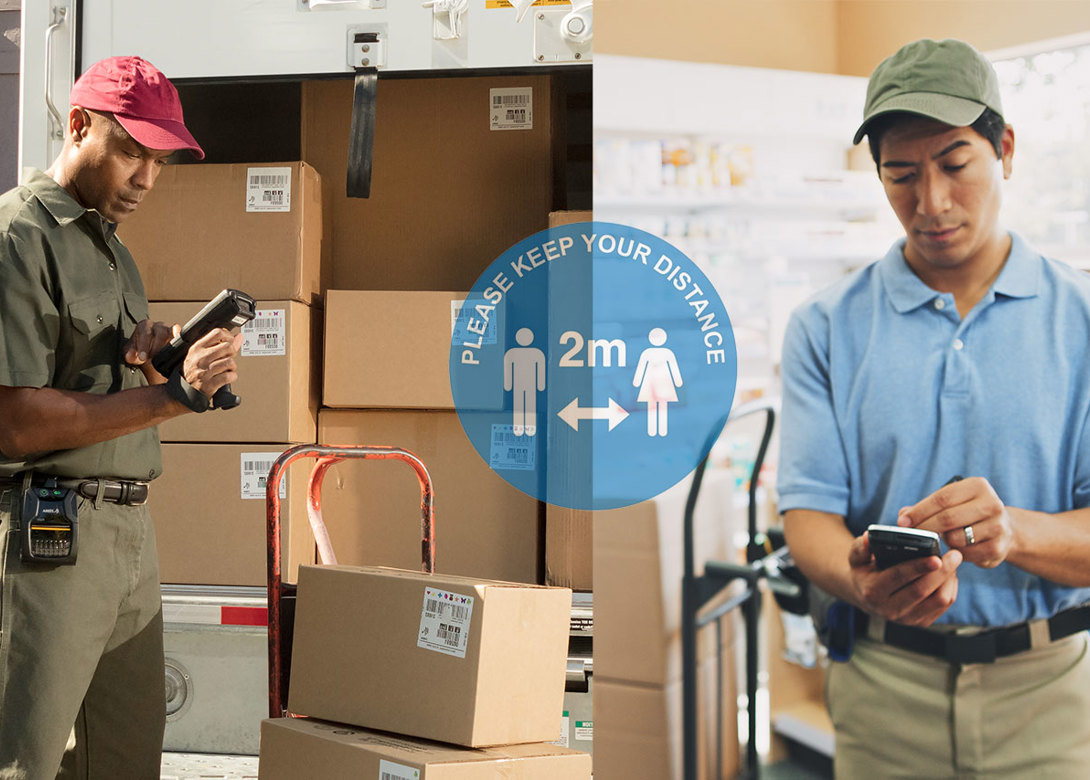 Mobile enterprise App developer Portech Systems has launched a new contactless point of delivery (POD) App called safePOD, designed to make delivery safer as businesses start to return to normal amidst the coronavirus pandemic.
As deliveries increase and with traffic volumes approaching levels seen before lockdown began, logistics firms, teams and fleet operators – especially those that are managing wholesaler to retailer delivery – are looking to keep employees safe while minimising business disruption through potential illness.
The new safePOD App is available to any business that requires a proof of delivery, but does not want to make changes to existing IT infrastructure. The App does not require additional servers or networking to inform all parties of a successful delivery, it is simply installed on both a delivery driver's and the recipient's devices.
The whole process is straightforward – warehouse operatives find an order on their Warehouse Management System (WMS), export it to the Cloud, and the driver and consignee open the App and easily confirm delivery. Prior to delivery the recipient will receive an alert that their consignment has left. Upon receipt, the recipient verifies the information on his/her device against the delivery and if the packages are in order, signs on their own device. If amendment is required to the delivery information the driver and customer can make the adjustment.
Supported by a desktop application, the easy to use App records information that is received by both sender and recipient back offices via the Cloud. The POD with signature capture can be synced to any supported Warehouse Management Solutions (WMS).
"To maximise safety of drivers, Portech Systems recommends the implementation of contactless deliveries and simplified proof of delivery flows. The coronavirus pandemic has put pressure on logistics teams to increase driver and consignee safety. Traditional paper-based or signature on device options are not in-line with the current social distancing guidelines, so we have developed safePOD which is easy to install and operate," said Shaz Naeem, managing director at Portech Systems.
For businesses that are still using paper, Portech says the App is an easy entry point to track successful delivery, monitor driver performance and improve employee productivity by reducing paperwork and administration tasks.