Managing international business with IFS
31 October 2017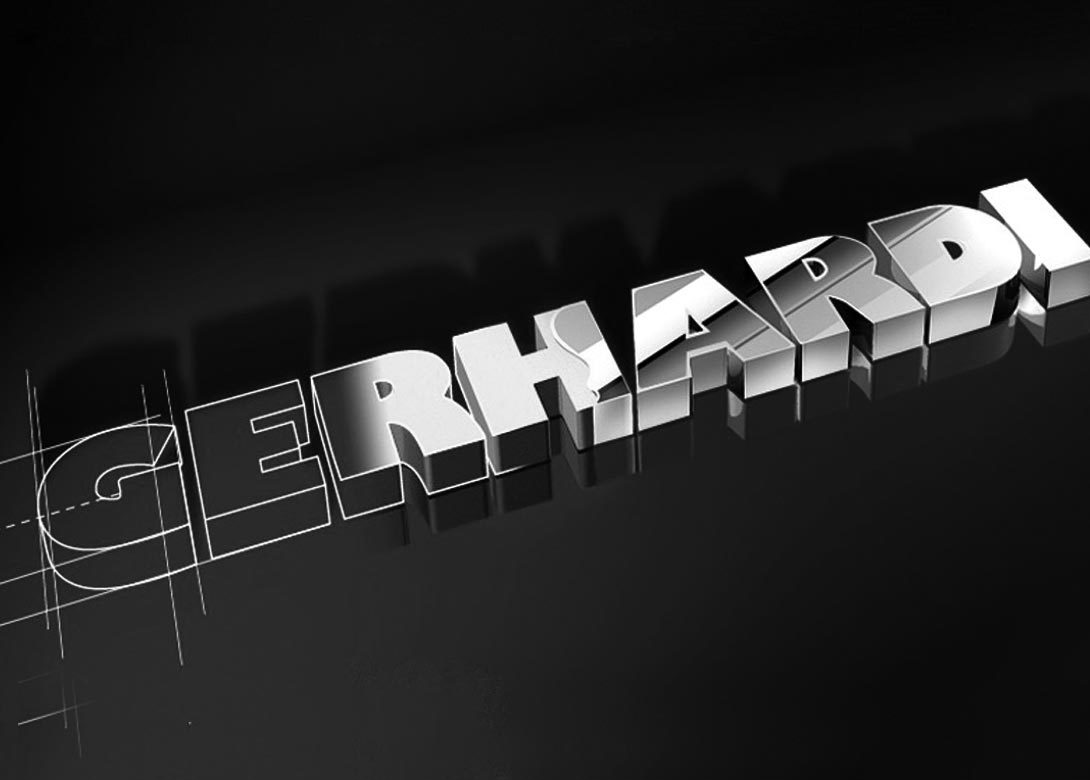 GERHARDI Kunststofftechnik GmbH, an automotive supplier of galvanised and technically sophisticated plastic parts, has announced that it will manage its international business with IFS Applications™ 9, in a contract valued at €1.68 million.
By choosing IFS Applications 9, GERHARDI will implement a unified and modern solution that supports the processes of all its divisions and locations. It will also cover the international requirements of the newly established US production site, as well as ensure transparency across the entire group. The IFS solution supports mission-critical processes such as accounting, human resources, production, supply chain management, and document management. IFS Applications will replace a varied landscape of stand-alone legacy systems
"IFS Applications offers comprehensive functionality that covers many of our requirements without the need for additional customisations," said Sacha Treude, ERP project manager at GERHARDI. "The solution's modern architecture and intuitive user experience were also important deciding factors. Furthermore, the company's international presence and well documented expertise in the automotive industry made IFS the ideal software partner for us."
IFS develops and delivers enterprise software for customers around the world who manufacture and distribute goods, maintain assets, and manage service focused operations. Its team of 3,300 employees supports more than one million users worldwide from a network of local offices and through its growing ecosystem of partners.