Empowering manufacturers' transition to Industry 4.0
04 September 2019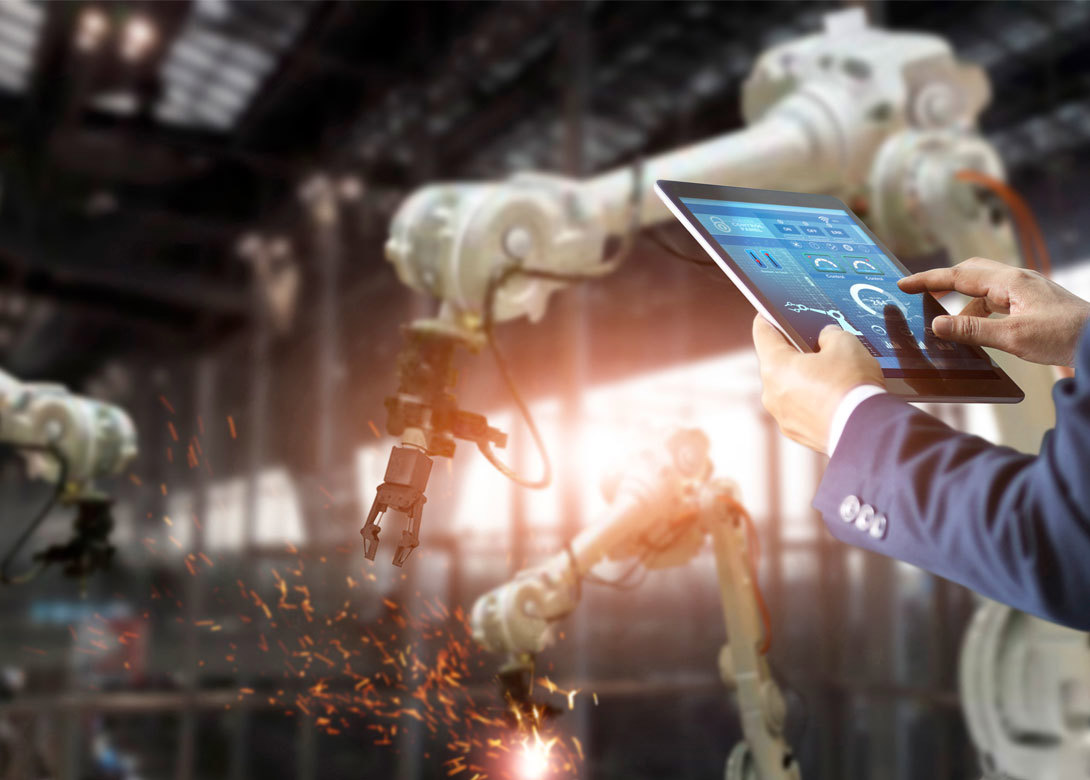 Magic Software Enterprises Ltd, a global provider of end-to-end low code integration and application development platforms solutions and IT consulting services, has announced the general availability of its newest data intelligence product, FactoryEye, built specifically for manufacturers.
Relying on more than 35 years of experience and hundreds of customers in the manufacturing market, Magic was able to introduce FactoryEye, a high performance, low-code, flexible and hybrid platform that ensures the smooth integration between manufacturers' legacy core IT systems, cloud systems, and factory machines by collecting and analysing big data from multiple silos.
Available across Europe, FactoryEye features intuitive and user-friendly dashboards that provide manufacturers all the analysis they need in order to make faster and smarter decisions based on 'real time' data and business analytics. Such capabilities translate into improved productivity, faster delivery times, and better control over the manufacturing processes, which lead to increased customer satisfaction and higher profit margins.
FactoryEye offers dozens of prebuilt connectors to a range of enterprise applications and MRP systems, such as SAP, JD Edwards, and Infor, as well as MES, CRM, and PLM systems.
"The addition of FactoryEye to our software portfolio allows us to provide our new and existing manufacturing clients a comprehensive Industry 4.0 solution. This aligns with our strategy of enhancing our portfolio with enterprise grade technologies and complements our recent acquisition of PowWow's SmartUX™, a low code platform for mobilising and modernising enterprise Apps. Combining acquired technologies with enhancements to core products enables us to further accelerate our growth by becoming a strong player in the digital transformation and Industry 4.0 revolutions," commented Guy Bernstein, CEO of Magic Software.