Custom Kanban solutions by VIPA
06 February 2018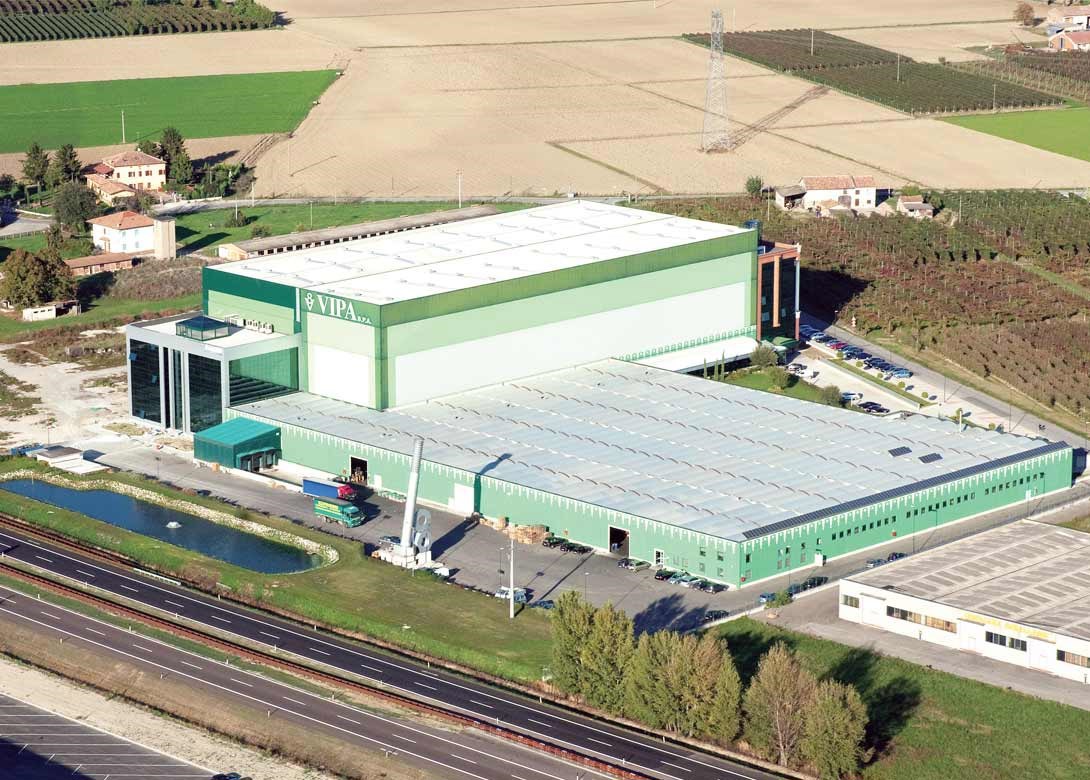 C-parts are a minor component of the whole industry, but their supply and management can surprisingly be a cause of concern, and not every reality can benefit from the same standardised systems.
While following the growing trends of massive digitalisation and 'The Internet of Things' is key to be a reliable partner, the personalisation aspect still makes the difference in an efficient supply system. This is where VIPA's tailor-made solutions come into play, with its Kanban system adapted to each and every client to meet specific needs.
Starting with an accurate study of the customer's historical consumptions and replenishment habits, VIPA's logistics team develops the best processes to manage the product lifecycle and relieve the customer from manual tasks that can be automated.
Beside specific differentiations from case to case, the advantages of Kanban solutions involve various departments: The automation of the ordering and replenishment process, which has an agreed value (like minimum stock availability) as trigger, reduces the weight of operational activities within the purchase office. Human errors in the warehouse diminish and stock movements are monitored in real time thanks to innovative technologies and tools that simplify the communications between customer and supplier. 
Barcode reading devices shorten inventory controls and communicate the real time picture to the supplier, who can apply just-in-time replenishment orders avoiding additional steps. Barcode labels can be fully customised to ease the product recognition for the operators, while all the collected data transmitted to the supplier builds the client order history. Such information is available on a dedicated web platform,
with detailed reports and logistics KPI.
Among the specific requirements needed to build a winning Kanban solution there is the distance between customer and supplier, which should be within 100km. Through its offices located in key European countries, VIPA SpA can offer its solutions outside Italy. Thanks to its fully equipped warehouse and versatile technologies, the company is effectively supplying major companies that benefit from the optimisation of VIPA's supply process.