ZAGO – high-tech fasteners and components
09 August 2018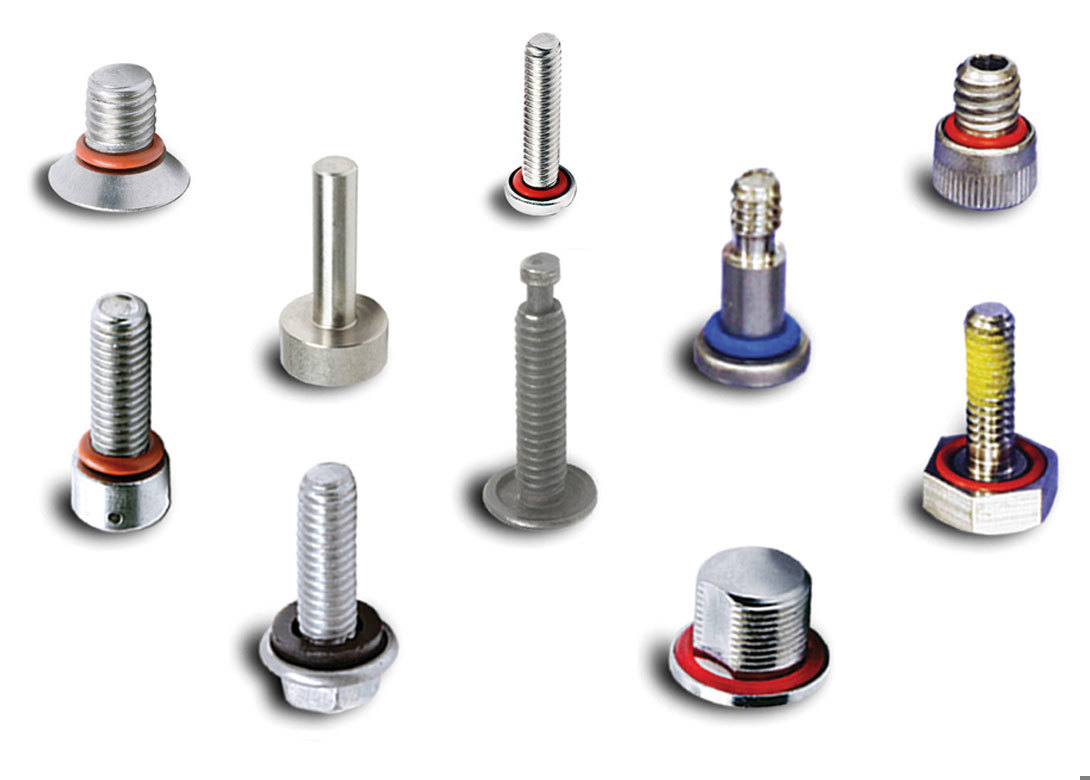 US-based ZAGO Manufacturing Company Inc opened 25 years ago and has quickly positioned itself as a key manufacturer and supplier for contaminant-free high-tech fasteners and components – using its custom production facility.
ZAGO is located in Newark, New Jersey's transportation hub, and can serve customers in the USA by plane, rail and truck, as well as globally via the Port of Elizabeth – one of the largest shipping centres in the world.
The main products ZAGO is known for are self-sealing high-tech fasteners and sealing switch boots. Self-sealing fasteners include screws, bolts and nuts that are engineered with a groove under the head of the fastener or in the body of the nut – combined with a rubber O-ring which, when tightened, forms a leak-proof seal against the incursion and expulsion of liquids and gasses. ZAGO fasteners are also pressure resistant to a minimum of 1,500psi.
ZAGO fasteners can be produced in a wide variety of metals including stainless steel and steel alloys, titanium, brass and monel. The rubber O-rings with which the fasteners are combined are also available in a variety of material depending upon the environment in which the sealing is meant to take place – including silicone, fluorosilicone, viton, neoprene and EPDM.
In addition, ZAGO manufactures rubber switch boots for toggle, pushbutton and rotary switches, as well as covers for larger electrical switches in both rubber and ZAGO's crystal sealing material.
"Our sealing fasteners and components are used in hundreds of industries all over the world," points out Jackie Luciano, vice-president of manufacturing operations at ZAGO. "Although originally a part manufactured for the military and aerospace industries, today we customise high-tech fasteners and components for diverse manufacturing sectors, such as: Automotive, construction, commercial outdoor lighting, medical devices – including kidney dialysis machines, undersea robotics, alternative transportation and energy, food production and electronic enclosures."
ZAGO works with engineers and distributors throughout the world, including North and South America, the UK, Europe, the Middle East and Asia to put its custom, sustainable products in the hands of innovative manufacturers, ranging from Tesla, Ferrari and Apple to GE Energy, HP and L3 Communications.
"These industries have discovered the importance of combining fastening and sealing in one component for protecting critical equipment from environmental hazards and protecting the environment from contamination by equipment leaks," says Jackie. "With 25 years in the business, we intrinsically understand that in today's competitive market, embracing change and responding to customers' needs regardless of where they are in the world, or in the supply chain, is critical. Our engineering, production, distribution and client service teams work seamlessly together and welcome engineers' toughest production challenges, as they view these challenges as opportunities to accelerate innovation."
Additionally, ZAGO has worked diligently to achieve a nearly zero rejection rate. This advantage is critical as manufacturers are ever more sensitive to market conditions and to providing needed equipment 'just in time' to satisfy customer demand.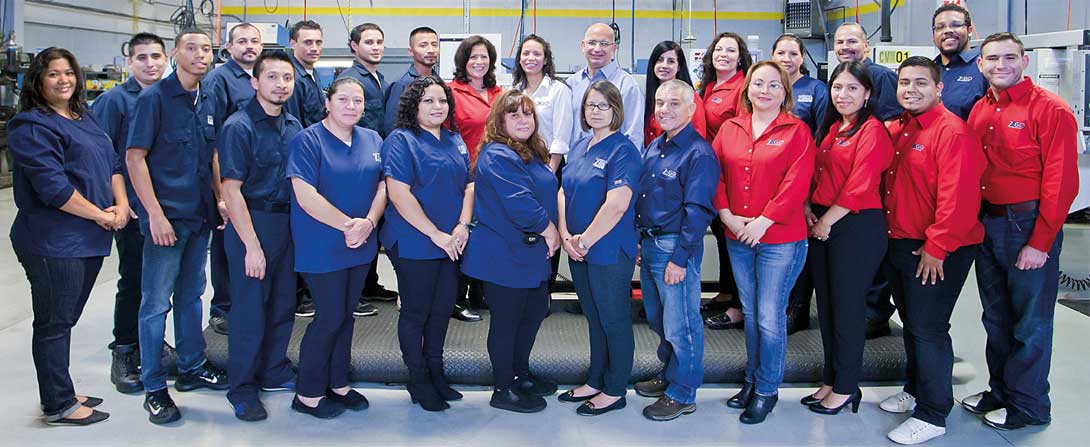 Consistent high-quality
ZAGO is proud to be certified to ISO 9001:2015 by NADCAP registered DEKRA and has lowered its rejection rate to very near zero over the past five years despite seeing double-digit growth in orders over the same time period. By using its own intuitive descriptive part numbering system, and working closely with customers when they order custom parts, the company can ensure customers consistently receive exactly what they need when they need it.
"The great companies that make up the customer base of ZAGO's distribution partners know they can rely on our high-tech sealing components to protect their high value assets from internal and external pressure, environmental threats and other hazards," states Jackie. "They also know that ZAGO's products meet the strict demands for non-hazardous environmentally friendly components per the EU's REACH and RoHS standards as well as California's Prop 65."
As it's customers' needs become more demanding, ZAGO is prepared to meet the challenge of providing more sophisticated hardware through the use of computer assisted design and CNC machining, as well as incorporating best manufacturing practices into every aspect of its business.
Throughout its 25 years in business, a key part of the company's success has been its continuous innovation, with ZAGO constantly developing highly sophisticated machinery and at the same time innovating with respect to its production methods and processes. "We pride ourselves on being an established company with the heart of a start-up that can embrace each challenge an ever-changing market, as well as manufacturing and environmental conditions, pose," says Jackie. "We understand that new ideas can come from almost everywhere and we take great pride in our ability to assimilate information from the many industries we serve – and to learn where our customers' needs are going and where their next challenges are coming from. This means that we can be prepared to meet their needs even before they know they exist. In the next 3 to 5 years we see our key products becoming the standard for high-tech fastening as more equipment manufacturers realise they can't rely on ordinary fasteners to protect highly sophisticated and expensive equipment."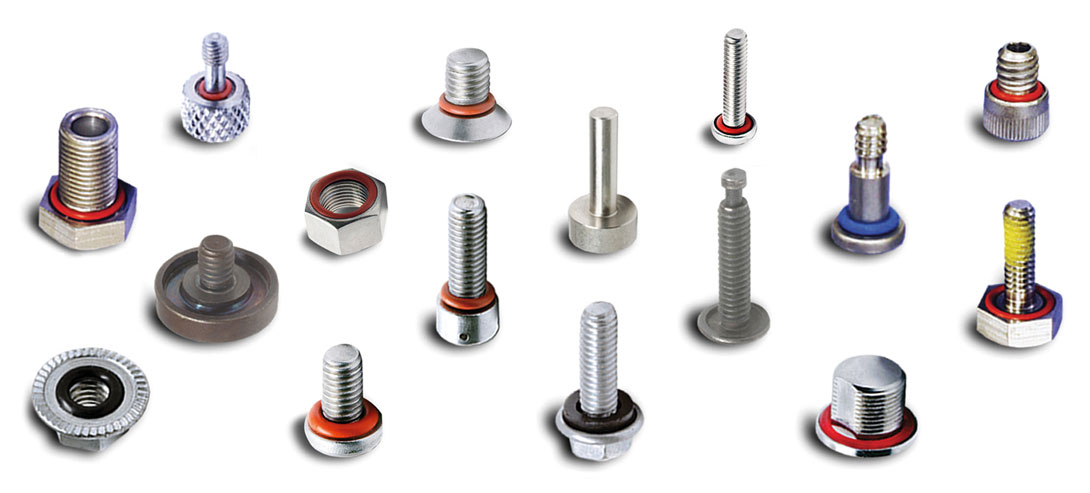 Planning for continued growth
Over the last five years ZAGO's sales have increased steadily, with the company reporting double-digit growth year-on-year. "Our growth has come in the most sustainable way possible, not by relying on one big customer for the lion's share of our sales, but by establishing ourselves as a reliable partner for the fastener industry's most respected OEMs and distributors," points out Jackie. "Over the next 5 to 10 years we expect to see continued growth in demand as industries become more committed to protecting their valuable assets by using our products."
ZAGO's goals to meet this continued growth are to use Lean strategies to streamline its processes; increase productivity through automation; educate its work force further through vocational, community college, undergraduate and graduate programmes – so that they are prepared to meet future challenges; and increase its commitment to its mission of environmental conservation and giving back to the community through volunteerism, advocacy, education, funding and other donations.
"We will also continue to embrace Industry 4.0 by taking advantage of developments in automation and data exchange to more seamlessly answer the demands of customers through Electronic Data Interface, the introduction of a state of the art ERP system and the use of robotics and automation where suitable in our production processes," concludes Jackie. "We are constantly inspired by new developments in technology and welcome the opportunity to accelerate innovation for engineers and distributors worldwide."