Vipa opens branch in China
05 September 2016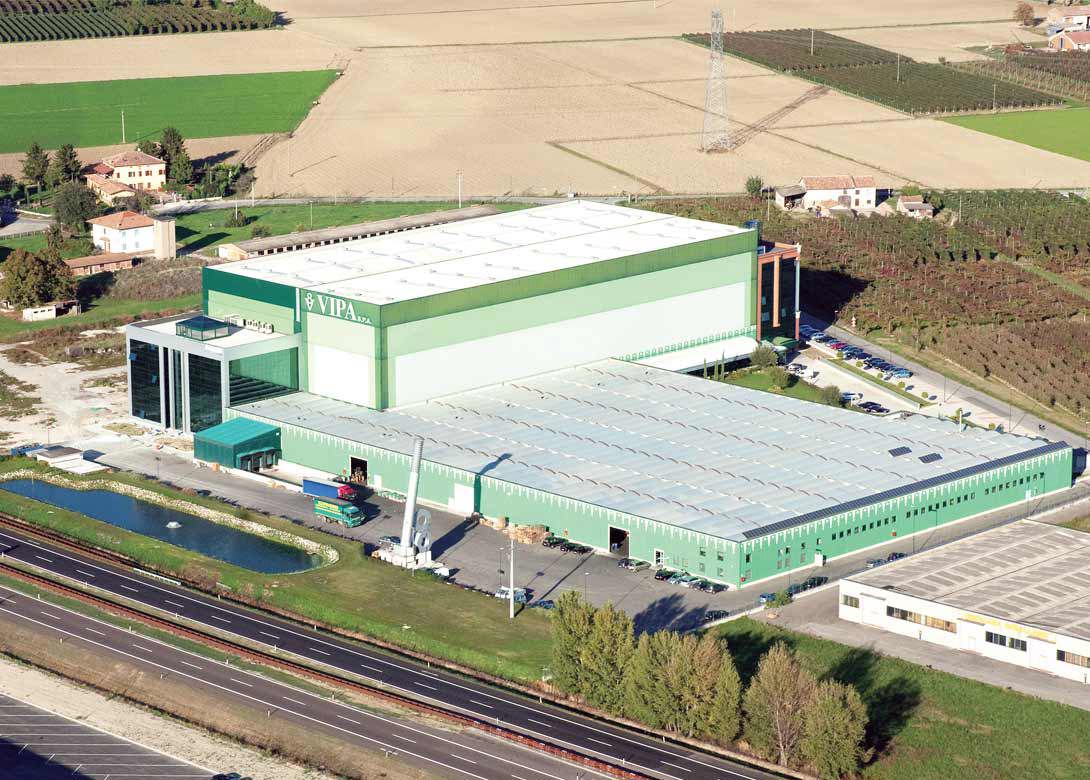 A wide choice of thousands of quality products, highly sophisticated logistics operations for instant deliveries, and constant product innovations, are the key traits that characterise Vipa SpA.
Based in Rolo, Italy, Vipa focuses on the worldwide distribution of screws, bolts, nuts and washers and has branches in Spain, France, Germany, the Czech Republic, as well as a new facility in China.
This last investment in opening the distribution plant in China is to enable Vipa to serve customers in the markets where it's not possible to compete yet due to the higher manufacturing costs in the EU. Vipa is a pure sales firm that supplies directly to industrial plants and distribution partners globally. It works together with trusted manufacturing partners in Europe and outside Europe to obtain the best quality and service.
The company's current export share is now about 30%; but the plan is to further expand its international activities. "We are continuously searching for new sales representatives in countries where there isn't an established commercial organisation serving the market with efficiency," explains Vipa.
Vipa offers an extensive range of products comprising more than 85,000 different articles. The portfolio covers high-tensile strength fasteners, medium low strength, screws for wood and sheet metal, bolts and screws in stainless, and other precious materials such as brass.
The company also offers a wide range of sealing rings thanks to its newly opened sealing division, which enables Vipa to provide its customers a design solution for a new application within days.
A state of the art automated storage facility at its headquarters in Italy, which measures 135m in length and over 35m in height, and is equipped with 12 fully automated storage and retrieval systems, means that the company is able to supply a first-class service.