The changing role of distribution
29 July 2020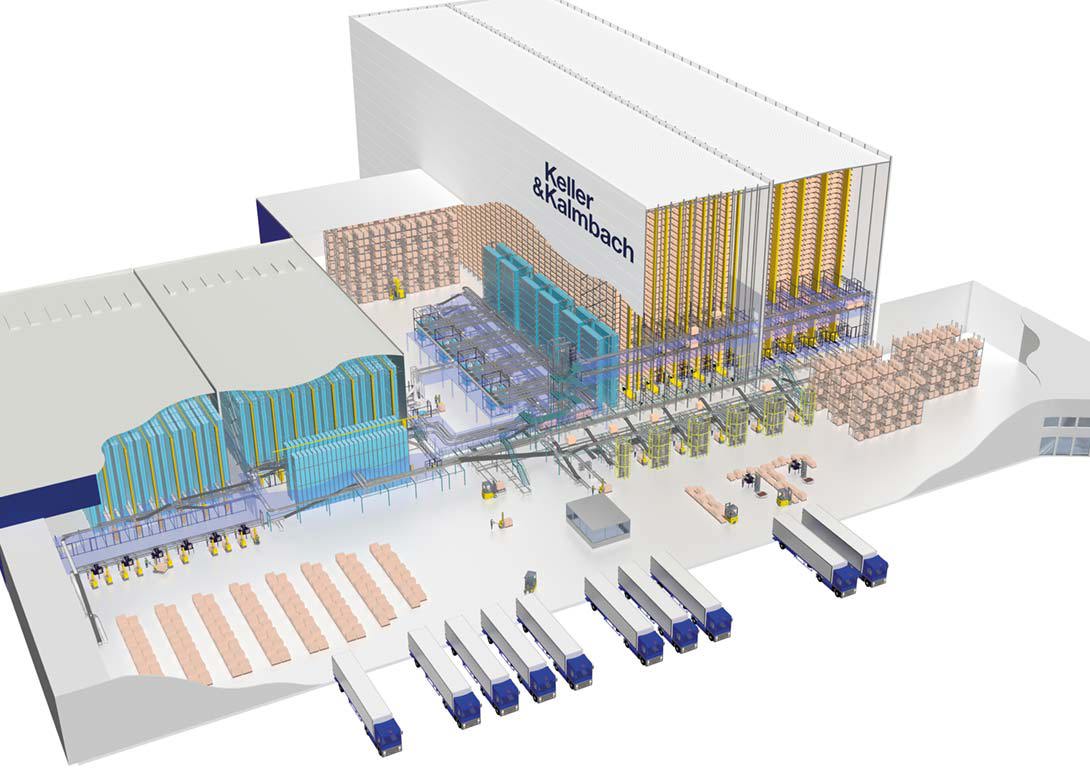 Here Dr Florian Seidl, CEO at Keller & Kalmbach GmbH, talks about how the Covid-19 pandemic has affected the German distributor; the best practices it has introduced as a result; as well as what it means for the future.
Keller & Kalmbach developed extremely positively, with good growth rates, until the middle of 2019. This was made possible because of the further profiling of Keller & Kalmbach in logistic services for C-parts within recent years, as well as the strong growth in its customers' sectors – through export business.
After seeing a decline since July 2019, the export-oriented economies seemed to recover at the beginning of 2020, but then the Covid-19 pandemic arose.
This pandemic has had a great influence on Keller & Kalmbach since the end of March. Our turnover has decreased by 1/3 in April and will be about 25% in May, compared to last year. We quickly took many measures to avoid health effects by Covid-19 and to minimise the economic pressure for the company.
First of all, many employees worked in a home office – the technical equipment was available and usable within one week. We also established longer breaks between the three daily shifts in our warehouse – in which all workplaces are disinfected; protective masks are available for all our employees; and visitors are temporarily not allowed on the premises.
For the economic part, we established short-time work – for most of the employees it is at 20%. This is a long-time proven instrument to help Germany's economy process well during times of crisis. Furthermore, we stopped investments and new employments and started some structural changes, such as centralisation of a warehouse.
As we have no retail store, we could widely avoid direct contact to suppliers and customers. At any time, our customers were able to order required products via eCommerce or direct IT connection.
A special key aspect was put on the follow-up of secure deliveries and supply chains. At first, we had some supply bottlenecks with China; but they were not as important as the consequences of the shutdowns in Italy and Spain. Due to our solid stock keeping, and excellent contacts to our key suppliers, no further supply bottlenecks appeared.
Every customer received all required products at any time. In contrast, we had to put on hold orders to avoid overfill of our warehouse. Continuing the close relationship with our customers was of course difficult and we are happy that slowly personal visits and contacts are allowed now after utilising communication – via video or Microsoft Teams conferences or phone calls.
In the long-term, we believe many companies will set value on local supply. As export is not our key business, we assume that this is a chance for us as a local dealer with solid stock keeping.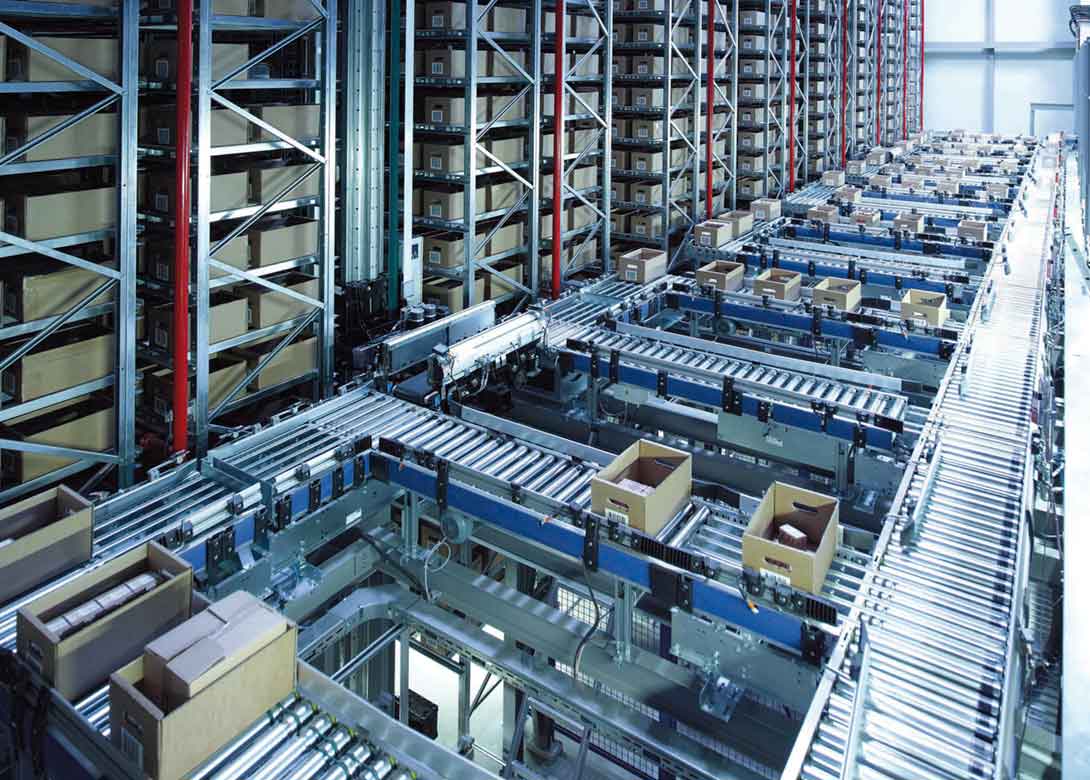 Distribution focus
The role of distributors has changed enormously during the last 10 years, from a pure buyer and seller relationship and distributor of goods to a service provider along the supply chain. Therefore, we have developed a lot of logistic tools that are self-regulated systems to avoid customers' worries and work with orders of the products for production or maintenance. We can provide competent advice and help to reduce process costs.
For the future, we see a great need for this type of advice and we believe that the role of distributors will be more important within the supply chain.
After the decline of this year, we expect a strong growth rate towards the end of 2020 and the years following. However, it will need some years to reach the level of 2019 – we have to prepare for that. Furthermore, the product mix will change in the future. Other technologies will play a major role, for example new technologies like electromobility needs less fasteners as more parts are installed using adhesives. On the other hand, there is additional need in robotics or medical technology. With this, we hope to be able to compromise some part of the decreases. In general, we are looking forward to the future very positively.