Supplying tools worldwide
03 June 2016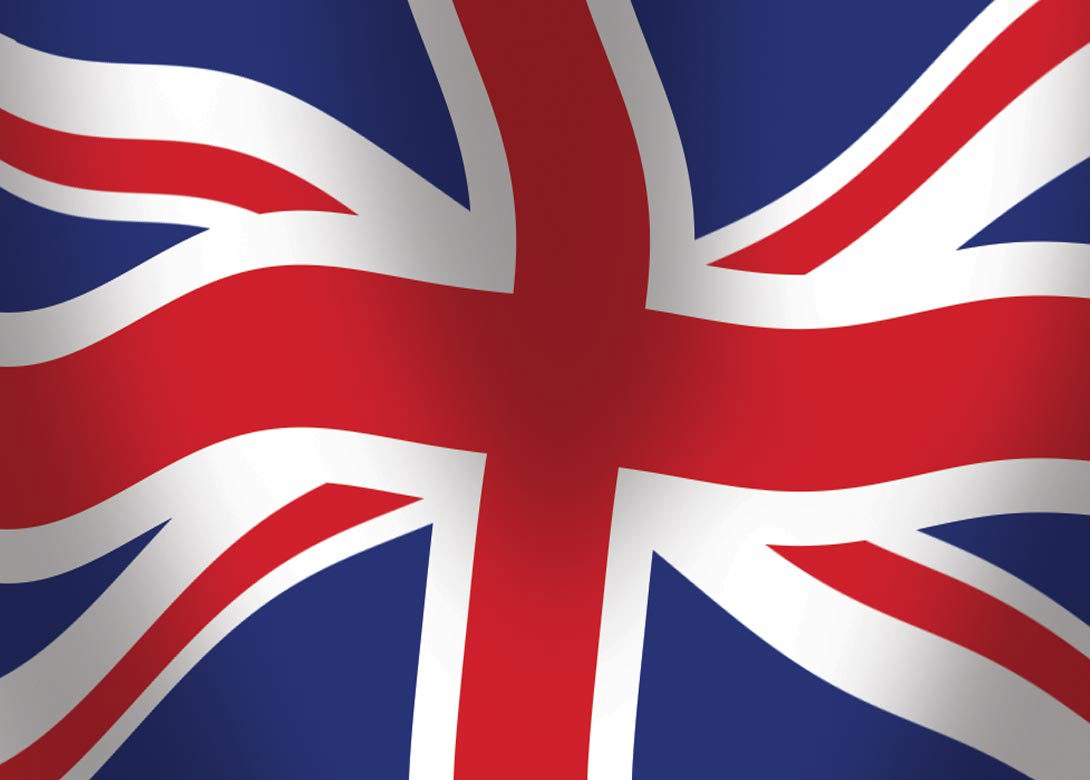 Mayes & Warwick Ltd has been manufacturing in the UK since 1915 and, as the world has become smaller, it has adapted and grown its customer base so that more than 60% of its UK produced parts are shipped internationally.
Mayes & Warwick tools are used for fastener production of MAThread®, Taptite®, PT and Remform, ABs and woodscrews, as well as conventional machine screws and Huck® bolts. These products are then fed in to local production plants in all areas of the UK manufacturing industry.
Thanks to the company's up to date CNC manufacturing methods it has seen a large increase in its production efficiency, allowing for a growing range of common sizes to be kept in stock. Also, due to these automated processes, orders are often delivered within two weeks, which has improved the usual delivery time by more than 20%.
"The UK is renowned for quality engineering and Mayes & Warwick is no exception. Quality is the foremost thought in our minds. With repeatable scientific methods, and sophisticated inspection equipment, we have seen a significant improvement over the last few years – ensuring our tool life and quality can be relied upon. At Mayes & Warwick we are consistently driving for improvement. This is why we are now in our 101st year of production, exporting tooling globally for all manufacturing sectors."