Specialists in threaded inserts
03 August 2018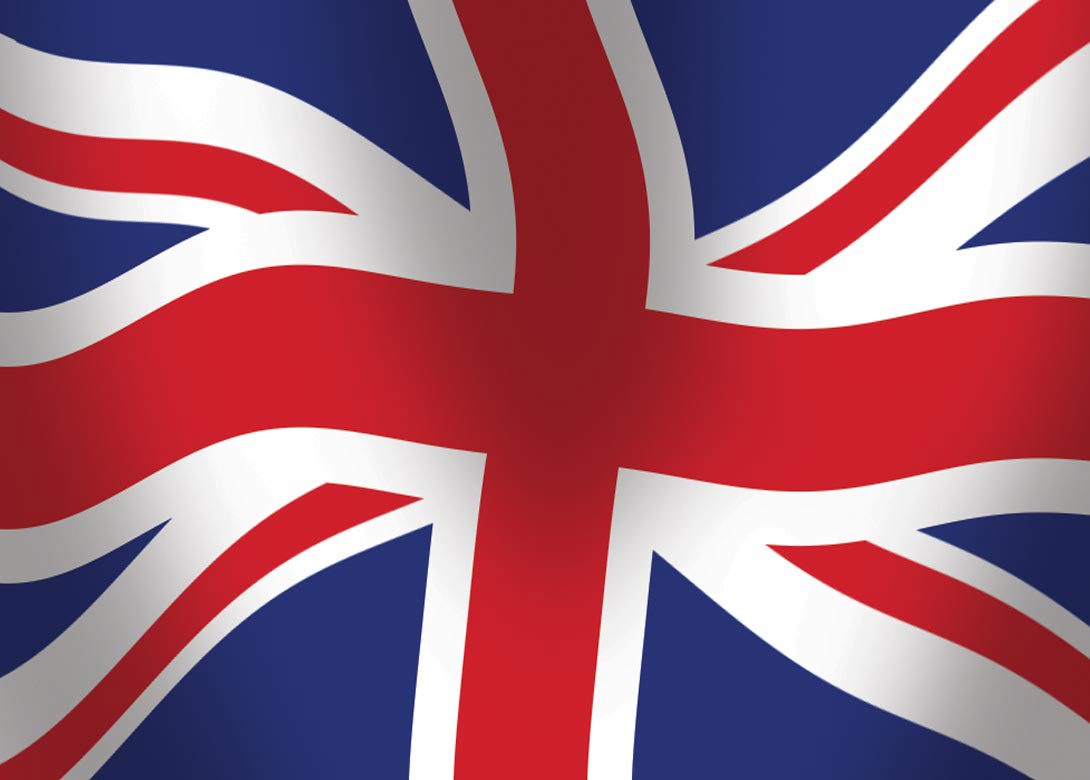 Based in the heart of the West Midlands, UK, The Insert Company states its core activity is the supply of the most diverse range of high performance threaded inserts, which are suitable for insertion into almost any base material such as wood, plastic, metal and stone.
Supplied in a variety of different sizes, from the smallest thread sizes to the largest, the inserts can be installed using a number of different insertion methods from screw in to ultrasonic to knock in. The inserts can also be manufactured from a variety of materials including brass, stainless steel, aluminium, steel zinc alloy and plastic, utilising the most modern and precise methods of manufacture. All inserts conform to the required industry standards.
The Insert Company is also involved in supplying fastenings to be used in conjunction with the inserts, such as connector bolts of which it says it offers the greatest range within the UK. If a part has to be made to customer drawing, the company can also examine the most suitable machine for production and supply accordingly.
"We have vast experience, having worked within the fastener industry for many, many years and supplied every type of product that has included an insert as part of its design. We rarely meet an insert requirement that we cannot service," comments Kevin Broome, director at The Insert Company. "Should we encounter an insert that we cannot identify, we can call upon other worldwide experts in this area of fastenings, having established strong and close relationships over many years of happy, mutual trading."
The Insert Company can also recommend a suitable insert for a new application, endeavour to provide cost savings against any existing usage; identify any insert; and offer quotations to suit customer requirements. It also has an online shop to service lower volumes, particularly suited for bespoke design and prototype purposes. This online facility has recently seen tremendous growth due to the 3D printing industry.
"We consider ourselves to be a stockist as well as a distributor, and whilst the trend for many of our competitors has been to reduce stockholding (and stock to order only), we have continually invested in stock, both in terms of quantities held and additional ranges, and consider this to be part of our ongoing responsibility to our customers, ensuring we can quickly meet demands, even when they arise unexpectedly," states Kevin.