Specialinsert – a partner of excellence
09 October 2018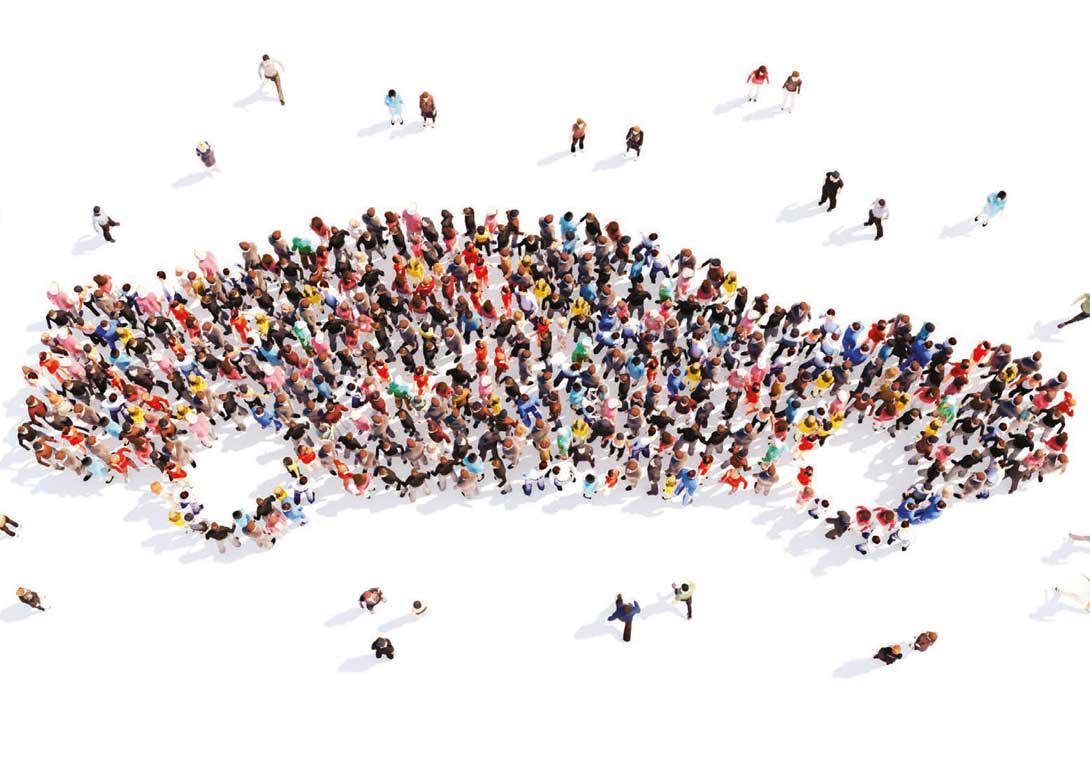 Specialinsert has underlined its commitment to becoming a partner of excellence by achieving the IATF 16949:2016 certification in the quality management of the design and production of mechanical fastening components.
Specialinsert was established by three shareholders who, whilst already working in the fastener sector, decided to set-up their own business and start their own sales operation in 1974. Initially concentrating solely on distribution operations for fixing systems, production only started in a second phase when several product brands and patents were registered.
The company now has three sites in Milan, Venice and Turin – all of which have their own sales office. The production and main warehouse are based in Venice and the headquarters, including the export department, is based in a new site in Turin, which was opened in 2014. The Venice and Turin operations also including testing laboratories.
"A key part of our development, and a major part of what helps Specialinsert stand out from the rest of the market, is our commitment to continuous innovation and research into new market niches," explains Cinzia Arduini, CEO at Specialinsert. "We have invested significantly in R&D, and technically advanced equipment, to ensure we are always at the forefront of the market." A prime example is Specialinsert recently achieving IATF 16949 – helping to strengthen its position on the market as a partner of excellence for the automotive industry.
"It is vital for us as a business to be recognised in markets as a supplier of a quality and high value brand, supported by an after sales service and product customisation that enable us to meet customers' requirements at all times," states Cinzia. "We are very proud to achieve the IATF 16949 certification as it demonstrates our commitment in pursuing an approach based on the flow analysis, in order to minimise lead times, and eliminate everything that does not represent value for the customer."
"As an Italian manufacturer we will never increase capacity at the expense of quality," points out Cinzia. "Supplying high-quality products is crucial to our success and has helped us establish ourselves within the European market. That is why we will continue to be a reliable partner to customers, whilst also looking to evolve and find new types of fasteners and new applications."