Smith Bullough expands manufacturing
27 June 2016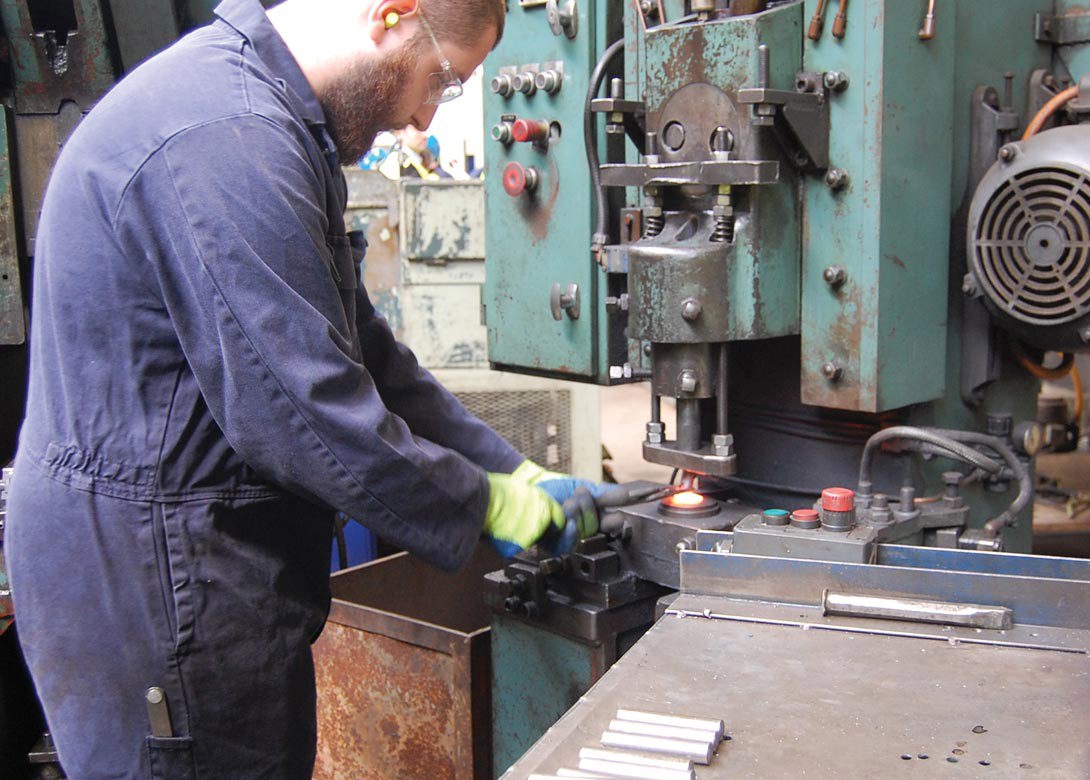 Based in Greater Manchester, Smith Bullough Ltd – a manufacturer of non-standard and special bolting – has significantly increased its manufacturing capacity with the addition of several pieces of new machinery.
The recently acquired equipment will enable Smith Bullough to start threading from 2.5mm and extend up to 60mm diameter. Also, additional CNC turning
will provide extra capacity for the Grades 10.9, 12.9 & SAE 8 ranges, which
have recently been added to the company's extensive blank range. The addition of an automatic and programmable saw, which cuts all steel grades, stainless steel, exotic materials, and threaded rod, will also prove useful to the company.
Furthermore, secondary manufacturing operations will benefit with extra capacity for both CNC and manual turning, drilling, milling and slotting.
This is all in addition to the capabilities that Smith Bullough is already able to provide customers, such as on-site forging cells that provide a local and quick source of supply for special head shapes to drawing or sample; heat treatment and surface treatments to achieve the correct mechanical properties; an in-depth stock of standard head shape blanks to produce non standard lengths and/or thread lengths; as well as a recently produced stock list, available on request, that lists the wide range of heat treated blanks that are held ready for finishing to customer demand.
"These are exciting times for Smith Bullough and its enhanced manufacturing operation. Fastener distributors and their customers are welcome to visit and view the facilities, just contact us to arrange."