Schwer + Kopka GmbH, Thomas Kopka, managing director
20 February 2018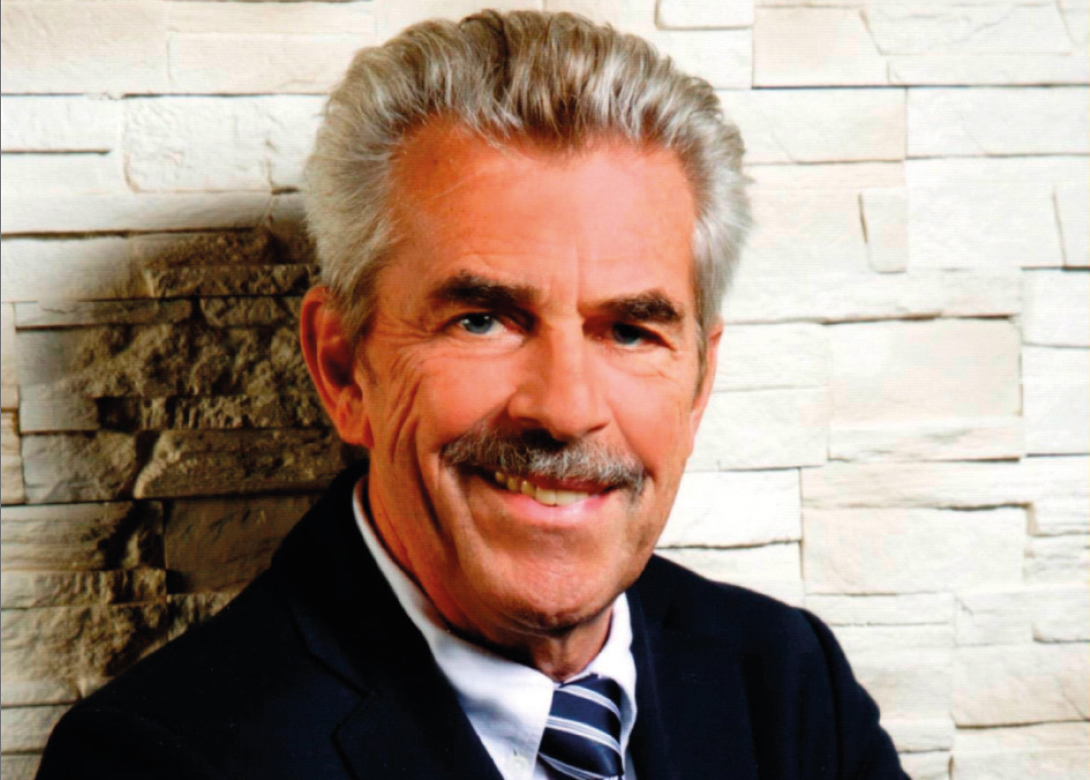 2017 has seen the continuing growth of the industry, which started back in 2009 after the financial crisis. While for a number of years, Germany seemed to have been something like an economical oasis in Europe with steady growth rates, this year is seeing a worldwide recovery, which is expected to last for a few more years to come.
The good economical situation of many fastener producers combined with an ever growing pressure on productivity, cost, and quality, has sparked our business immensely. Manufacturers are heavily investing in new production machinery and technology to become as effective and competitive as possible. This is true for all of our markets worldwide.
The main driving force behind our business, however, is the fact that we are offering both sensors and hardware solutions for monitoring fastener production processes, as well as software solutions for collecting and analysing production efficiency data. While we have been doing this for more than 25 years and used to call it 'factory data collection', 'BDE' or 'MES', the recently introduced issue of Industry 4.0 has finally given it a commonly understood name.
More and more manufacturers have accepted the need for technological advancements and are increasingly asking for solutions along the lines of Industry 4.0. Yet for many it seems not to be clear as to what really is involved when you browse through the vast number of different articles and opinions published in national and international trade magazines. Many experts are saying that we are probably quite a bit away from 4.0, which by general opinion involves the smart analysis of big data. The current job in basic manufacturing operations, such as the fastener business, is rather to collect meaningful data in the first place, and then draw the right conclusions as to how this can help manufacturers. Without any obvious benefits to be gained such as increased productivity, improved quality and reduced cost, nobody is going to invest in unreachable dreams.
At Schwer + Kopka, we are developing our MES software SK-go! into a true Industry 4.0 element for the fastener industry by continuously adding new functions to it.
Industry 4.0 is the driving factor in implementing the digital shop floor, and is a must if manufacturers want to survive. The art of Industry 4.0 will be to draw from the vast amount of available data those that lead to meaningful conclusions and recommendations. We see our main task in the future to work along this perspective.