SACMA Group
13 February 2018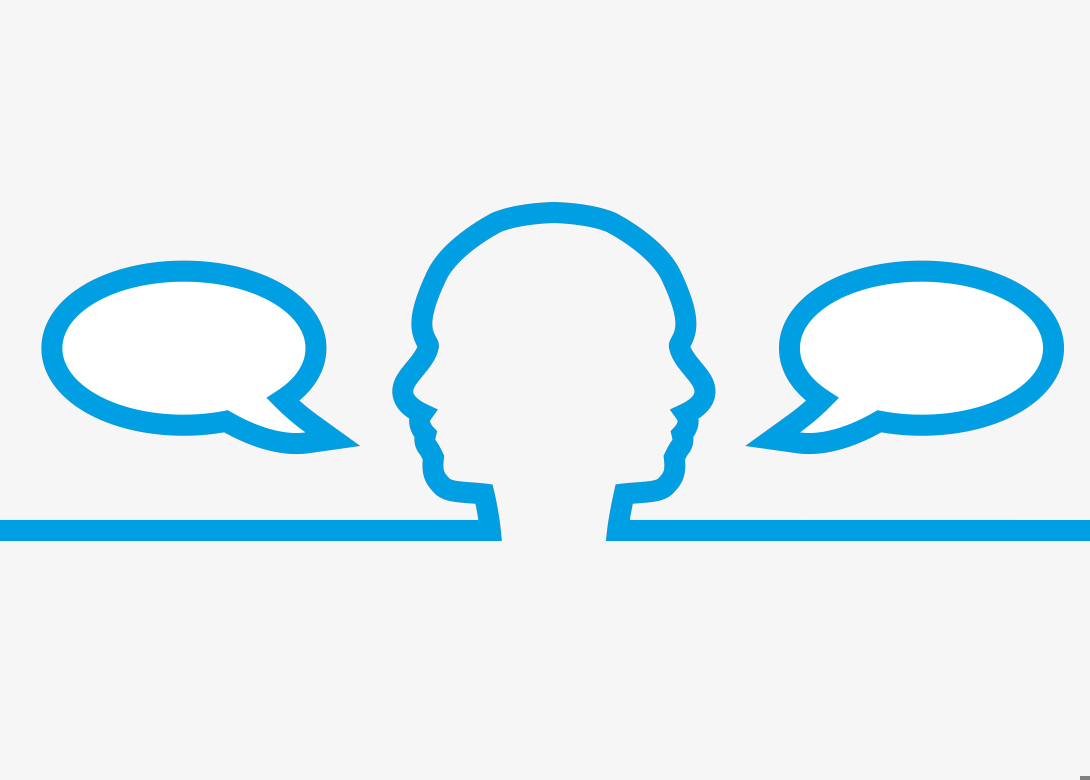 2017 will be remembered as an all-important year in the history of SACMA. Our president Mr Giancarlo Rampezzotti passed away last May, and all the people who had the chance to work and to have a professional relationship with him are aware of how great was his figure in the fasteners world. We witnessed this once again by the closeness and the countless demonstrations of affection and estimation received during the past months for which we take the opportunity to thank you.
The new president of our Group, Mr Valeriano Rampezzotti, in collaboration with his staff, is giving new impetus to the product and investment strategy by launching a medium-term programme consisting of both the strengthening of our production capacity and the progressive introduction in the market of new machine models, without giving up the proverbial reliability of SACMA products according to the slogan 'Go safely ahead'.
During 2017 we finalised strategical investments including a further extension of the plant in Limbiate, Italy, and the introduction of new lines and machining centres, which enabled us both to increase the production capacity and to improve the quality of the machining process. Moreover, considering the always higher volume of our machines in the Chinese market, it has been decided to increase our presence in China through the purchase of a new representative office and the reinforcement of our commercial facilities and local technical assistance. The value of these investments exceeds €20 million and represents better than any word SACMA Group's commitment to its actual and potential customers.
In addition, figures for a higher professional level have been introduced in our technical department to focus especially on the development and implementation of new technologies applied to headers and threaders. Also, new innovation technologies both for existing and new heading and thread rolling machine models will be interested customer during the next few months. We will keep all our interested customers informed of the various commercial initiatives which will accompany the launch, although we suggest customers always check our 'news' section of our website to stay updated on our products and the activities in SACMA World.
Finally, 2017 will be remembered for the exceptional sales performance of our headers and threaders. SACMA will close the year with an increase of outstanding orders of 54%, Ingramatic will keep an excellent +42%. For this reason we thank once again all our customers and everyone who has shown interest in our products.