RLS Tooling: Making an impact
05 June 2018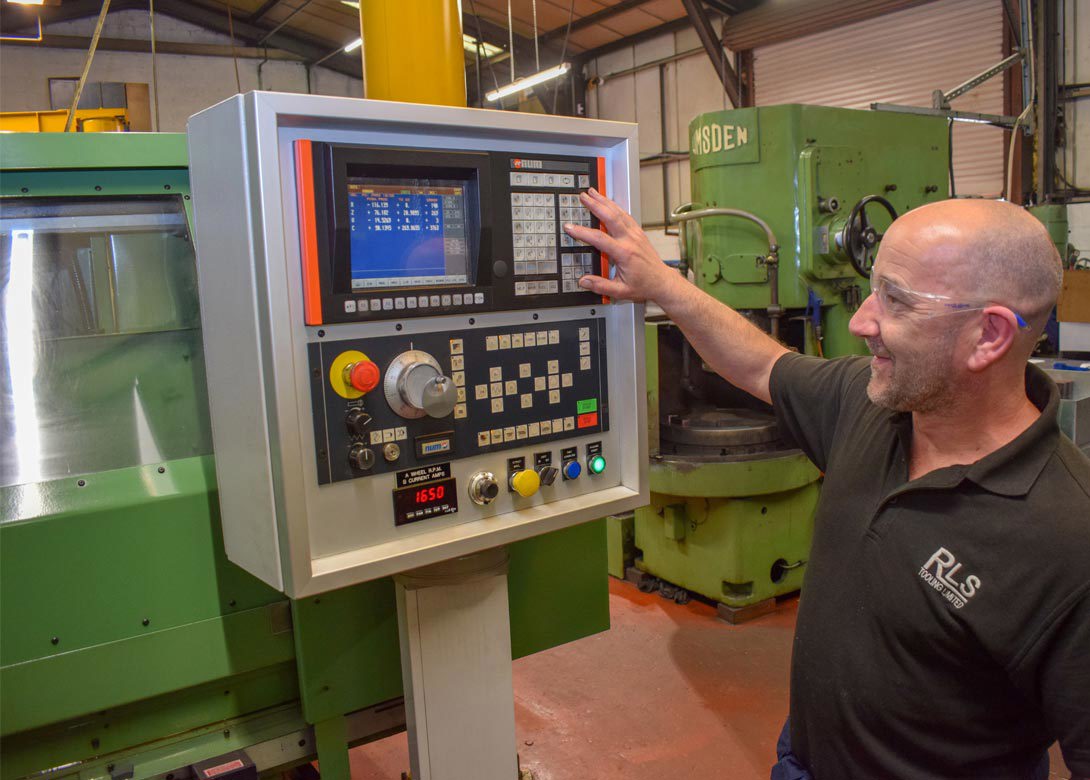 Being at the cutting edge of the industry and technology is something normally associated with large multinationals. However, the small family business of RLS Tooling proves this isn't always the case.
Founded in 1989, RLS Tooling Ltd – a specialist in manufacturing tooling for most thread rolling applications, as well as form rolling – was set up by Roger Smith after he spotted an opportunity to produce special dies for thread rolling and form rolling tools.
"I started in a bad time, just as we were about to go into a recession. Luckily, ignorance was bliss," laughs Roger. "I had been involved in the industry for a number of years and I noticed not many companies produced special thread or form rolling dies. That was when I decided to exploit the opportunity by opening a factory and produce them myself."
Initially producing special dies and sourcing standard dies, RLS focused on the UK market before exporting to the French and German markets. After only two years the company also introduced the in-house production of standard dies. Continuing to achieve steady growth, in 2000 RLS acquired the manufacturing capabilities for tangential chases, cylindrical rolls and flat dies. "We had never produced cylindrical thread rolls before and this gave us the ability to manufacture them in-house," mentions Roger. "It also added to our service and revenue stream – dovetailing perfectly into what we could already offer. The strategy of continuing to develop our range and skills enabled us to stay competitive within the market and improve our service."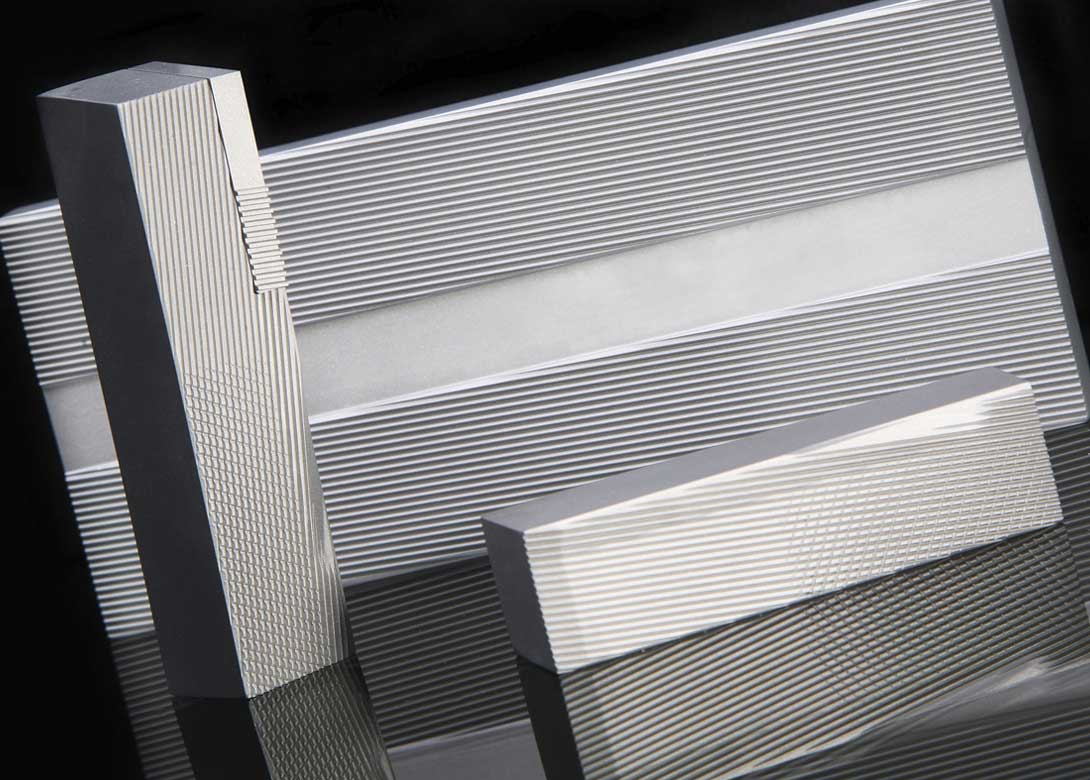 Next generation
In 2013, Marcus Smith, son of Roger, took over the day-to-day management of the company – having been at the business for 18 years and worked across every department. "I started on the shop floor and have operated every single machine, which has given me a great understanding of all the processes and the business as a whole," says Marcus.
From the very beginning it was made clear Marcus was now responsible for the company. "I have been very lucky my dad stepped aside, and I could almost learn by my own mistakes," says Marcus. "He is still CEO and comes into the office every few weeks, which means I can still take advantage of the vast knowledge and experience he has of the industry. However, the final decision is down to me."
Roger adds: "It was clear the industry was changing, with greater emphasis on computerisation in manufacturing and this change was the catalyst for having a younger person with a different skill set to head the team and continue the growth in these modern times. Over the last 2 – 3 years we have invested heavily and a lot of what we are doing now strategy wise is being driven by Marcus."
RLS has over 40 machines – with a good proportion CNC machines. "Our philosophy has always been to reinvest in new machinery as well as adapt and modify existing equipment – using the experience within the company or by approaching experts and technology centres," explains Marcus. "Quality is expected nowadays as standard, which is why we ensure we are always innovating our machinery and where possible buying high-quality equipment to produce the parts. We look at the processes and analyse where we can make things quicker and what we can introduce that is different – maybe a carbide tip or a different wheel. This investment in developing machines has seen us improve the efficiency of our services. For instance, we optimised a grinding operation that used to take three days so it only now takes 4 – 5 hours – without any difference to the quality of the product."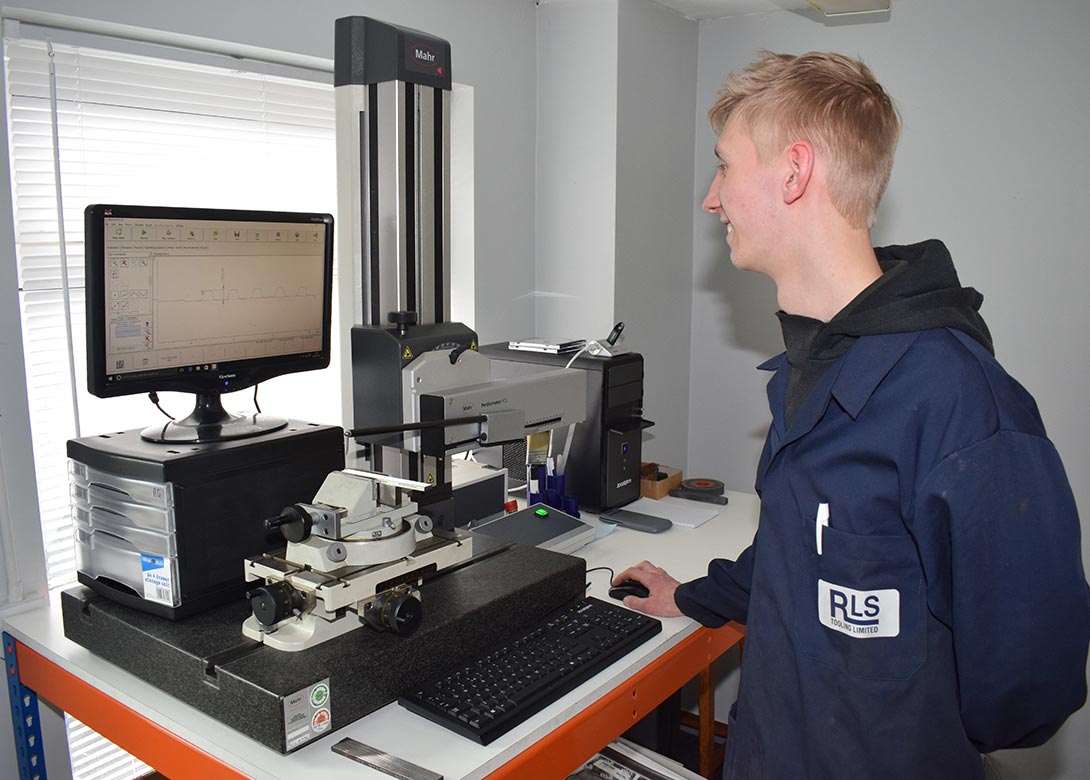 Investing in technology
Part of RLS' investment strategy for this year has been to focus on introducing a production system to monitor every stage of the process. Screens have been placed in each department to enable operators to see the production schedule and what other machines are working on. "The new production system will enable us to control the processes a lot more. Everything will be barcoded as it goes through each production step, so we will know at what stage products are through the process. We will also be able to access the information from the office – giving us better connection with the shop floor and traceability. We already do this manually, but the system will make it a lot more automatic," explains Marcus. "The system is being combined with our bespoke software and is quite a big investment for us. We want to get a lot more structure and a better flow through the production process. We also want to work hand in hand with customers on R&D projects and the system will make this a lot easier."
An example of RLS working with customers includes a recent project that involved producing a workable 3D printed die. "A customer wanted to be able to produce samples quickly and get them approved," mentions Marcus. "After discussing the possibilities, RLS provided the information and drawings for the customer to have a set of dies made outside the UK and we worked with a local technology centre to produce another set of 3D dies – they were both used as conventional thread rolling dies and produced parts."
Marcus is keen to point out the 3D tool was only a prototype. "It only needed to run for 10,000 parts, which meant tool life wasn't an issue. In no way is it suitable for the full production process. It is early in the development, but, having had limited success, we are keen to continue and try to improve the process with a UK company."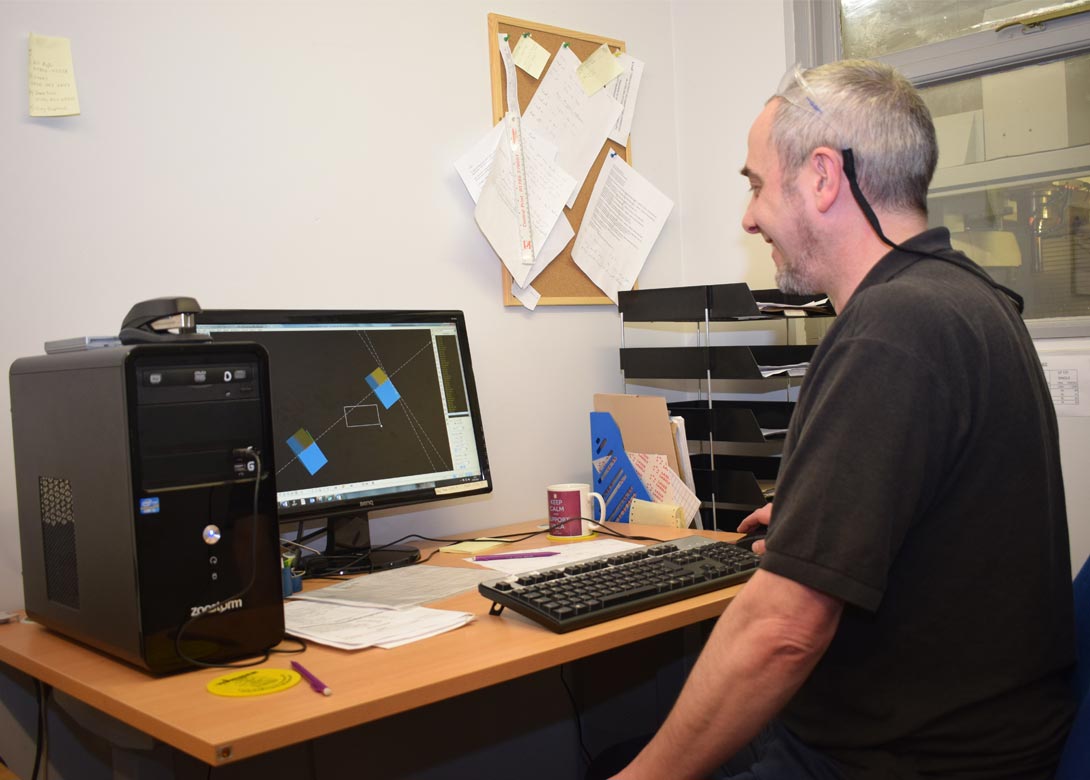 Empowering employees
Even as a small family business, RLS is also committed to investing in its employees – having introduced one apprentice a year to the business since 2013. "There were only a couple of us with dark hair, if we had any hair at all, so we needed some new blood in the company," says Marcus. "As is the case in a lot of the industry, it is vital the skills and knowledge are passed on to the next generation. We decided to work with a local college and focus on a traditional engineering course that does not just focus on CAD systems and CNC machines. We wanted the apprentice to experience some traditional methods, such as making a file or working on a manual lathe. We have gone down this route and it is proving successful."
Out of the four apprentices that have been with the company, three are now working with RLS full time. "They have done the two years apprenticeship and are now also attending Solihull University for an additional two years for a HNC (Higher National Certificate) in mechanical engineering," says Marcus. "One passed last year, we have another that is just coming to the end of the course and the final apprentice, who is a mature student, is doing the course online."
Marcus continues: "At GB£4,500 a course, it is a big investment for a small company like ours, but we believe that is what is needed. If we want to stay competitive and ensure our products are of the highest quality, we need to make sure we have that exchange of knowledge and skills capability within the company."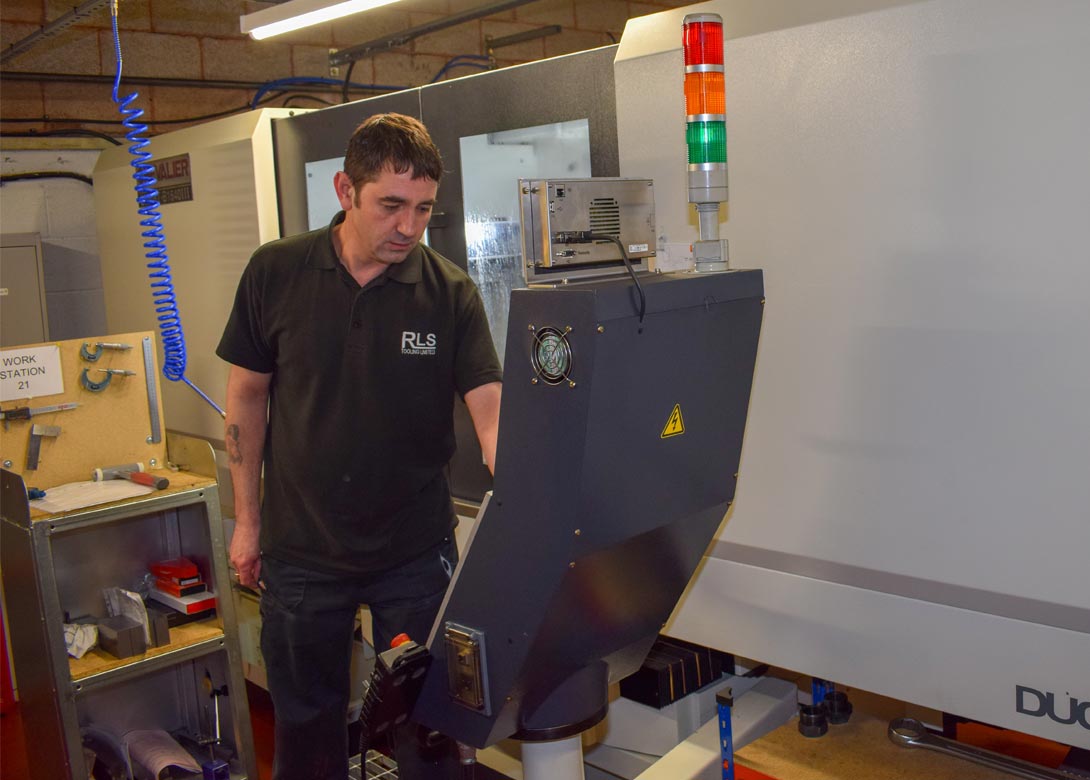 Market challenges
A big challenge at the moment for RLS and die manufacturers in general is sourcing material to make dies that are suitable for rolling fasteners made from an increasing range of exotic materials.
"A recent example is M42, as there is a high use of cobalt used," points out Marcus. "Due to demands for cobalt in other markets – such as batteries in the e-mobility market – we are finding that costs are rising. This has forced steelmakers to consider more powder-based materials. We are trialling a few different powder options, instead of M42."
Another topic is coatings to enhance tool life, with a lot more companies rolling parts after hardening. "Again, we are looking at the options available and researching what solutions we can provide," mentions Marcus.
The final challenge for RLS is BREXIT, and what it will mean for the future. "There is a lot of 'noise' about BREXIT but we are just getting on with it. We need the world, and the world still needs us,' states Marcus. "We have a large European customer base and we want to continue to work with them. Whatever the final 'deal' will be, we are working on making ourselves as strong as possible, so we can react quickly and decisively. I believe 'Made in the UK' still has a good reputation within the market for quality and we will continue to invest and innovate to keep ourselves at the forefront of the sector."
Sustainable growth target
As a small family business, RLS' strategy has always been to achieve steady sustainable growth, through investing in its machinery and employees. However, there is also a desire to grow its capabilities and look at how new technologies could help the company develop even further. "It ha always been vital we get the production right, get the in-house processes right, and produce consistent products," states Marcus. "For us we are also interested in how we can make ourselves better. We are only a small family business, but we don't see why that should hold us back regarding new technologies and opportunities. That is why we are working with 3D printing and constantly looking at innovating our machinery."