RATTO plans expansion
15 October 2018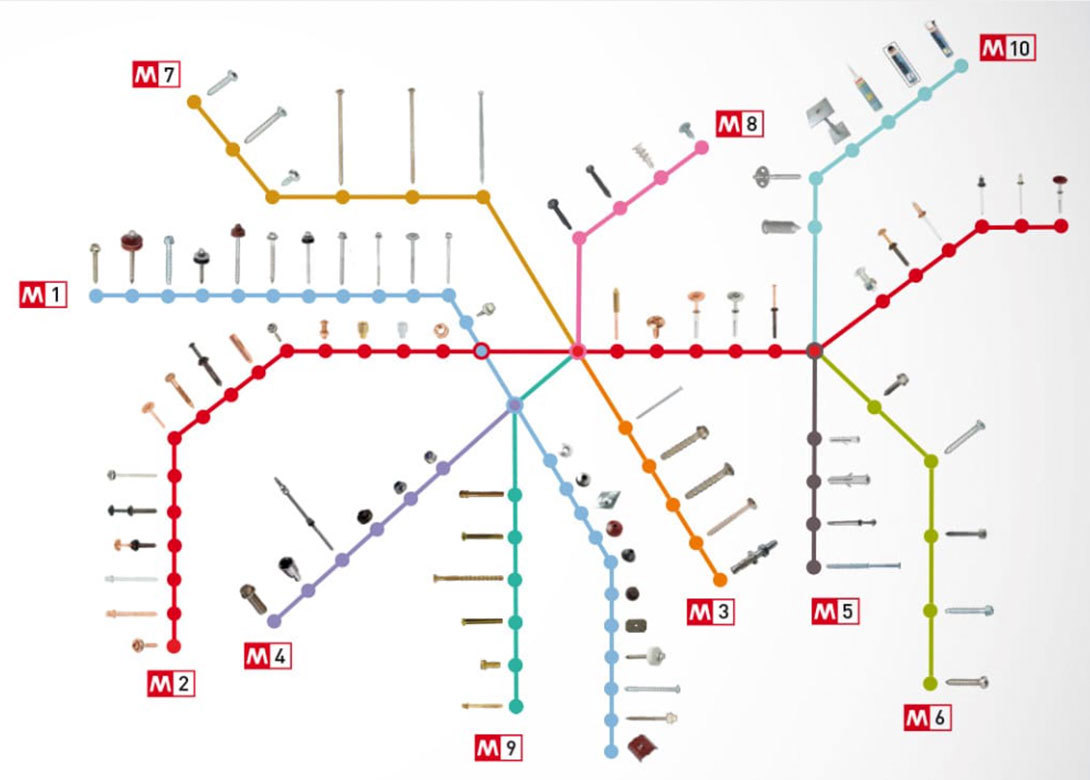 Viteria Ratto is planning to add two new buildings to its existing site, which will enable it to expand its product range and manufacturing capabilities. The first, accommodating the office and a testing laboratory, is scheduled for completion in 2019.
Viteria Ratto was formed in 1951 by Luigi Vittorio Ratto who realised after the Second World War that there would be an inevitable period of profound change within Italy. He recognised this would involve major industrial developments, which would provide significant opportunities for a manufacturer of products for the construction market.
From this beginning, Viteria Ratto established itself as a supplier of a wide range of construction products, becoming a partner to customers looking for a reliable supplier that could also provide customer support. In 2002, the company took the next step in its development by deciding to distribute products under its own brand name, RATTO, which involved the complete internal overhaul of the business – both from an organisational as well as structural point of view.
"Thanks to our ability to manufacture an extensive range of products for the construction industry, we have been able to serve and support clients abroad," points out Andrea Ratto, owner of Viteria Ratto. "This success has led to us actively working on seeking out new emerging markets and investing in the study, design and creation of innovative products."
For Viteria Ratto innovation does not only mean new products – suitable for new materials and offering higher performance, but also innovation of the production processes. "It is only by innovating that the importance of innovation becomes apparent," mentions Andrea Ratto. "We are aware that without innovation, we will unavoidably commit ourselves to a slow but unstoppable decline. That is why for 2018/19 we have a well-defined programme of innovation that will enable us to compete in the future with new foreign competitors."
Andrea concludes: "As an Italian manufacturer we have the capability to adapt to situations and we have a more flexible approach to production, but at the same time we achieve set objectives. The push to specialisation and certification for the majority of products, as well as the continuous search for new products and innovations, will enable us to stay competitive in the market and to continue being a reliable partner for our customers."