Quality, precision and innovation
25 November 2021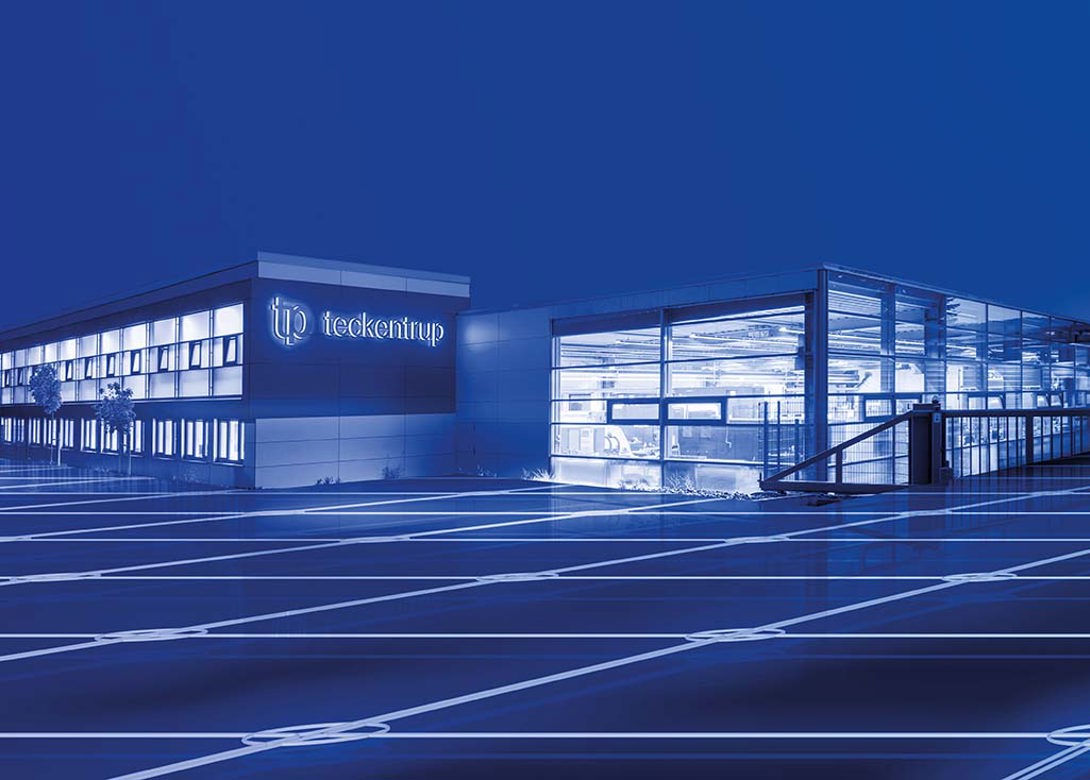 teckentrup states that even as the proud inventor of the locking washer it continues to provide customers with further product innovations in the field of screw locking technology, such as the NSK, NSK-L and NSK-E washers. 
A key development in the history of the locking washer took place at the beginning of the 2000s, when the DIN 25201-4 was revised, resulting in the development of the NSK washer. Due to its specially developed arc shape, a significantly higher spring effect is achieved so that the more stringent requirements for screw locking elements are met. teckentrup locking washers are used in many areas for effective screw locking. These include the railway industry, mechanical engineering, lift or agricultural technology, etc.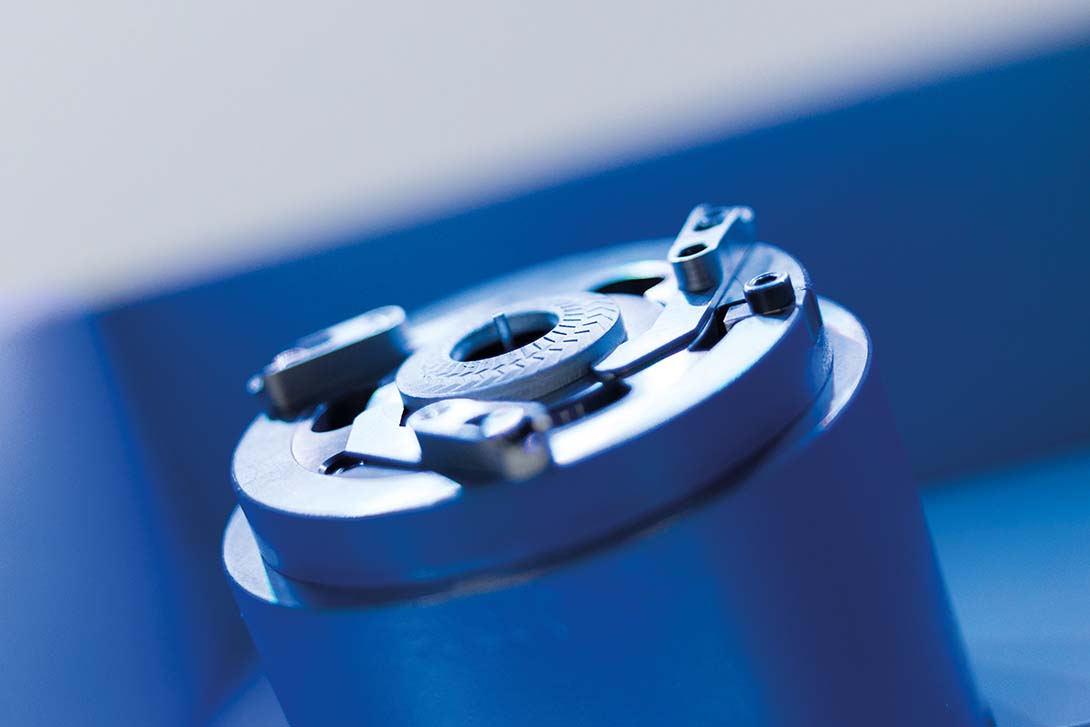 With three locations across Germany – Herscheid, Lüdenscheid, and Plettenberg, teckentrup GmbH + Co KG is a medium sized, independent family business with 245 employees. The company has 32 production lines, its own toolmaking capabilities combined with sorting and cleaning facilities, as well as a separate logistics centre. 
The company has also recently been able to focus on its quality testing and the functionality of its washers due to targeted investments. These include, for example, a Junker test bench in accordance with DIN 65151 / 25201-4 and the spring force test in accordance with DIN 267-26. Due to the regular, multi-stage (internal/external) product tests, teckentrup is in a position to constantly expand the product range with new, effective locking washers. 
Its latest NSK-L washer, with a compact outer diameter and high wall thickness, is ideal for use on standard bores or also slotted holes on steel mating surfaces. The latest product development – the NSK-E –
is intended exclusively for the electrical industry. As a one piece screw locking element, the NSK-E reliably ensures continuous contact pressure between the conductive components and at the same time protects the soft mating surfaces, such as copper and aluminium, thus avoiding system failures.
"Fastening technology will always have a role in every industry," commented teckentrup. "Fasteners such as screw locking devices will continue to be in demand, so we must keep rising to the challenges of the industries, which include continuously increasing customer requirements, poor market availability, steel price increases, as well as digitalisation. Despite these challenges, 'Made in Germany' will continue to represent quality, along with high technical expertise."  
www.teckentrup.net