Optimised plating processes introduced
21 June 2018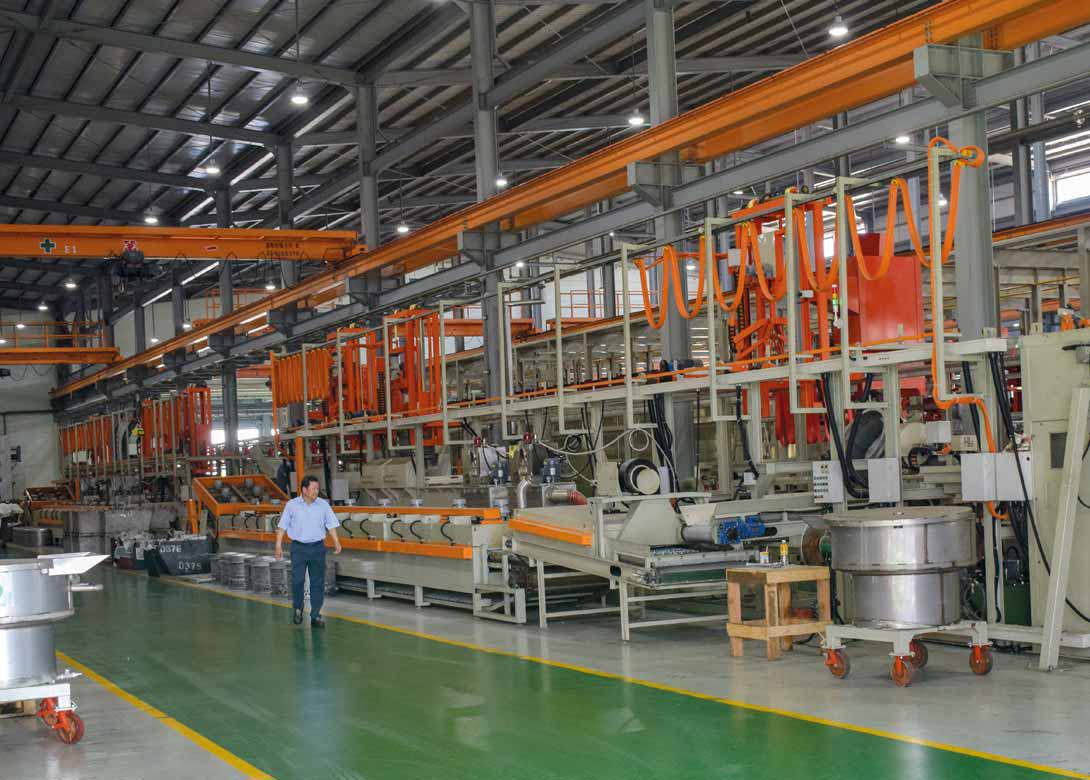 Zong Lien Industry Co Ltd's new US$27 million plating facility is now up and running – helping to reduce the bottleneck in electroplated fasteners created by the 2014 clampdown by Taiwanese environmental regulators.
In 2014 the lead times for electroplated fasteners was seriously impacted, and costs driven up, when Taiwanese environmental authorities radically tightened controls over the discharge of waste effluent into watercourses following a series of investigations in late 2013.
For the last three years Zong Lien Industry has been building its new facility, with four plating lines now up and running – with the possibility of an additional four lines in the future. The base coat platings available from Zong Lien includes hex chromium plating (clear and yellow zinc), trivalent chromium plating, yellow zinc chromium plating and iridescent zinc chromium plating.
An important part of the new facility is the modern wastewater treatment facilities that ensure galvanised and degreasing wastewater is properly cleaned to maintain stable water quality. "This has been a big investment for the company, but it is a long-term investment," stated Zong Lien. "We are currently plating 8,000 parts per month, but we have more capacity available. We also have the option and space to introduce another four lines to meet demand as and when required."