Janus Perspective: EIFI – European Industrial Fasteners Institute
18 January 2022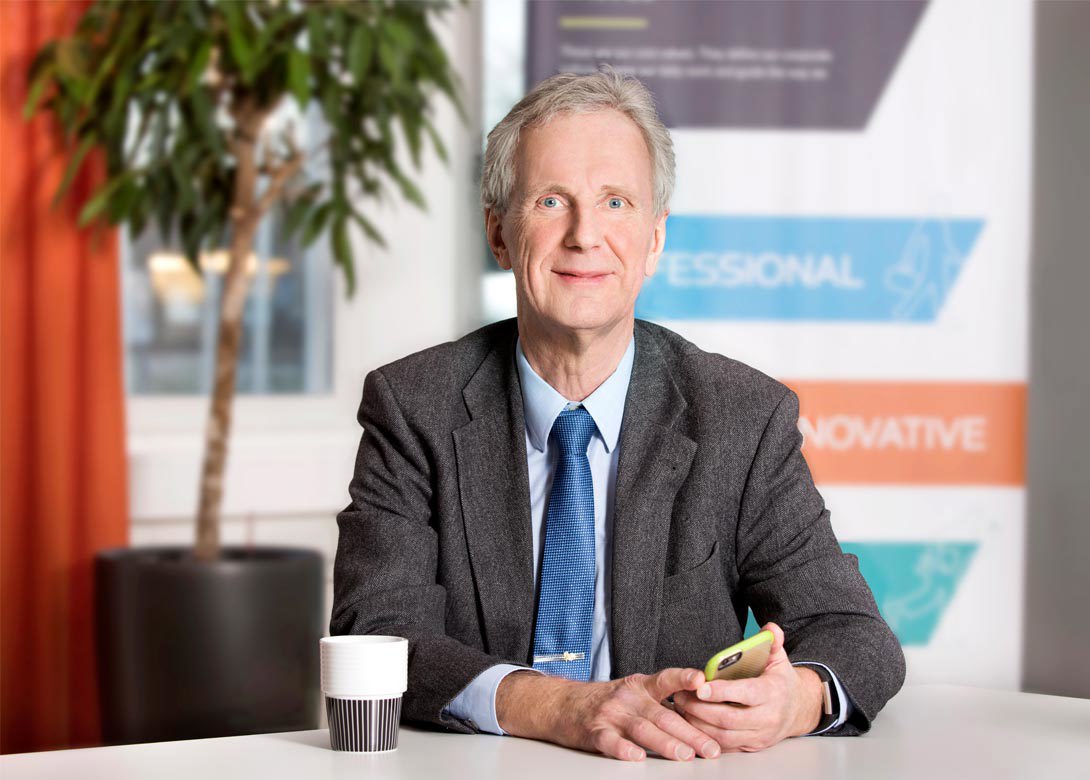 A review and preview of the global fastener market

Named after the Roman god who is often depicted as having two faces – due to its ability to look to the future and to the past – the Janus Perspective is a unique feature that includes a wide cross section of global fastener business leaders, who have all contributed their retrospective of 2021 and thoughts on prospects and challenges for 2022.

Anders Karlsson, president
2021 has been a recovery year for most of the industry after all the shutdowns that affected us during 2020. Still Covid-19 continues to affect our daily lives and has not gone away as previously predicted. We are now into yet another wave of new strains of the virus and it seems we have a very uncertain situation for the winter. This certainly affects the recovery and it will take a longer time to come back to pre-2019 levels.
At the same time, it has created a whole new business model – less travel and almost no physical meetings; working from home and not in our offices became the reality; and we have all got to know Skype, Zoom and many more meeting platforms. EIFI only managed one real meeting this year when the automotive group met in Milano, Italy, in November very successfully. We are planning to go ahead with our General Assembly in May 2022 in Germany but who knows. This will be the first big meeting for us since 2019. The big question now is will we ever return to pre-2019 levels again? Probably not, so the business model will be changed much quicker than anticipated and will affect us all directly and indirectly.
Listening to all business oracles and prognosis institutes, they predict we will have very good growth (4% to 5 %) in 2022. So far, I have not seen one pessimistic forecast for 2022, and the following years, so the future should be bright. On the other hand, inflation has once again taken off with raw material price increases, there are increased freight costs, increased energy prices and other costs as well. This will all have to be compensated in some way, but we all know how difficult that is in our industry – so it is most likely that the thin margins we have will take a hit during 2022. No economist has been able to quantify the compensation demand that will come from the labour market and other parties and how that will affect us again, but the demands will come. We have all got used to a close to zero inflation but that has probably come to an end now, especially when you read the USA is seeing levels it hasn't seen for 30 years.
There is also shortage of semiconductors that is having a huge impact on our customers' ability to produce at the required capacity and it is very difficult to see how this will go away quickly.  In the automotive industry alone, several million vehicles have been lost in production worldwide – due to forced shutdowns of factories and shortages of components in 2021. These shortages are likely to continue in the first half of 2022 at least.
Overall EIFI is optimistic for 2022 but there are a few worries as always – let's hope for the best.