January perspective: Carlo Salvi SpA
12 February 2016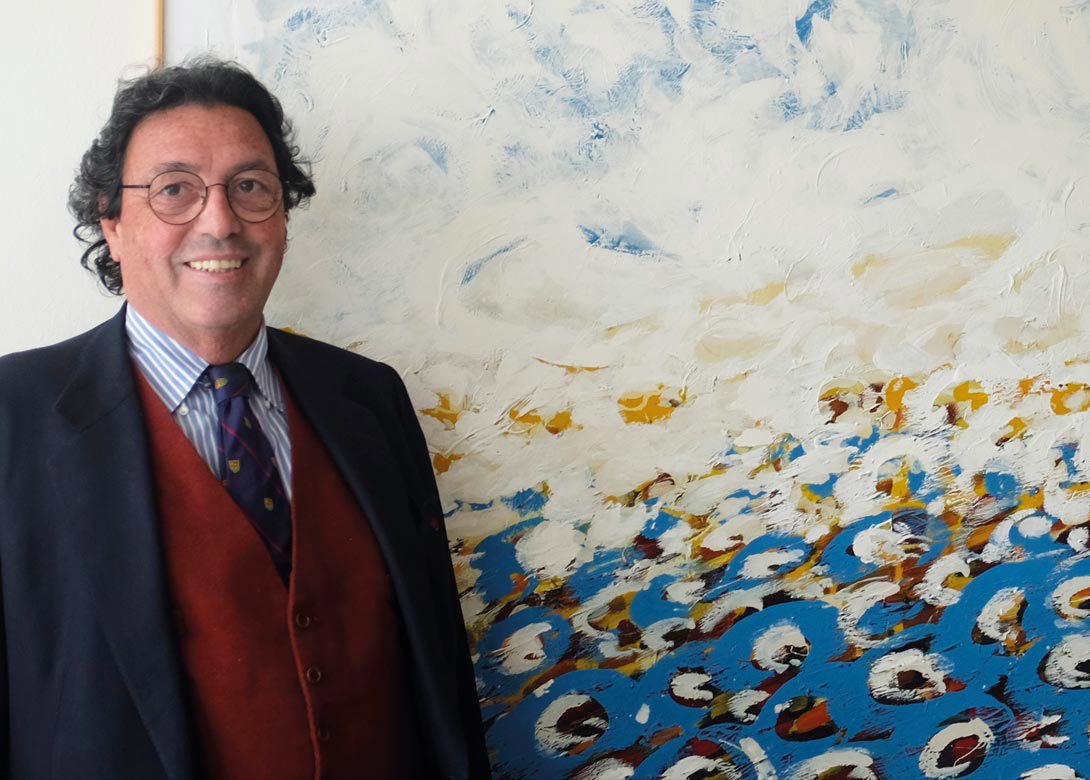 A review and preview of the global fastener industry
A wide cross section of global fastener business leaders have contributed their retrospective of 2015 and thoughts on the prospects and challenges for 2016. We asked them to consider not just economic and financial issues but also technology drivers for the fastener industry and to identify priorities for the upcoming year. Here is Carlo Salvi's article:
Carlo Salvi SpA
Dr Sergio Ziotti, CEO
In 2015 we saw the benefits of our long-term strategy to continuously invest in the company and our machinery, to enable us to grow and increase our position in the world market.
Ten years ago we started to upgrade completely our series of machines, which involved the introduction of a range of new features including touch screens, remote counter assists, linear feeds, as well as several other new capabilities. We have now completed, more or less, the upgrade of our machines and can supply models using wire from 0.6mm up to 22mm. Our impressive range includes 2 die 4 blow headers, 1 die 2 blow headers, progressive headers with up to 6 dies, as well as special machinery and heating systems.
Carlo Salvi machines are used all over the world and are appreciated in a variety of markets. With the requirements of industries constantly evolving it is important that we are able to work with customers and create new solutions that can meet their needs. An example is in the automotive and aerospace markets, both of which are looking to reduce weight and utilise different materials in production. This led to us offering a heating system with our 2 die 4 blow machines. When you only use one or two die it is easier to keep the material at the temperature required, which enables you to use different materials such as titanium. This in turn helps the automotive and aerospace companies reduce weight by using lighter materials, but still keeping the strength qualities required.
Other key factors in our growth in 2015 have been the favourable currency rates between the US Dollar and the euro, which has seen a lot of interest for our machines in North America. Also, the reshoring of production by companies – especially in the US and China – has seen an increase in sales, with companies keen to have their production chain closer. My policy for the future is to look to target new markets by expanding the amount of Carlo Salvi divisions. We already have branches in the US, China, Turkey, and the UK, and the idea is to continue to penetrate new markets. We want to do this not only with agents, but by establishing a base in each location so that customers can benefit from the Carlo Salvi know-how and experience. This will allow us to grow as a business and continue to supply the latest cold forming technology.
I am confident that with our established and experienced team, which is young and energetic, we will be able to continue to grow – looking at new markets, new machines, new buildings, and new employees. Carlo Salvi has built a reputation in the industry as a designer and manufacturer of high-quality machinery.