IVOSTUD and sustainability
01 October 2021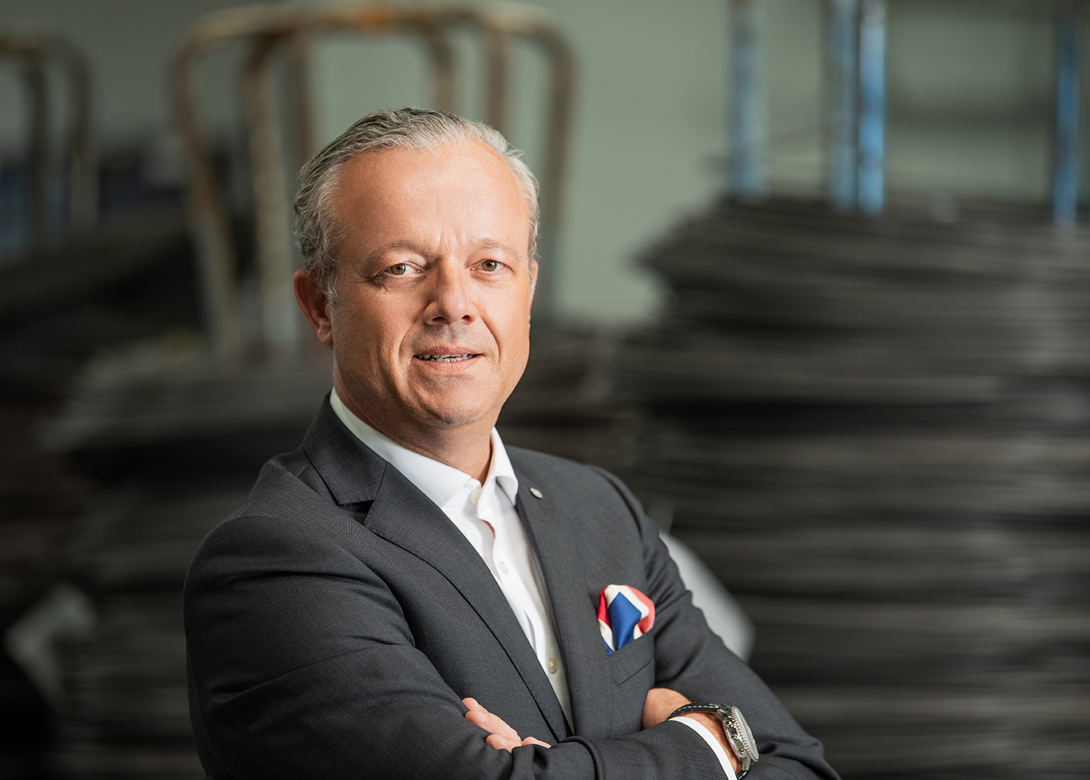 In the upcoming November edition of Fastener + Fixing Magazine there will be a special 'Made in Germany' feature where we will have an in-depth interview with Dietmar W. Guttroff, general manager at IVOSTUD GmbH.
Alongside the article within the magazine the company has also provided a video interview, where Mr Guttroff discusses a whole range of topics, including the importance of being a flexible and adaptable company; the challenges of international procurement; the topic of digitisation; as well as how workforce structures need to develop to meet the growing demands of customers.
In this preview video Mr Guttroff talks about the role sustainability will have within the market in the future:
For the full article and video make sure you read the November edition of Fastener + Fixing Magazine.