Investing in quality
04 December 2018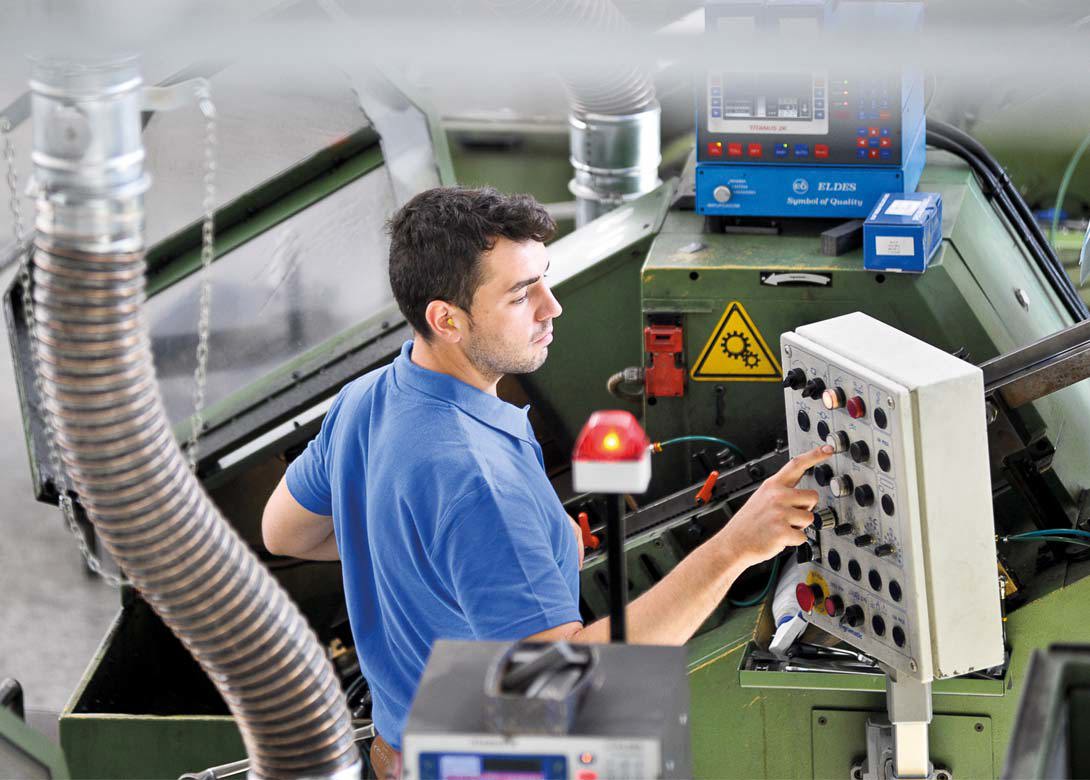 Viteria Fusani states that 'Made in Italy' still has a strong reputation within foreign markets, when supported with experience and excellent customer service – along with investments in cutting edge technology.
From the very beginning, Viteria Fusani has focused on the quality of its production and products – whilst developing its business through analysing the manufacturing chain and offering solutions for customers' challenges. "Our production focuses predominately on special screws according to customers' designs," explains Isabella Fusani, sales manager at Viteria Fusani Srl. "We can also offer technical consultancy to find customised solutions – identifying the best products for every application and providing a quick service."
Viteria Fusani's core business is for small to medium sized screws, in diameters 1.6mm to 8mm, with the company supplying a wide range of markets, including the electromechanical sector, locks and building, doors and shutters, cookware and housewares, household appliances, pneumatics, robotics, sporting goods, as well as the automotive sector.
The company is committed to introducing the latest machinery and recently added a new multi-station progressive header machine to its capabilities – increasing its production capacity of special screws, and parts that are increasingly similar to turned products, but with the cost-effectiveness of cold formed products. "To date we can manufacture about 2 million screws a day," points out Isabella. "This means that we are able to provide a quick turnaround for products, whilst still guaranteeing high-quality."
Another recent development by the company was the introduction of a new demagnetisation service. Meeting the needs of customers that assemble pieces using sophisticated machinery that is sensitive to the possible presence of magnetism. "Both these innovations are examples of how we go the extra step for customers to ensure we are providing a first class service," states Isabella.
These innovations also fit with Viteria Fusani's strategy to focus on developing its production and processes to be in-line with the requirements of Industry 4.0. "Industry 4.0 is known as the 'fourth industrial revolution' and our strategy is to add value to the company, so that our clients benefit from a complete service," concludes Isabella.
Viteria Fusani is certified to ISO 9001:2015 and has also started the preparation process to obtain the IATF 16949:2016 certification in 2019 – helping to expand its presence in the automotive sector.