Integrating Artificial Intelligence
27 July 2021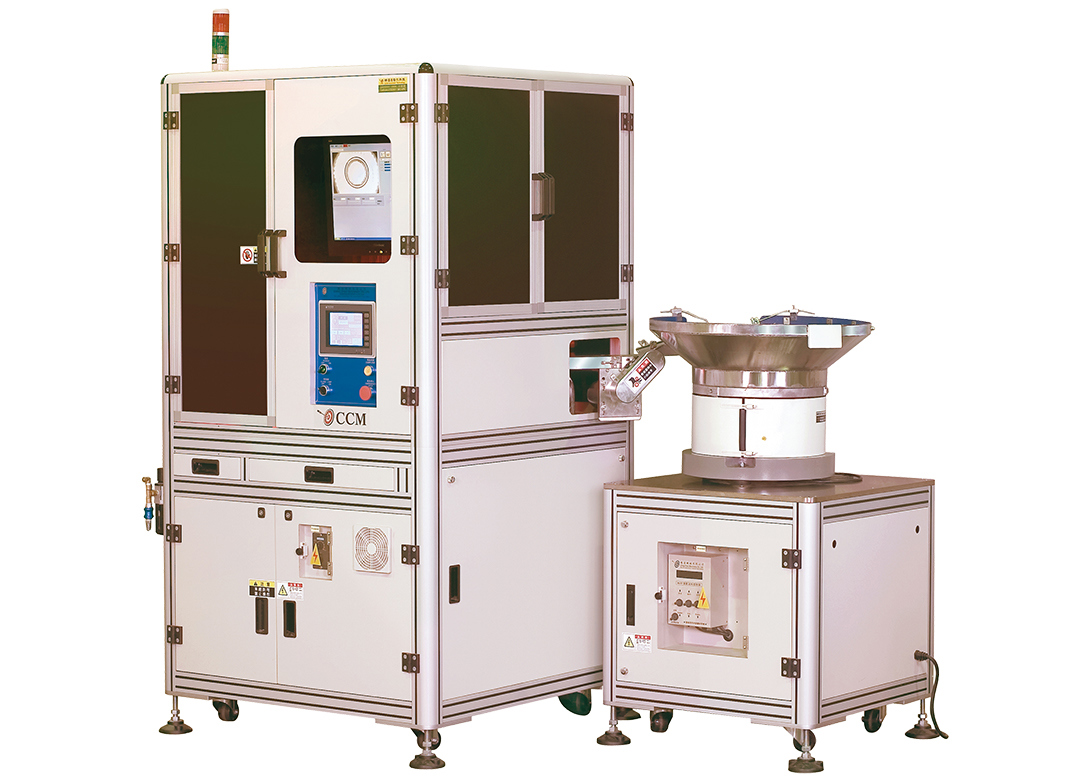 Ching Chan Optical Technology Co Ltd (CCM) is looking to integrate Artificial Intelligence within its line of sorting solutions to enable it to further meet the needs of its customers around the world.
CCM was founded in 1992 by Chairman Alex Wu and his elder brother, producing vibratory feeders in a small rental workshop in Chiayi City, Taiwan. Through nearly 30 years of experience, CCM staff have successfully developed multiple optical sorting machines.
CCM produces a wide variety of optical automatic sorting machines, including a screw/bolt series, nut/washer series, rod/stud series and eddy current series. "We have developed optical sorting equipment and systems for all kinds of fasteners. We can offer the very best service to our customers," points out CCM.
A major trend currently is the integration of Artificial Intelligence (AI), which is why CCM is looking at how it relates to its machinery. "We have spent a lot of time on AI and are looking at how we can apply it to the new sorting systems we are working on," explains CCM. "We provide intelligent Automated Optical Inspection (AOI) sorting systems for all over the world and to make sure we are supplying the latest technology, we need to make sure we are aware of all the trends and opportunities within the market."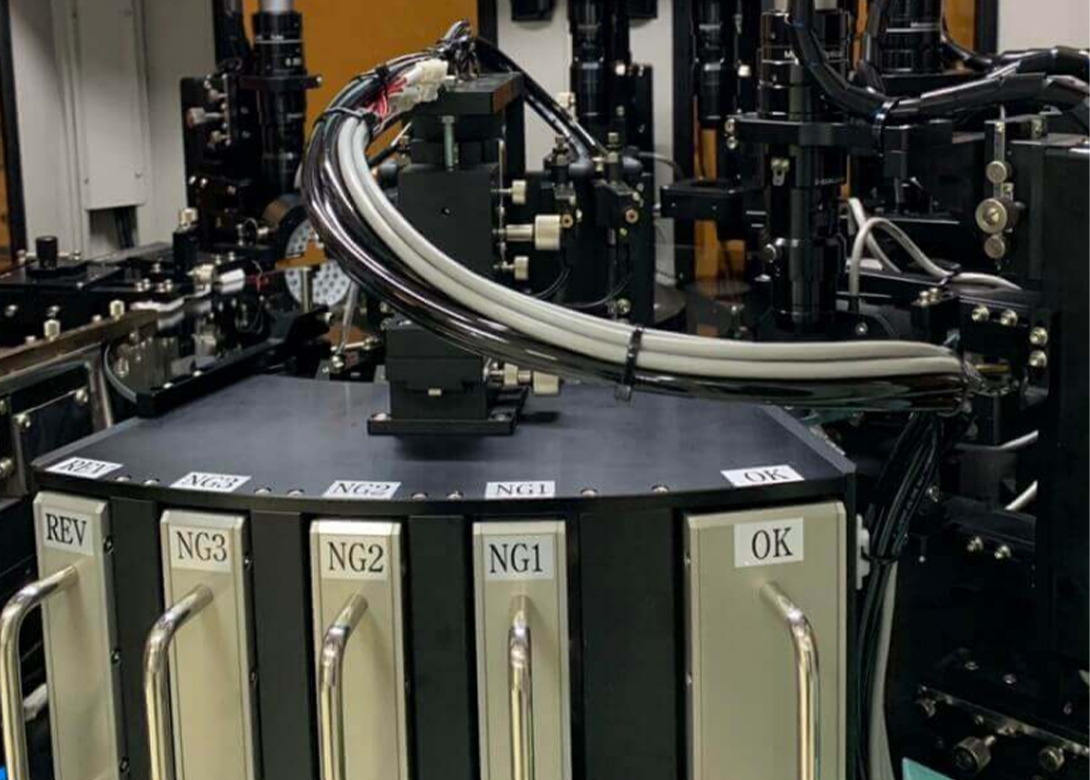 A big advantage for customers working with CCM is that the company is also able to produce its own software system in-house, which means the company is able to provide the answers to both machinery as well as software challenges.
A key factor in the company's ability to develop its machinery is the establishment of an OEM sorting department, which enables CCM to sustain a large number of practical field tests to continually enhance and improve its machinery quality. This commitment has seen CCM's high precision sorting devices gain excellent recognition from well known fastener manufacturers worldwide.
Other key developments for CCM include the merger with The First Contact Tech (formerly JingBun Precision Tech) in 2019, as well as a new sorting system for semiconductor chips, which it believes will be very popular.
A world champion mindset With the company philosophy of "understand customers' requirements, transcend customers' expectations", CCM is dedicated to achieving maximum added value by providing a total solution – from controlling the origins of fastener production to finished goods inspection.
"We have eight offices in Taiwan and China, moreover, our products are already sold to more than 30 countries," points out CCM. "Our aim is to become the number one industrial fastener equipment manufacturer, which is why we never compromise on quality. We also consistently offer remarkable services to transform traditional manufacturing companies to precision technology companies."
A key service that CCM is also able to supply is its after service, with the company ensuring that every machine is carefully taken care of when at a customer's plant. The company also provides troubleshooting videos, all saved on the machine's PC, to provide initial help to customers. To add to this, and guarantee machines are running as they should be, CCM goes on a service tour twice a year where it checks up on customers and machines to see if it can help optimise processes.
There are a variety of other services that CCM looks to do in person, but these have not been possible due to Covid-19. "We have needed to provide a lot of these services remotely, which was very challenging initially. However, we have managed to adapt and meet the needs of our customers," mentions CCM. "Services and software systems are two crucial factors that make us stand out from other manufacturers. That is why it is vital that we not only know the needs but meet the needs, of our customers."
The CCM family CCM states that its most important asset is its employees. "Our corporate culture is to take care of every employee and we want each of our employees to be successful too. A good working atmosphere enables staff to fully focus on their job and look to develop their career, as there is no limit to reach their full potential. As one of the leading companies of the industry, we share the profit to attract, reward, train, inspire and welcome talents with different background to join us."
www.ccm3s.com