Improving the production process
16 September 2016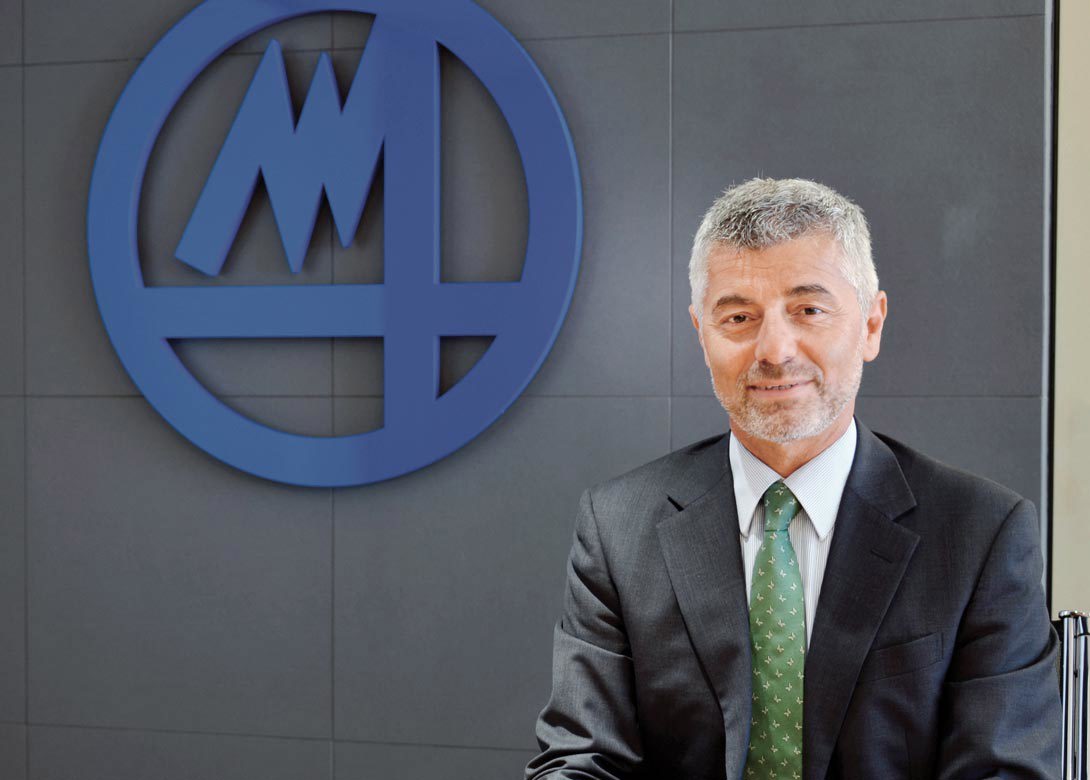 Since 2000 Marposs Group has gone through a sustained period of investment, acquiring well structured companies that supply quality products within individual fields. Here we speak with Mr Corradini, group director sales & marketing at Marposs Group, to find out more about the organisation, and how it has established itself as a worldwide leader in precision equipment for measurement and control in the production environment. 
How was Marposs initially established and what have been the key points in the Group's development?
"Marposs was created on the basis of an innovative idea of its founder, Mr Mario Possati who, in 1952, sensed the potential applications of electronics in the world of production and invented an in process measurement system for grinding machines. The success of the idea among Italian grinding machine manufacturers, who even then were already exporting all over the world, offered the company the opportunity, almost a necessity, to have a presence in the countries where their products were in operation, and to be able to provide the necessary user support. From there, a network was established and we now have a sales and after-sales organisation operating in 24 different countries worldwide with more than 80 of our own offices, as well as a large number of agents and distributors."
What differentiates Marposs and its products? What are the main advantages of customers working with the Group?
"In a nutshell, we could say that the great strengths of the Marposs Group are its great attention to client satisfaction; the notable efforts to invest in innovation; always offering sector leading solutions; as well as the increase in product portfolio and solutions offered to existing and new clients. We also have a widespread global market sales and after sales support presence."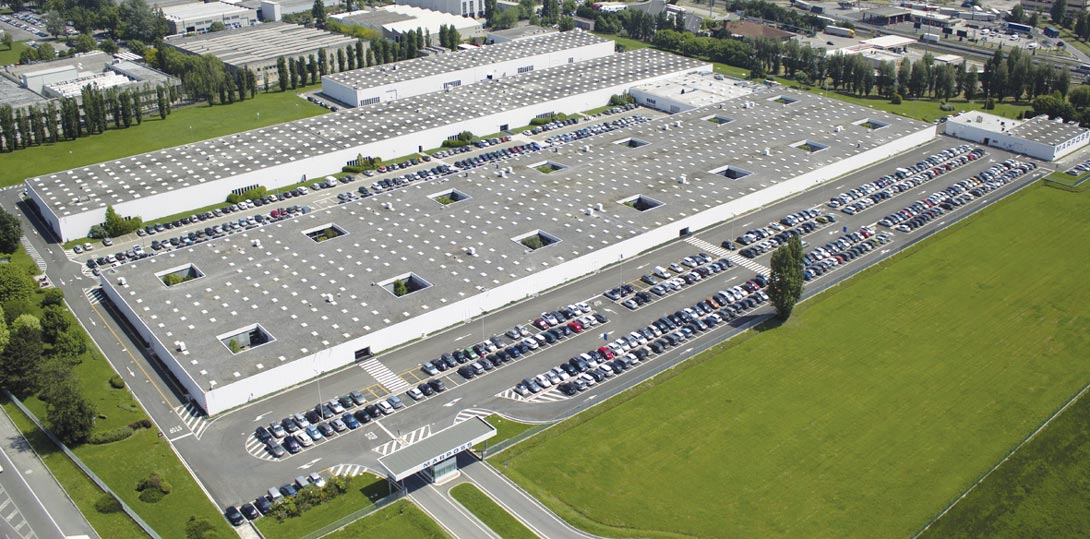 What is the balance between your domestic and overseas sales? Are there any new markets you are looking to enter?
"Marposs exports more than 95% of its annual turnover particularly to higher level technology countries. Germany, Japan, the United States, China and Korea are our main markets. In particular, Germany is the largest market as a source of orders while China has for years been the biggest destination market for our systems, due to significant investments made in this market by the German car manufacturers who are our clients.
As regards to new markets, a few months ago we opened a site in Vietnam to cope with growing demand in that country. In addition to those already existing in Thailand, Malaysia, Indonesia and Singapore to cover south-east Asia, which we expect to grow. We are also focusing on the north African and Middle East markets."
What have been your successes during 2016 and what do you see as the main opportunities for the future?
"Marposs has based its own growth on investments in innovations and new products, which might occur both through organic internal growth and through acquisitions. During the course of 2016 we benefitted above all from manufacturing investments in China over recent years, which have resulted in us having a factory in Nanjing – built on more than 29,000m2 with more than 450 employees. This enables us to create competitive solutions for the local market, the volume of which has been one of the main profit drivers we anticipate this year.
For the future our objective certainly remains that of increasing the range of solutions offered to our existing clients, as well as researching new alternative sectors in which to offer our products. With the acquisition of German-based Brankamp GmbH, a market leader in the supply of monitoring solutions for production machines for fasteners and stamped products, Marposs is targeting a sector that is increasingly feeling the need to optimise production processes in order to avoid waste and improve process quality and efficiency."
How important is innovation for Marposs? How do you ensure you are providing the products your customers need?
"As mentioned above innovation is the basis of our growth. Marposs employs approximately 8% of its staff in research and development of new solutions, which emerge both from participation in projects coordinated by universities – particularly in Italy and Germany – and through input deriving from constant contact between our sales network and the clients who are leaders in their respective fields."
What differentiates Italian manufacturing companies from their competitors and what are the challenges facing the fastener industry as a whole?
"We are not giving anything away when we say that creativity and the ability to supply clients with ad hoc solutions for their requirements has always been a winning formula in Italian manufacturing. But today there is a risk that this is not enough if it is not accompanied by research on process efficiency, which starts with designing solutions that are as modular as possible and the implementation of production processes that enable overall costs and efficiency to be improved, as well as to bring the modern factory more in-line with the capabilities at work in it.
The challenge is to improve the production processes for components that seem simple, to meet the requirements of a world geared increasingly towards client satisfaction. Nowadays, a single batch of defective bolts fitted to a car can result in recall campaigns for vehicles all over the world – with very high costs, both directly and in terms of image. It is essential to avoid this happening or, in the worst case scenario, to be in a position to identify and trace the batch in order to minimise the effects. That is just one example, but that is the way to go.
In effect the key to the future is the Industry 4.0 project, which everyone has been talking about recently, often without any real connection with reality. Marposs in this respect works both as a user – implementing in its own production lines control systems that permit process traceability, guaranteeing high-quality products – and as a stakeholder offering its clients monitoring solutions that enable the machine tool to optimise process quality and give quality control the famous big data from which to extract all the information necessary for its efficiency. All, with man-machine interface software, is based on look and feel typologies in-line with the most used consumer electronic product standards."