Guaranteed supply with Gecko
10 December 2021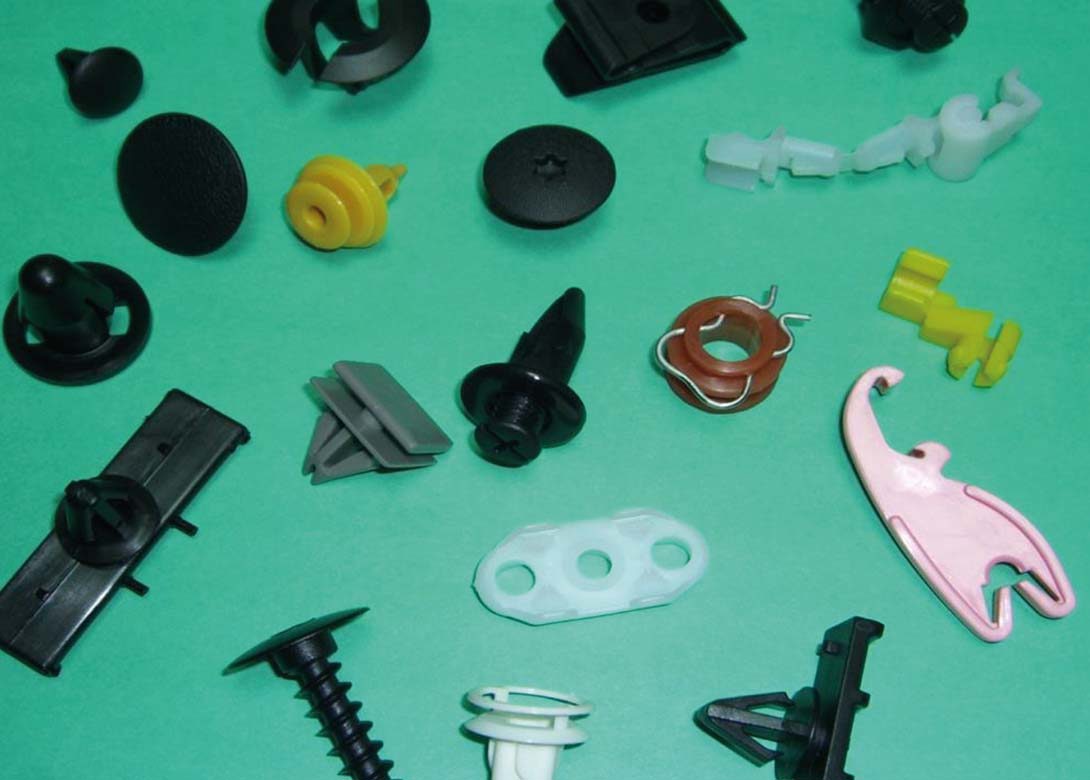 Through close relationships with its customers and suppliers, Gecko Fastener is able to quickly and flexibly react to changes within the supply chain in order to help guarantee the supply of its plastic fasteners across Europe.
Originally founded as a trading company in 1986, Gecko Fastener Co has been manufacturing plastic fasteners since the 1990s. "We are a developer and producer of small, essential components and can provide customised tool design, injection moulding, product design and professional consulting," states Henry Wu, CEO at Gecko Fastener. "We maintain a high volume of stocks on numerous products to ensure a reliable supply to our customers. We also consistently invest in our tooling and make varieties of moulds to increase our product range. Our development department regularly introduces new products to the market."
Johann Nitsch, GM Europe & USA at Gecko Fastener, adds: "Predominately we focus on a variety of applications that require 'made to order' products, fasteners for industrial production, consumer products production, as well as the automotive industry. Thanks to our core value of supplying high-quality products – which is guaranteed through several international standards including IATF 16949, ISO 9001 and ISO 14001 – we can provide the product solutions customers need. We have also found that professional customisation is a driver in the German fastener market."
"With all the challenges in the German economy these past couple of years, the German market has proven to be very robust. Growth is largely slowed down by the raw material situation, but we expect extraordinary growth for the entire industry in 2022 and thereafter, which will of course ultimately benefit fastening technologies," adds Johann. 
"For our customers, 'Made in Germany' means a high-quality standard through incoming and outgoing goods tests. To continue to provide this we must be constantly looking to expand our product portfolio, as well as open new production sites worldwide. It is also important that we continue to adapt and be open to new technologies, as well as new materials. As a plastic manufacturer Gecko must also be working towards the maximum saving of environmentally harmful raw materials." 


www.gecko-fastener.com