Guaranteed performance
17 October 2018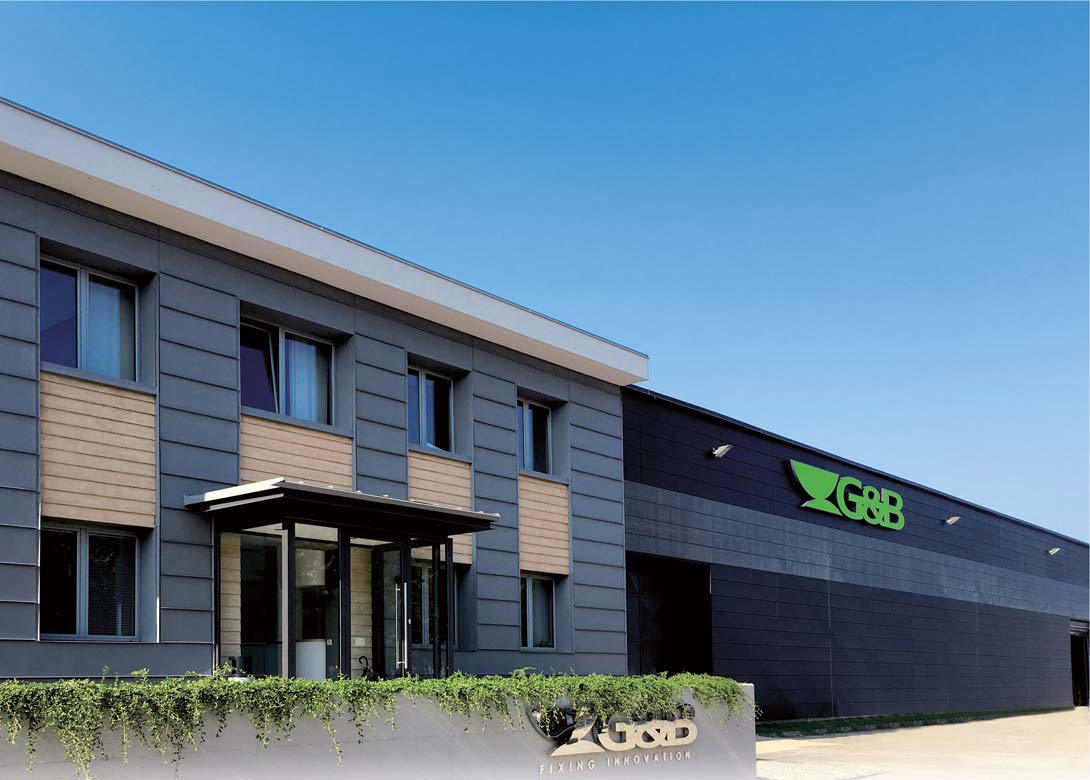 Certified quality, experience, research and innovation. These are the key words that G&B Group has used as the core of its company philosophy when producing high-quality anchors.
Initially specialised in the production of nylon plugs, through the experience of working in the market G&B Fissaggi rapidly expanded its range and penetration within the whole European market – whilst offering products of the highest quality and certified performance.
Thanks to the flexibility of its production programme, the company is now a manufacturer of nylon fixing systems, as well as steel and chemical anchors, for a variety of fields including ironmongery, hardware, construction, engineering, electric, thermo-hydraulic and self-service stores.
"From the experience we have gained within the market, we have learnt a key element that should never be overlooked: The constant communication and dialogue with the customer" explains Enrico Galeasso, CEO at G&B Group. "We understand that listening to the market is the first step in offering effective responses and being able to really adapt to each specific local situation. This is why we constantly invest in training, both with our sales teams and our customer network, and also why we offer customer engagement at stages where selection of the new products and market are made."
For the quality control of the production process the Italian company has been DNV GL ISO 9001 certified since 2000. The challenges of a growing and highly competitive market such as construction fixings, both in Italy and across Europe, have led to a thorough and more responsible use of resources in order to achieve and control the 'total quality' in every area of the supply chain, from product to sales to service.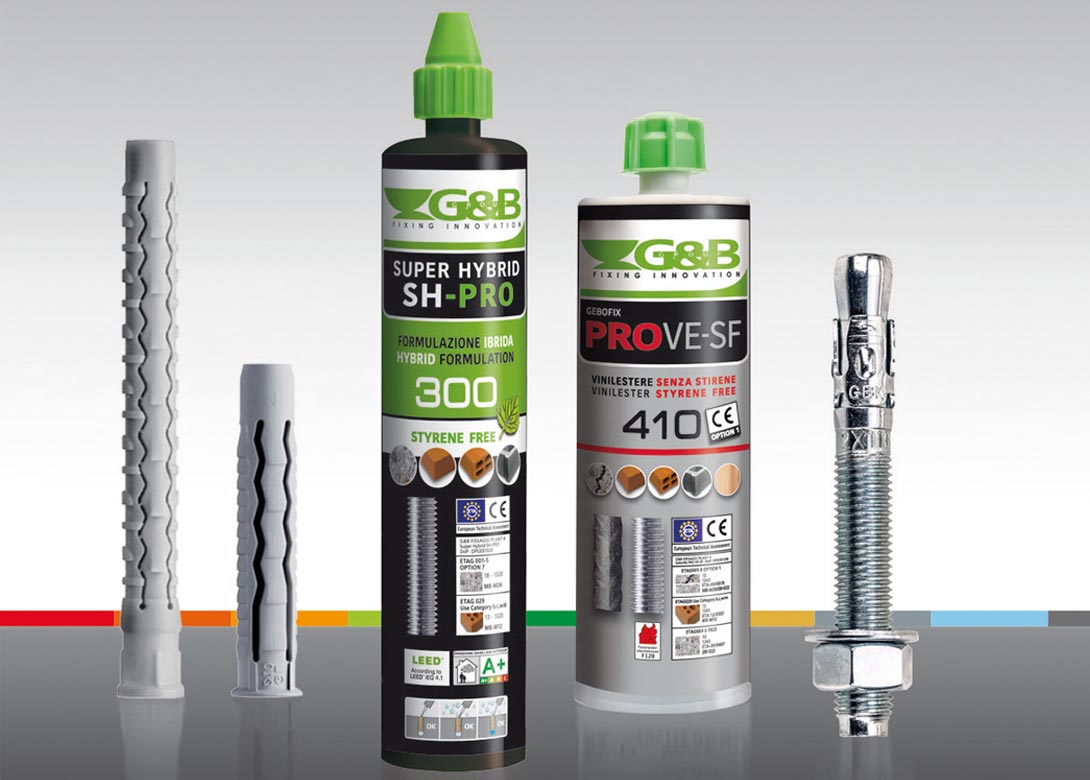 The key factors in guaranteeing quality are:
The careful selection of raw materials.
Accurate selection and monitoring of suppliers, all with the highest level of accreditation in Europe.
Production processes control, from the semi-finished to final product.
Product testing (mechanical tests for breakage, resistance and traction) performed in laboratories.
Quality control testing for finished product.
Packaging and logistics processes control.
Advisory services and technical assistance for product selection.
Technical assistance on-site.
Training.


Global reach
G&B Group has commercial offices in Germany, the UK, Spain, Belgium and France. The UK warehouse has been open in Sheffield since February 2013, where the company has sales offices and a large storage warehouse – with a complete range of products in-line with the Italian headquarters.
"The latest offices to open was G&B Fissaggi France, at the beginning of 2016, with a commercial office in Paris," comments Enrico. "Due to the experience and the deep knowledge of the French market, the sales team in Paris have already achieved good results."
Two years ago the warehouse at the Italian headquarters was also increased by 2,500m2 to enable the company to expand its wide stock of products even further.