FRAM sets sail
14 September 2016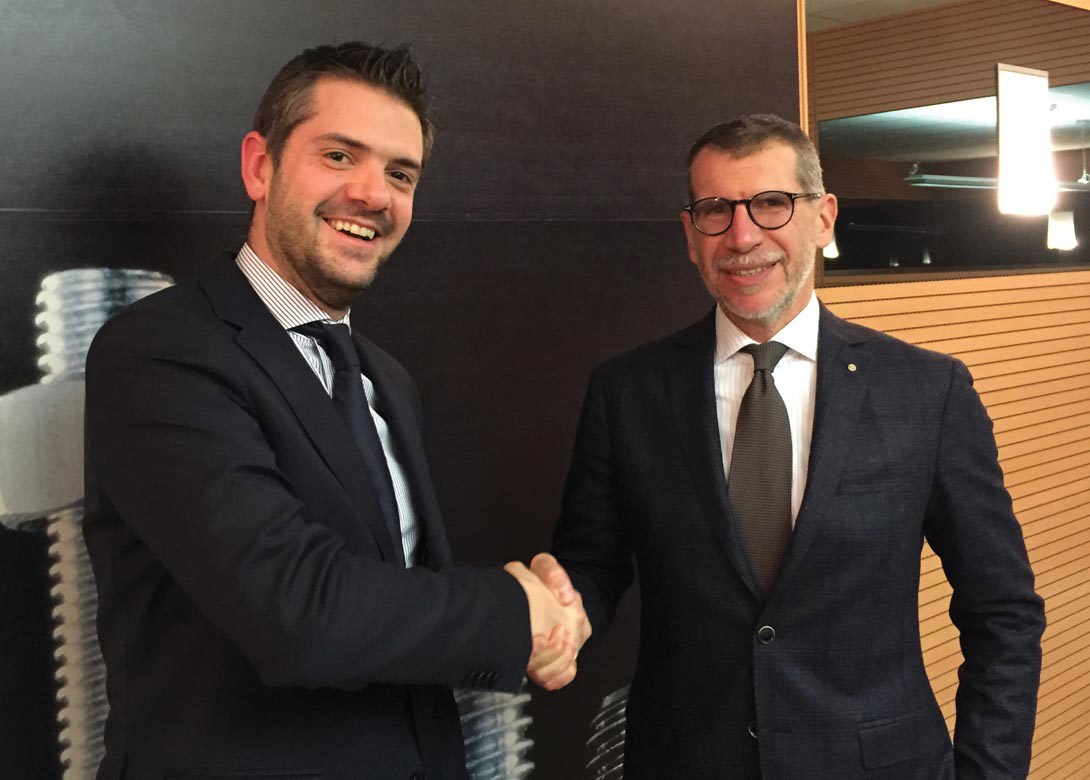 Named after the Norwegian expedition ship that, between 1893 and 1912, sailed further north and south than any other wooden boat had ever gone, FRAM Srl – part of the Bontempi Group – has set flexibility, adaptability and always moving forward, as some of its key priorities.
Set-up at the beginning of 2016, the Italian company was created to add expertise in hot forged bolt manufacturing to Bontempi Group's existing wide range of cold forming capabilities – in both stainless and carbon steel. FRAM was created after a meeting between Raoul Bontempi, CEO at Bontempi VIBO SpA, and Marco Polato, a member of a historical Italian family known as a leader in the hot forged bolt manufacturing market, now CEO at FRAM. "We have known each other for some years," says Raoul "and we agreed on the opportunity to give birth to this new hot forging company that would be able to fill a gap in the market and become a key part of the Bontempi Group."
Raoul continues: "VIBO has been enlarging its production range for some years now, but we had reached a limit as we were unwilling to produce hot forged products due to a lack of experience in this technology. However, the desire to expand the range into this selection of products was still there. So when Marco asked me about adding hot forged bigger bolts to our stock, I immediately said 'yes, let's start the new company'." 
FRAM has further underlined Bontempi Group's standing at the forefront of European fastener and parts manufacturing – extending its offering to include a wide selection of cold and hot forged items from M5 up to M64. VIBO will continue to produce cold forged product from M5 up to M36. Larger diameter and longer items will be produced by FRAM, using hot forging technology.
"This means VIBO will be able to provide the same high-quality range it has done for the last 50 years, with the addition of a standard range of hot forged items from FRAM – offering an increased stock availability on the shelves," points out Raoul.
"For special screws and requests, as well as special deliveries, the products will be managed by FRAM directly," adds Marco. "This will enable us to be flexible in the market and to provide a first class service – in terms of time to market – as well as providing customised solutions to customers' drawings."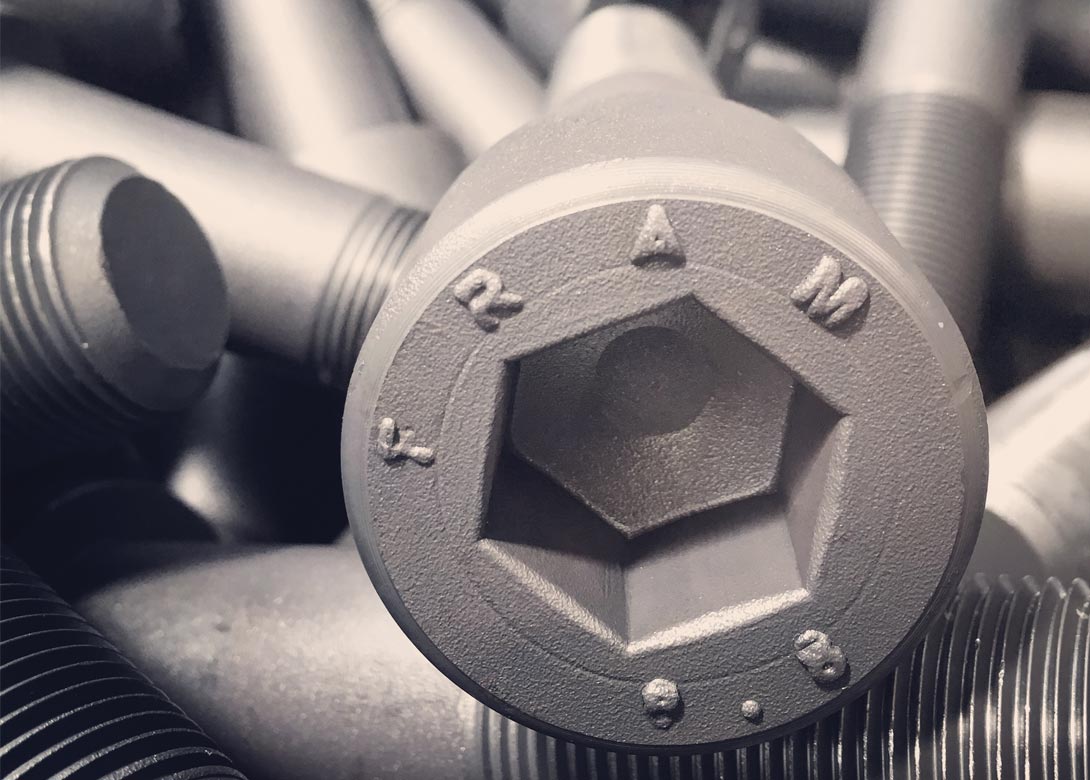 This ability to produce special parts according to customer drawings emanates from the experience and knowledge within the Group of working with customers, discussing which products are feasible and best suited for the application.
"Based on our past experience it happens that sometimes a customer will ask us to produce a certain type of bolt, but this might not be the best solution," mentions Raoul. "Our customers look to us as the experts in bolts, so they are open to suggestions. When customers are looking for special items with certain coatings, it is really important they use a reliable source."
FRAM will supply end users, wholesalers and small distributors, whilst Bontempi VIBO will continue its mission of supporting the specialised large fastener distributors all over Europe. "Our distributors are very important for us and a key part of our business," states Raoul emphatically. "That is why FRAM will supply those end user customers who will only purchase directly from the manufacturer."
Whilst the companies are two different legal entities, they will exchange selling products with each other, and will act on the market as one Group. "A big benefit for customers is they can purchase all their cold and hot forged products – small, large and special – from one source," states Raoul. "This means that as well as benefitting from the same quality, service, and delivery guarantee our customers expect from Bontempi VIBO, they can also combine shipment and freight costs – helping to reduce overall costs."
Marco adds: "Whilst the costs in Italy are higher than those manufacturers outside Europe, the customers benefit from the flexibility and the time to market, as they can get the products they want, when they need them most."
The initial aim for FRAM is to be producing 3,000 tonnes of hot forged parts per annum by the end of 2017. "That is the starting capacity we will be able to achieve with the first step of investment," points out Marco. "Once we reach this then we will look at the second step of investment."
FRAM will look to be flexible to the demands of its customers and the market to ensure it achieves success. The company has already used VIBO's brand recognition and history to reach new customers and new markets.
"As a Group target we are looking to produce one billion pieces for both cold formed and hot forged products," states Raoul with a smile. "We already produce close to 700 million parts, so the target is not as far away as it may seem. However, for FRAM the tonnage is more important than the number of pieces – due to the speciality and size of the products."
FRAM will be exhibiting with Bontempi VIBO at the upcoming Fastener Fair Italy show, as well as Fastener Fair Stuttgart in 2017. "We are a proud Italian company and it is important for us to be at Fastener Fair Italy and exhibiting as a Group. We will be able to show visitors all the capabilities of FRAM, as well as the wide range of products the Group can offer," says Raoul. "Fastener Fair Stuttgart is more imperative for us. Whilst we currently concentrate on Europe, there are also plans for the future to target other markets."
Raoul continues: "We want to make sure we can offer customers all of the products they need from one source. Customers are looking to control costs and streamline the number of suppliers. That is why it is essential you are always developing as a company and providing exactly what the customer needs."