Focusing on lean logistics
02 December 2021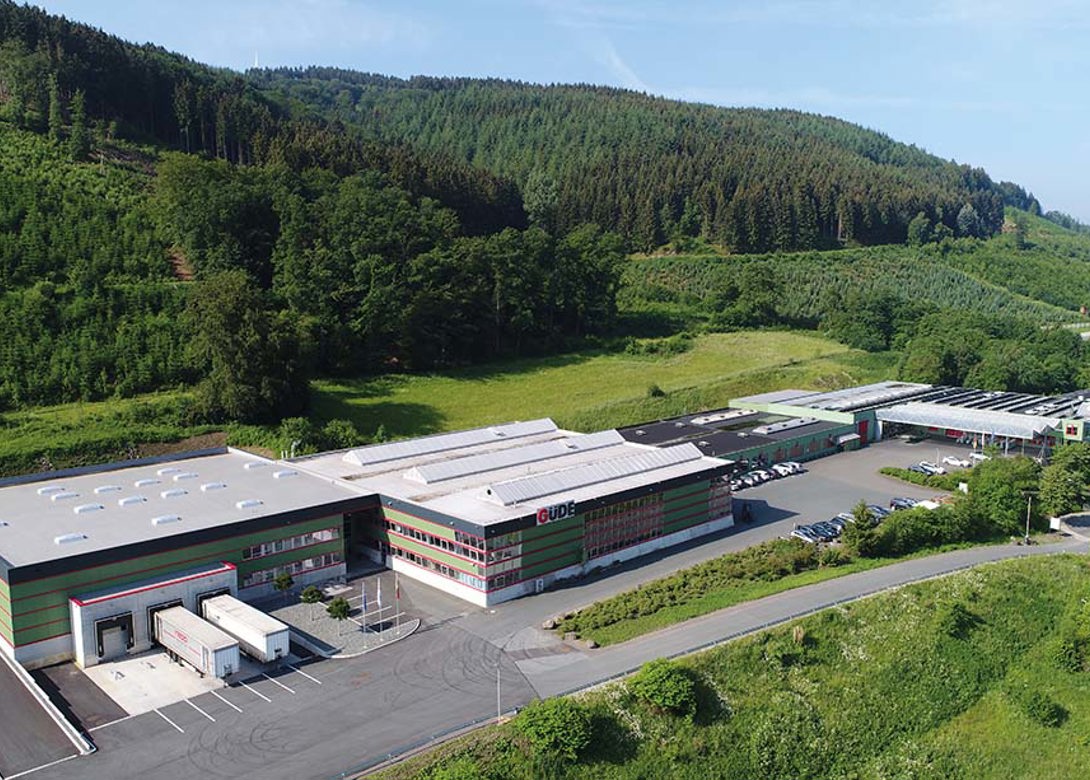 With an emphasis on added services, lean logistics, and high-quality products, Plettenberg-based washer manufacturer Güde produces safety washers, wire bended parts, as well as screw and fastening devices.
Using custom-made machines and tooling, Güde's production facility ships up to 140 pallets of products every day to wholesalers and distributors worldwide. "We are constantly making sure we have all the latest technology available," comments Lutz Güde, managing director at Güde GmbH. 
"This means we can offer full customisation to our customers, in terms of products, quantities, as well as packaging, which we do to stay 'one step ahead' of our competitors. Added services have never been more important and we are proud of our ability to adapt to each customer's individual requirements." 
As part of this customised service, Güde offers personalised labelling with desired quantities, as well as the ability to apply customers' specific labelling to packaging. This enables customers' production lines to be more streamlined as it avoids multiple unnecessary packaging processes, which in turn reduces total procurement costs.
Another important element for Güde is its continuous work towards lean logistics. The company currently utilises barcode technology throughout its logistics process, along with a modern IT system, in order to react faster, diminish human error, as
well as improve reliability and accuracy. In addition, the company also uses an Electronic Data Interchange (EDI) system, which aims to be a more efficient communication path between the company and its customers. 
As part of a long-term strategy Güde recently opened a new facility in Mikołów, Poland, in order to increase its production capacity; be even more efficient as a supplier; and to be able to act quickly according to market requirements.  
www.guede.net