Fastener + Fixing Interviews: Dr Volker Lederer (Part 2)
13 March 2020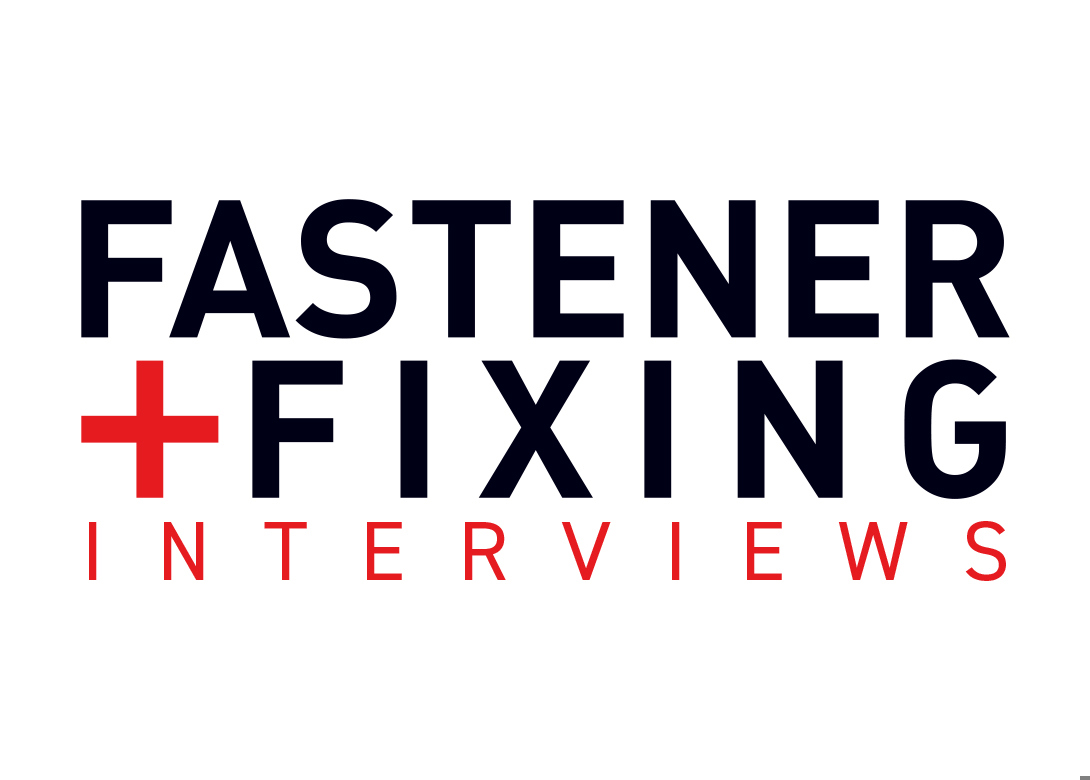 As part of a new series of interviews, we talk to Dr Volker Lederer, managing director at Lederer GmbH, about his thoughts and insight into the main factors impacting the fastener and fixing market.
In this second part we look at how the role of distributors has changed; how regulatory developments impact the sector; the importance of quality within the market; as well as the future role of Vendor Managed Inventory.
Other interview sections include:
The first part of the interview has already been published and focused on the current situation within the fastener market, the impact of trade wars and protectionism, as well as the impact of raw material prices. Click here to watch part 1.
Part 3 of the series focuses on the advantages of embracing digitisation and the opportunities and challenges for the future. Click here to watch part 3.