European fastener market insight: France
18 July 2016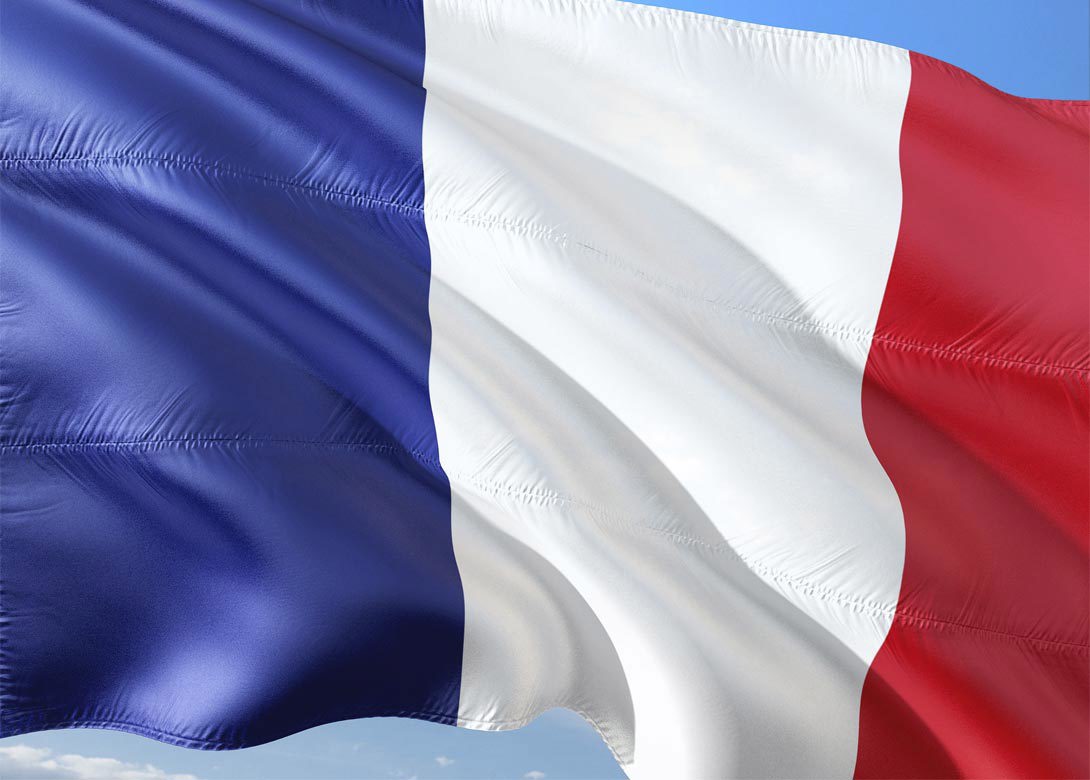 ACTON SAS

Philippe Purgy, managing director
For many decades, stainless steel fasteners have developed new opportunities in France – especially in the building, food manufacturing and automotive industries. With an interesting but medium sized market in Europe, the French stainless steel distributors have seen a slow increasing of their volumes since 2009, mainly driven by new opportunities in building industries.
Some new technologies (materials, prints) brought by manufacturers add to the development of some new markets and niches, such as decking screws, infrastructure fixings, and other building accessories.
In one hand the financial cost reduction of the stock level becomes a trend for many French distributors, on the other hand the delivery time is the priority of any final customer, and there is the digital network sales emphasise in this new instantaneousness age. The market becomes more demanding about shorter deliveries.
Another tendency of the French market is the concentration of the distributors, for hardware stores as well as industrial supplies. Independent wholesalers choose to integrate as a group, to improve their strengths and financial capacities. Groups are sold to bigger companies to get some new opportunities in European and overseas markets. The number of independent companies is reducing day by day.
The new digital channels of distribution shake the market, some historical and established French players compete with new actors that have appeared in the last few years through the internet. Thanks to these new media, the customer can find wide ranges, short delivery time, flexible timetable, stock visibility – but suggestions and advices are missing.
Finally the French market is changing as any other market – adapting its strategy to the new digital tendencies, improving its logistic network, integrating or selling companies to become European or international drivers – to improve its competitiveness in the global background.