European fastener market insight: Austria
20 July 2016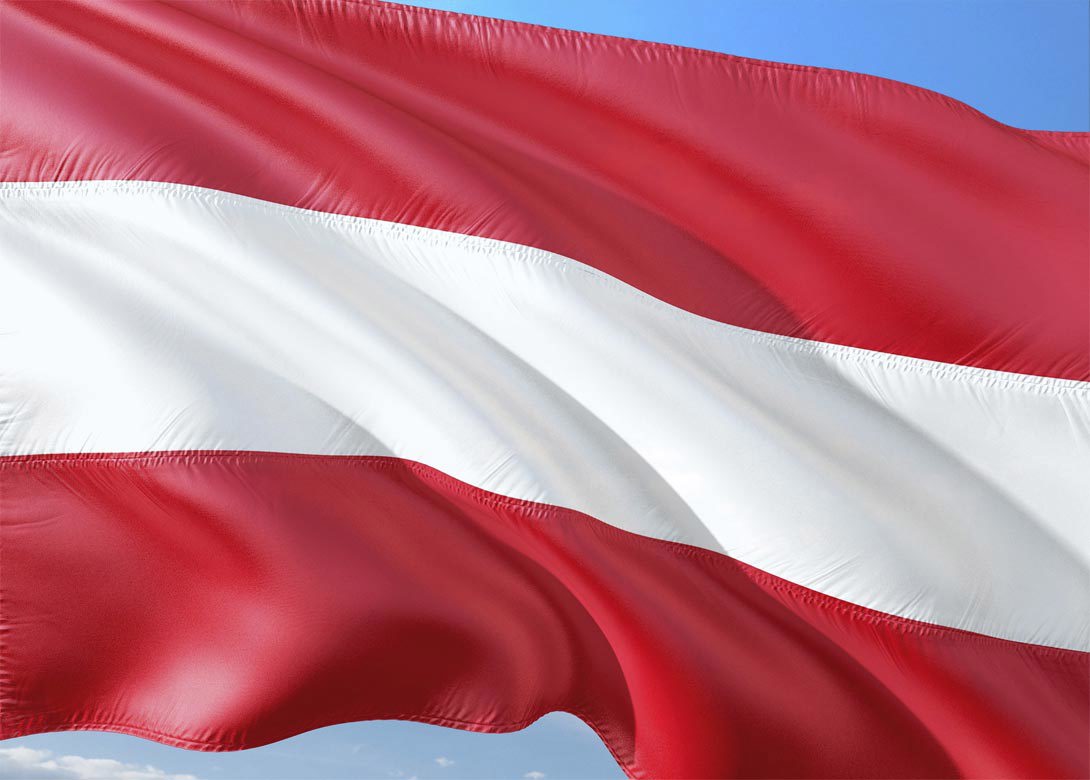 Schmid Schrauben Hainfeld GmbH
Andreas Gebert, managing director
The Austrian fastener and fixings market is growing steadily in timber construction according to the sector with a slight upward trend. However, it remains to be seen what impact the latest political changes will have.
At Schmid Schrauben we are currently working primarily on the Cr6 ban, which will come into force in September 2017. As a result of the new REACH regulation no screws with galvanisation containing Cr6 will be sold in Europe from that time. This has wide-reaching consequences both for European manufacturers and for importers. Fortunately, we at Schmid Schrauben have many years of experience with Cr6 free surfaces and can tackle the topic a little more easily. The biggest challenge for the changeover will be the corresponding logistics behind it. Our aim is to reach a point by the end of 2016 where we already have only the Cr6 free versions of our RAPID® and StarDrive GPR® screw ranges in the warehouse.
In the field of application technology, the focus will surely remain on further developments in multistorey residential buildings and the improvements in timber/concrete composite construction in the future. The most significant benefits of this construction method, alongside sustainability and a lower weight, are certainly the construction units, which are delivered to the construction site already pre-assembled. In addition, the timber/concrete composite construction method makes larger spans possible while at the same time providing sufficiently high sound insulation for residential construction.
The topic of energy efficiency for buildings of all types is also increasingly coming to the fore. Insulation is often applied to the existing roof structure with rafters, so-called on-roof rafter insulation, for thermal renovation in existing buildings. In order to be able to attach counter battens to the insulation, we have developed a special two threaded screw – RAPID® Top-2 Roof. The practical height adjustment option makes it possible to work even more flexibly on the building site.
In all of these new application solutions, technical support is also of increasing importance. That's why Schmid Schrauben now offers an in-house calculation service as support for architects and engineers. Our calculation software produces the structural analysis in the form of a preliminary measurement, which is then reviewed and approved by the structural engineer. Product training and workshops in which we as a manufacturer impart knowledge and know-how to do with screws are another trend in the field of services.
As part of our Schmid Academy, we offer our customers interesting seminars on topics such as applications technology, corrosion resistance or fire resistance. Such services in combination with great product quality, which is guaranteed by European Technical Accreditations, are the essential cornerstones for being prepared, as a fastener and fitting manufacturing plant, for the coming challenges.