Dip spin coating lines 'Made in Germany'
27 November 2019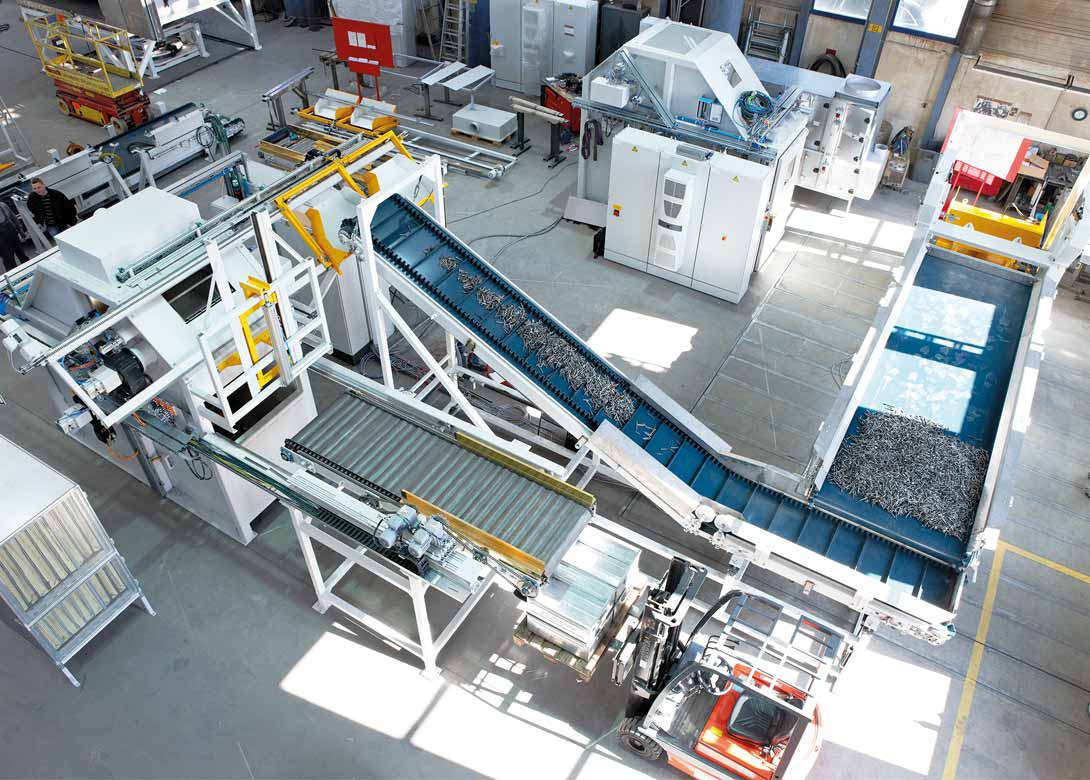 Based in Villengen-Schwenningen, in the south of Germany, Reinhardt GmbH is one of the global market leaders for dip spin coating equipment – offering complete solutions from dip spin coating to post coating heat treatment – all from one source, with a 'Made in Germany' guarantee.
With over 80 years of experience in the heat treatment industry and over 30 years in the coating of dip materials, Reinhardt has an in-depth experience and enormous efficiency in providing solutions for customers.
More than 100 customers worldwide rely every day on the quality and durability of Reinhardt's dip spin coating lines in all different types of industry – where material is treated in bulk or on racks.
Producing both the coating lines and the connected heat treatment systems means Reinhardt can control and test everything in-house before being delivered to customers worldwide. This includes customised software implementations to fully integrate the Reinhardt lines into the customer's production process.
Being a German company, Reinhardt benefits from German suppliers that are located in close proximity – ensuring quick and efficient communication lines. In addition, German quality standards, and various norms, facilitate the construction and production processes and enable a cost-effective production. "The challenge of Germany being a high cost production country can easily be overcome by effective production processes and an outstanding product quality, which results in reliable machinery and satisfied customers," explains Reinhardt. "Being a German manufacturer also means we benefit from highly qualified personnel and vast national research activities, which result in innovative and reliable products that are popular all over the world. Thanks to our existing product portfolio, we are able to cover almost every possible scenario when it comes to dip spin coating and thermal processing."