Defremm expands operations
26 September 2018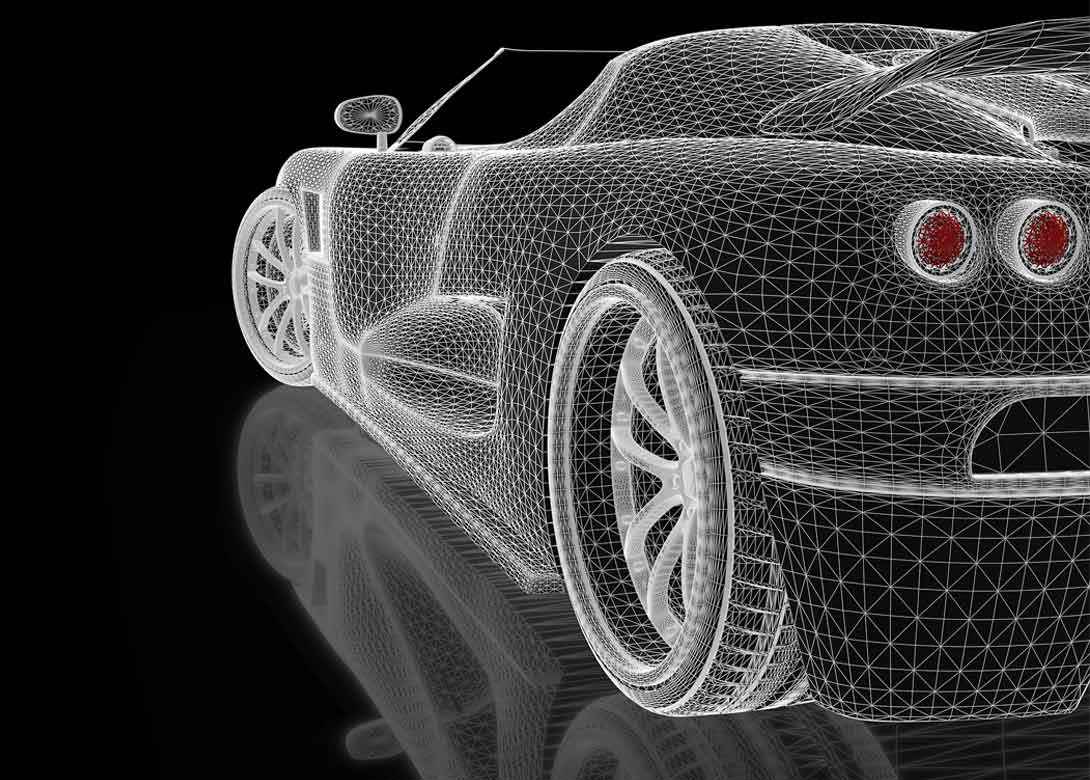 Italian-based Defremm has added a new logistic warehouse to its headquarters in Lecco, so that it can continue its journey of utilising smart manufacturing technologies to provide high-quality specialised products and become an Industry 4.0 leader.
Defremm SpA has been designing and making special parts to customer drawings, as well as producing standard fasteners such as blind rivets and rivet nuts, since 1980. Thanks to the expertise of its employees, the company can produce products from 5mm to 90mm in length using raw material in diameters from 2mm to 18mm, as well as work closely with customers on special contracts with non-disclosure agreements.
"We specialise in products that are very difficult to achieve by cold forming," states Roberto Casagranda, purchasing manager at Defremm. "Our challenge is to produce parts that are closer to customers' needs using 4, 5 and 6 cold forming press."
After achieving double-digit growth year-on-year for the last three years, Defremm needed to expand its site to enable it to continue to grow. Through the owner's strategy of continuous reinvestment, the company decided to add an additional site, which is only 400m away from the headquarters.
"We have moved the inspection and sorting department, as well as the stock warehouse, to the new facility, which is 2,300m2," points out Roberto. "This in turn has created extra space at the headquarters, which has enabled us to improve the flow throughout the entire production process."
After redecorating the old warehouse, Defremm now uses it to store wire coils. These then go onto the production floor to be cold formed, before moving to secondary operations – also situated in the old warehouse. The products are then moved to goods out for surface coating/heat treatment, before finally going to the new site to be sorted and checked, and then stored in the new warehouse.
Thanks to the space created by the relocation of the warehouse, Defremm has been able to continue to expand its production capabilities, with the introduction of new machines for secondary operations, as well as two new multistation cold forming machines – all adding to the company's push towards Industry 4.0.
"Through our state of the art production management, and process monitoring systems, we have a constant flow of up to the minute data that lets us know how the machines are operating; whether they are going through quality checks; or if they are currently offline – and if so why," explains Roberto. "This digital manufacturing enables us to speed up operations, prevent process errors and provide support for quicker machine set-up – whilst avoiding costly damage. As a result, the company can provide greater flexibility and prompter reaction times from the drawing board to the final delivery."
Defremm will be showcasing its manufacturing and product capabilities at the upcoming Fastener Fair Italy show, with Roberto keen for visitors to see first-hand the company's capabilities. "For the products we manufacture, it is important that customers see them up close, so they can see the complexity and quality. To be able to produce such bespoke products to such a high standard – using cold forming – is very unique. That is why we are inviting all visitors to Fastener Fair Italy to come and see it for themselves."
Find Defremm at Fastener Fair Italy on Stand 1030.