Changing for the better
12 October 2021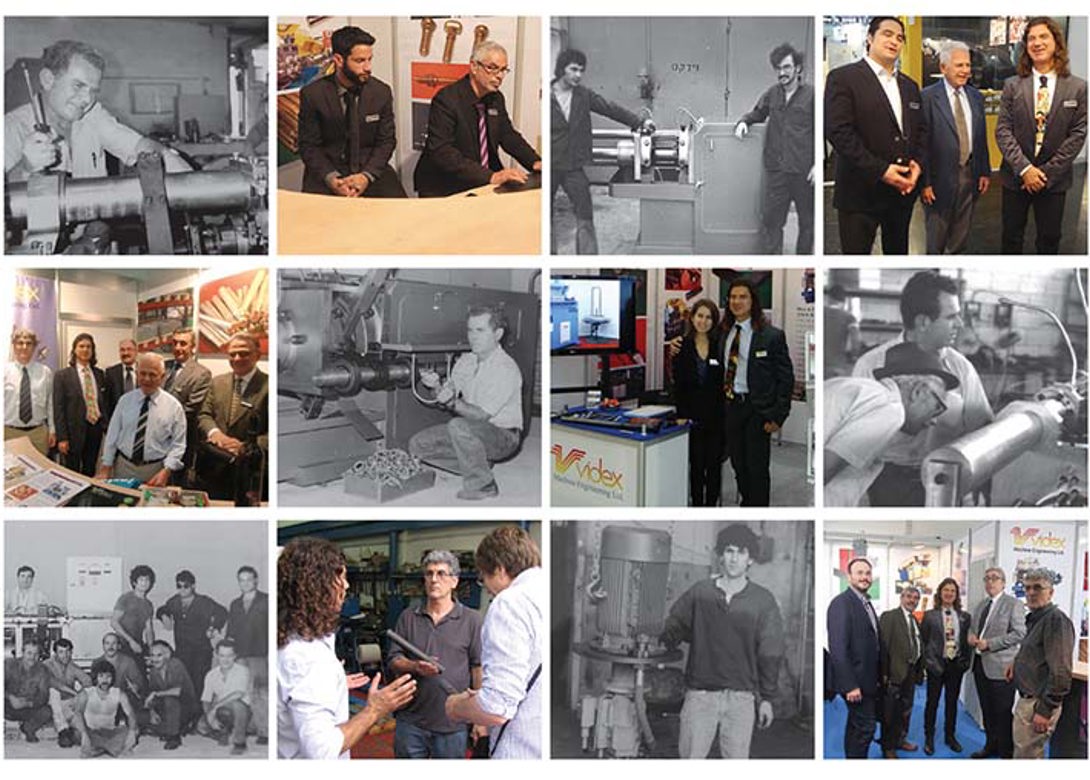 With this year continuing to be a year of uncertainties, Videx Machine Engineering has been implementing positive changes throughout the company to make sure 2021 and beyond continues successfully.
Videx faced an 85% decrease in communication with its customers when Covid-19 first hit. "Though we kept working throughout the crisis, the restrictions and regulations slowed down production considerably," comments Yair Wiesenfeld, at Videx Machine Engineering Ltd. "The worst thing was the uncertainty about how long things were going to go on for, the little communication we had with our customers, as well as trying to determine how the world will be in the post Covid-19 era."
The company therefore decided to start a YouTube channel to effectively communicate with its customer, by sharing information online. The next step was to also offer an online service and technical support service. Despite personal technicians being the default, Videx now offers remote access services by connecting customers' lines directly to Videx computers.
As well as this, most of Videx's new sales have shifted from single machines to automated lines, in order to eliminate labour and handling cost and be less dependent on employees. To add to this, new control systems are being implemented to check and report on every fault, to enable unmanned production 24 hours a day.
Finally, Videx is also in the stages of developing a 'Customer Train Service' by Augmented Reality – using Schneider Electrics' Ecostructure system. The company hopes to implement this into new lines over the course of the next 12 months.