Boltun showcases its abilities
19 June 2018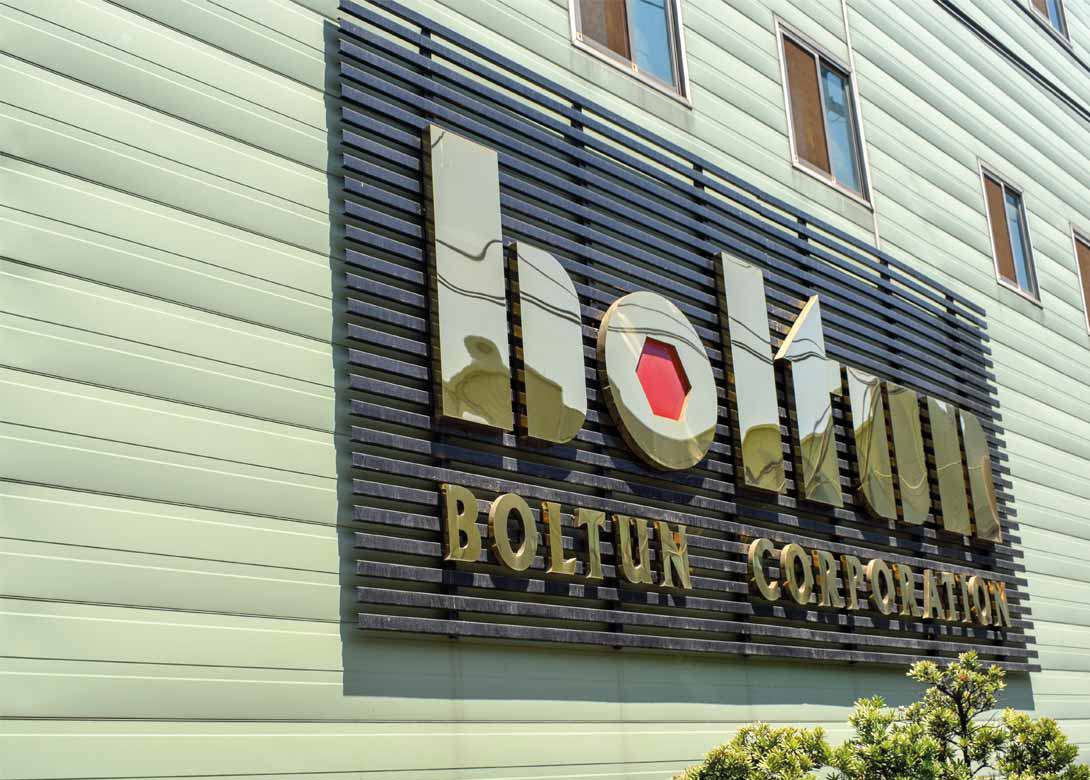 Editor Will Lowry recently had the opportunity to visit Boltun Group's head office in Tainan, Taiwan, and experience first-hand the scale of its manufacturing capabilities, experience, and growing global presence.
Founded in 1988, Boltun Group has around 3,800 employees across its 21 facilities, in five countries, with an annual capacity of 120,000 tonnes. A key supplier to OEMs, tier suppliers and fastener distributors, Boltun generates sales of over US$600 million (€500.5 million).
During the visit Jason Chen, sales director at Boltun Group, gave a presentation outlining the different production facilities around the world and how the Group is realising its global production concept. Boltun Group has seven production facilities in Taiwan, six in China and one in Thailand. A key part of its global production concept was the acquisition of German-based ESKA Automotive GmbH in 2014 – giving it direct access to the European automotive sector. This was enhanced in 2017 through Boltun investing in a new competence centre to produce cold formed aluminium fasteners and parts.
"The recent addition of the manufacturing plants in Germany have increased our global reach and given our European customers the opportunity to choose whether to use our local production or our Asian facilities," explains Jason. "We want to grow our capabilities and produce close to our customers. For instance, our strategy in China is to produce whatever the Chinese customers' need within China – reducing lead times and avoiding any logistics costs or import tariffs. 70% of our production in China is direct to automotive OEMs and being close to our customers is proving a real benefit."
Across all of Boltun's production facilities there is an emphasis on integrated production lines, with strict guidelines and procedures guaranteeing that all products are produced to the highest quality. "We have check points throughout the production process that ensure we are producing to the exacting demands of our customers," mentions Jason. "In addition, all our processes are monitored so that we can consistently deliver first class products."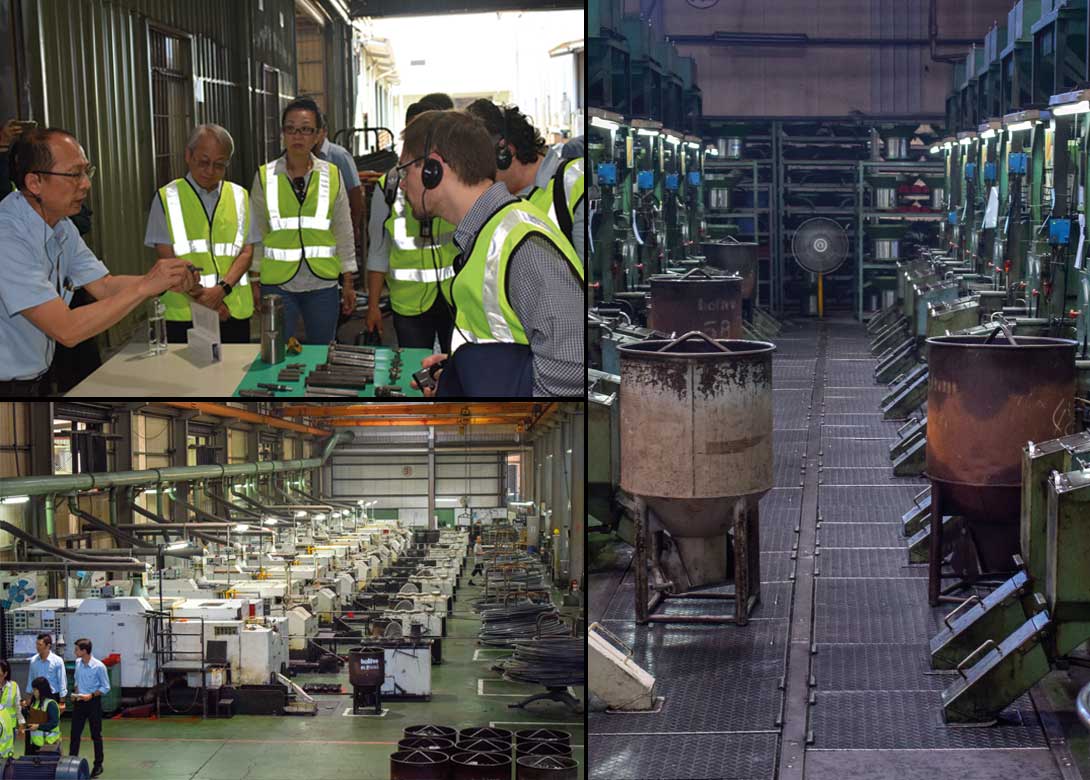 For every plant Boltun produces its own cold forming machinery – and also manufactures in-house the majority of the tooling for machinery. "Being able to produce our own machinery and tooling is a big advantage," states Jason. "It means that we keep all of this knowledge and experience within the company and is a real benefit when we are looking at new products and opportunities."
After the presentation there was a guided tour of the production facilities – underlining Boltun's immense capabilities and how it has become a leading global producer. The tour showcased Boltun's ability to manufacture internal threaded fasteners, external threaded fasteners and customised parts.
"Most manufacturers produce bolts or nuts, but at Boltun we can produce both and invest heavily in both sectors," points out Jason. "The possibilities we can offer customers are almost endless. For instance, we can hot forge up to M76 with the process fully automated. Also, thanks to our mechanical engineering ability and the expert knowledge within the company, we can work with customers on new products and drawings."
In addition to its vast cold forming and hot forging capabilities, the tour also outlined Boltun's CNC machining division, its stamping capabilities – up to 400 tonnes, plus its threading machinery, heat treatment lines and coating lines. There was also the opportunity to see Boltun's complete range of optical sorting machines and fully equipped laboratory.