BFC: New name, new global hub
02 September 2015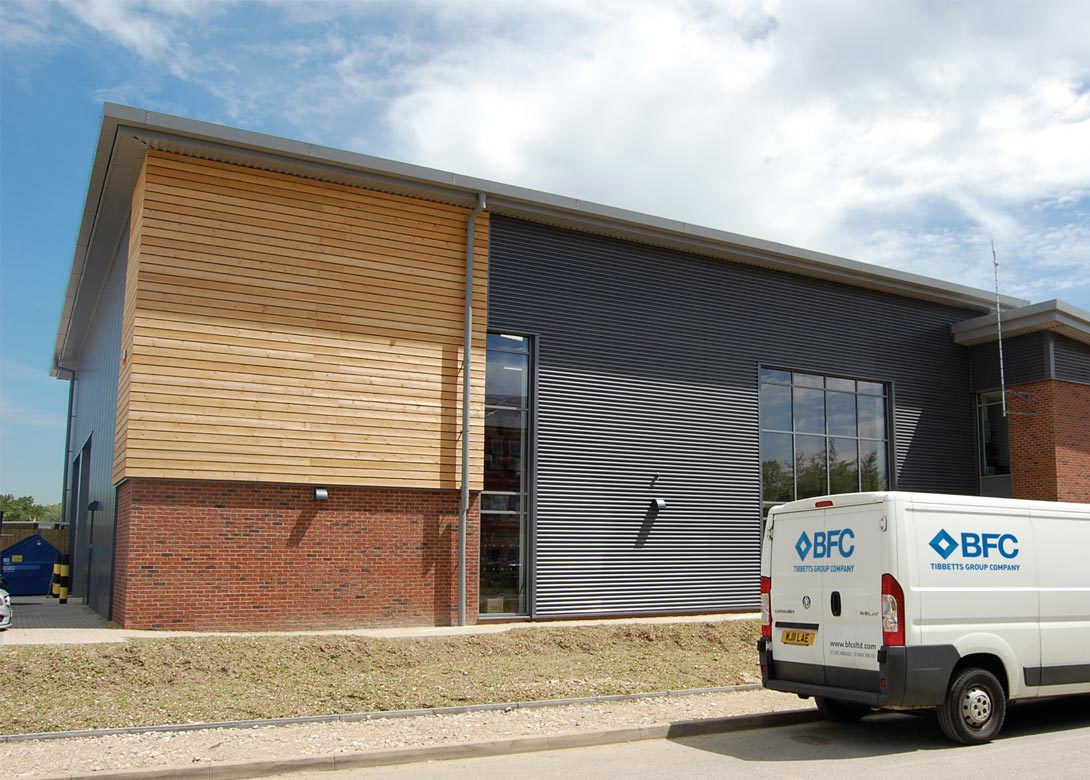 At the beginning of June, BFC Tibbetts Group Company (BFC) moved to a brand new GB£1.5 million global distribution hub in Stokenchurch, UK. Less than a week after the relocation, Claire Edwards, deputy editor, visited the new centre to see how it has enabled the company to expand and invest in stock, as well as introduce a new standard fastener range.
Formed in 1975 as Buckinghamshire Fastener Company, and known later as BF Components Solutions, the company originally supplied fastenings to the UK manufacturing sector. As the company grew it expanded its range and markets so that today it exports its wide range of products – such as standard and specialist fasteners, turned parts, pressings, specialist cold formings, and die castings – to a variety of industries including industrial, automotive and aerospace. BFC exports to countries all over the world, including China, the Czech Republic, the USA, Mexico, France, Spain, Germany, and Poland.
When The Tibbetts Group acquired the company in 2013 it was an opportunity for BFC to further build on its success and become a more efficient and modern distributor. "Before the acquisition we had two warehouse locations in Dorset and Buckinghamshire and we were still struggling for space," explains Phil Havercroft, sales director at BFC. "However, with the help of The Tibbetts Group we were able to move to new premises and bring all our stock under one roof."
The new global distribution hub is approximately 5,000m2 and incorporates modern offices, conferencing facilities, and a dedicated engineering facility. Thanks to the centre BFC has been able to grow its stockholding and now holds over GB£1million of stock, covering approximately 7,000 product lines.
"Since the acquisition we have increased our turnover by approximately 15% and our employees by 20%," mentions Phil. "We are currently turning over GB£5 million annually and have an expansion plan for the next five years. The relocation has given us the platform to help us achieve these goals, and has also enabled us to introduce new positions within the company. We are now actively recruiting for external sales, procurement and warehouse roles."
Phil continues: "BFC has 40 years' experience in meeting customers' product needs in service and product support, and has the technical knowledge of its staff, which spans over 100 years across the industry."
The company currently employs three quality engineers to perform on-site testing for its customers in a new dedicated engineering facility. The engineers are able to perform dynamic testing, torque testing, pull-out and push-out testing, and use their knowledge and experience to meet customers' needs. BFC is accredited to ISO 9001, ISO 14001 and AS 9120, and all automotive parts are manufactured to TS 16949 standards – to ensure best practices and high-quality products.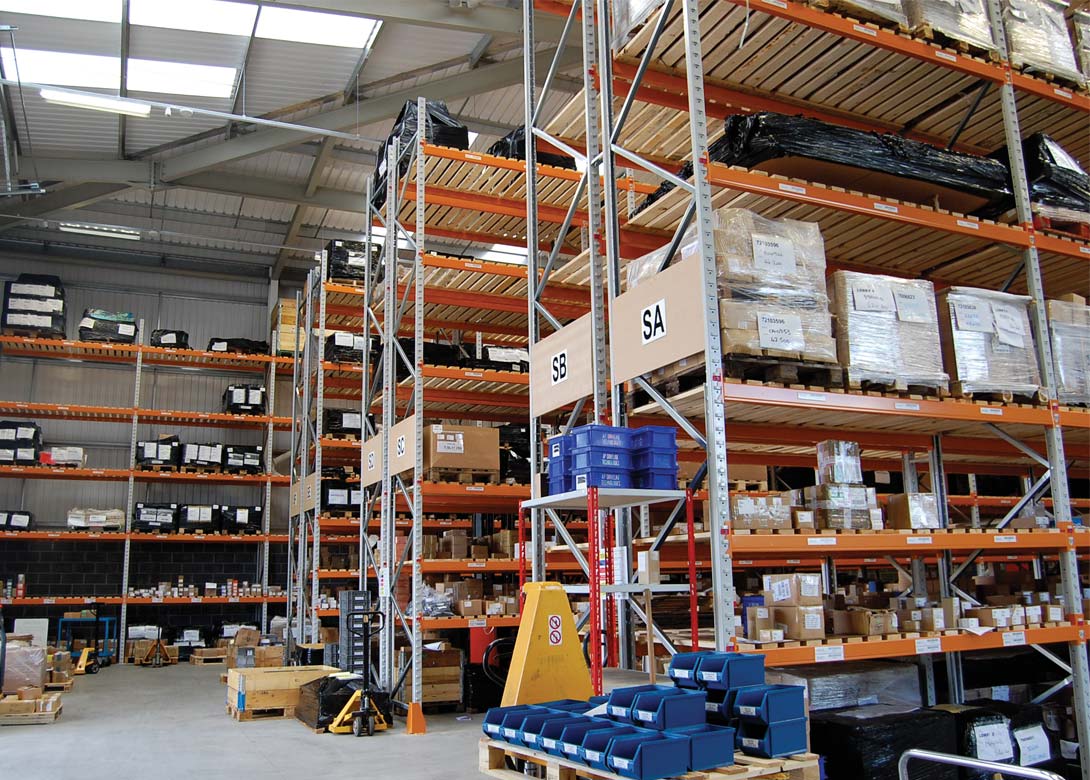 In addition to the new global distribution hub, BFC also recently launched a new standard fastener range for the distribution and end user markets. Developed in partnership with Hexstone Group, the range includes plain washers, nylon insert nuts, steel wing nuts, internal serrated washers, socket cap screws and socket grub screws. Available from stock in all common metric sizes and imperial sizes upon request, it is available in a range of materials and finishes to suit all applications.
To add to its wide product offering, BFC offers next day and 100% on time delivery on a wide range of products, and can also provide Kanban and consignment delivery mechanisms – available across all industries. Phil explains: "BFC prides itself on customer service and monitors delivery performances daily – using reports generated through a bespoke WinMan Windows® based computer system, which was implemented during the investment from The Tibbetts Group."
After visiting the new site and speaking to Phil Havercroft there is clearly a sense of pride and excitement for what the future holds for BFC. From new members of staff, additional services – including state of the art testing facilities, and possible future acquisitions – the investment from The Tibbetts Group has ensured BFC is on the way to achieving its five year expansion plan.
Phil concludes: "BFC is a specialist fastener distributor with modern facilities providing cost-effective solutions. Thanks to the investment from The Tibbetts Group, BFC has been able to further develop customer relationships and invest in new product ranges. The Tibbetts Group is always looking to compliment these ranges with the acquisition of additional fastener companies."
He continues: "The relocation to our global distribution hub went well and we would like to invite everybody to come to Stockenchurch and see first-hand what BFC is all about."