At the forefront of Polish production
07 December 2018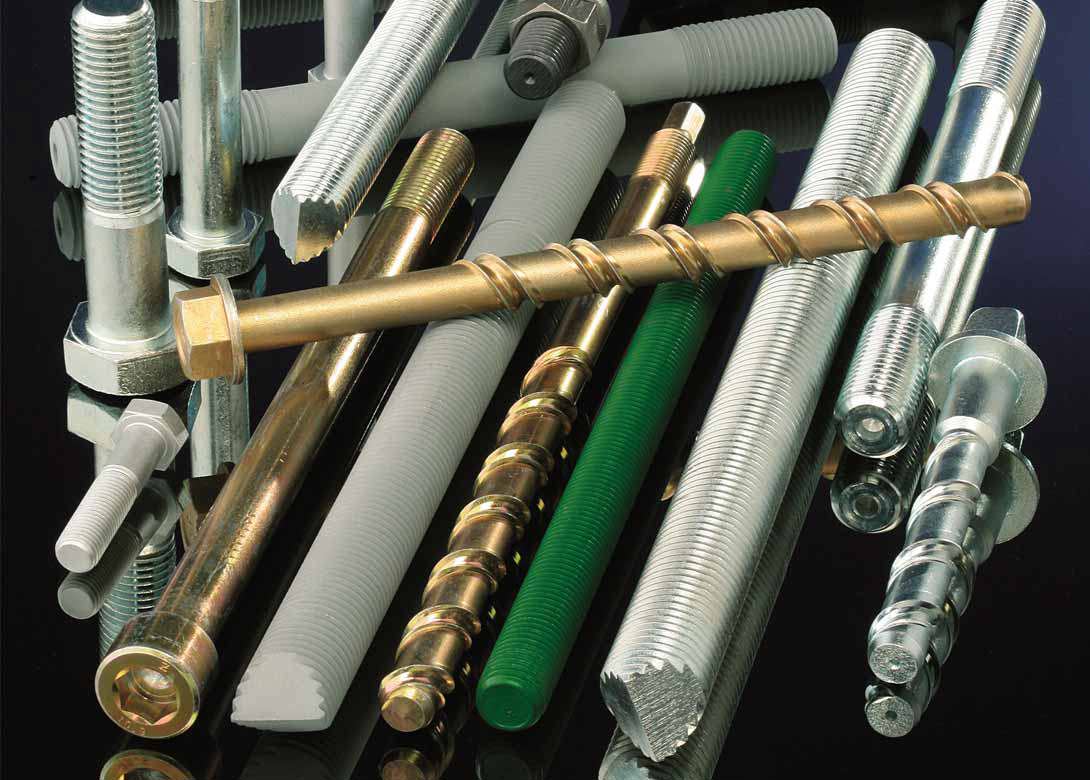 Śrubena-Unia's strategy of continuously improving its technological processes in order to provide better, more durable, and more precise, solutions, has led to it experiencing significant growth in its product range, as well as its target markets.
With a rich tradition that dates back to 1832, Śrubena-Unia is one of the largest manufacturers of industrial fasteners in Poland and Europe – with the ability to offer both cold and hot forging technologies. The company can produce a wide variety of standard bolts, nuts and screws, as well as custom-made products to drawings. In a full range of materials, sizes, grades and protective coatings.
Within the last five years, Śrubena-Unia has made a concerted effort to increase its overall capacity, introducing a wide range of machinery – including new friction presses, new thread rolling machines and new nut tapping machines. At the same time, the company has also renovated and adapted existing machinery where possible, to focus on particular products or specific customer needs.
Śrubena-Unia has also significantly increased its cold forging capabilities with the introduction of new Nedschroef (NB518L) and SACMA (SP 28 EL) multi-station machines. "These two machines were a very big investment for the business, but they were necessary to help increase our capacity," explains Andrzej Herma, general manager at Śrubena-Unia. "Both machines are at the cutting edge of technology and are a lot more efficient then our existing machinery. The production speeds are a lot higher and the set-up times are a lot quicker. They will also help us to continue to guarantee the quality of our products."
When it comes to hot forging, Śrubena-Unia is able to offer both automatic hot forging for mass production, as well as hand fed forging for smaller runs – where it is more time and cost-effective. The company can also hot forge both heads and threads, with the latter particularly popular for railway screws with deep thread.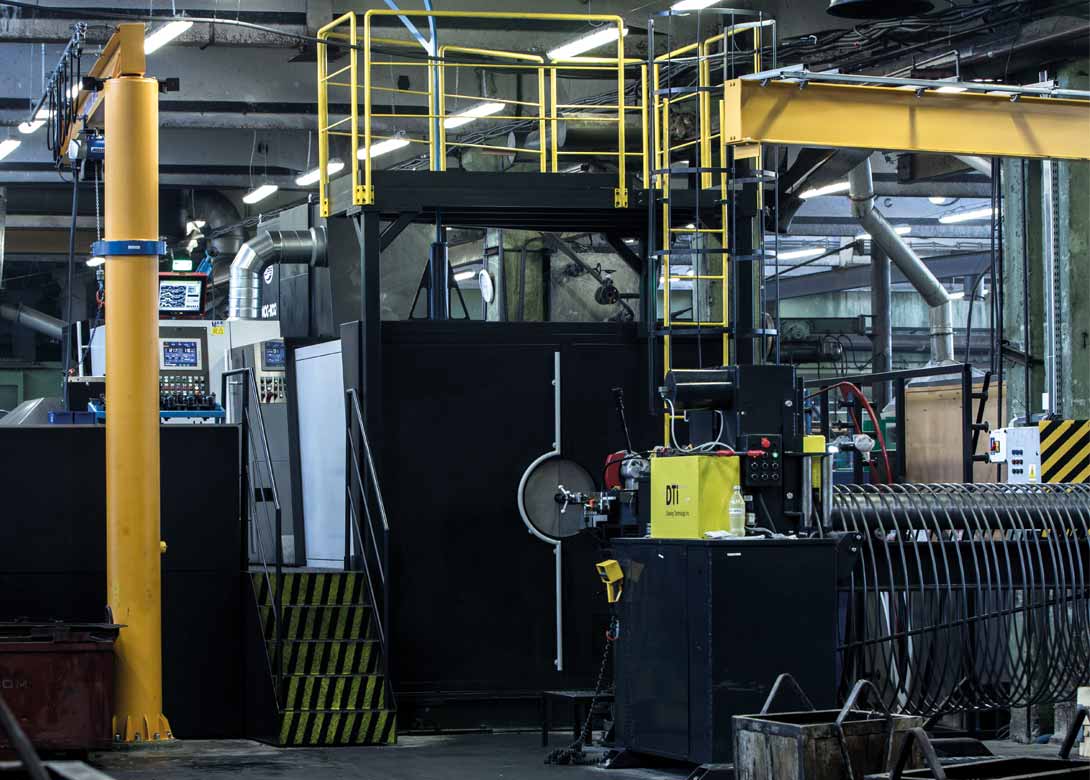 "Being able to offer cold and hot forging to customers is a real benefit for us, as we can deliver the full product range a customer needs," points out Andrzej. "This means that customers can buy all of their products from one single source, so they can be confident of the quality and delivery of the products. For example, HV bolts should be delivered from one manufacturer and the possible range is from M12 to M64. We are able to produce everything ourselves, in-house, guaranteeing the quality of every product in the system."
All of Śrubena-Unia's products are supported by a quality department that is fully equipped with the latest testing machinery, including hardness testers, spectrometers, an impact tester, three tensile testers (including a new 100 tonne machine) and a Keyence optical measurement machine. The company also has a full list of certifications, including the latest IATF automotive standard. "In addition to a comprehensive quality facility, we also have our own calibration machines in-house," mentions Andrzej. "With over 3,000 thread gauges and callipers, you need to be able to regularly check the tools are accurate and reliable."
Another big investment by the company was the recent addition of a fourth heat treatment line. "The additional line, which has been customised to our needs and requirements, was necessary because we had reached our heat treating capacity and the process had started to become a bottleneck," mentions Andrzej. "Adding the new line means we have increased capacity so that we can heat treat everything in-house."
Due its extensive manufacturing capabilities, and product range, Śrubena-Unia is able to supply solutions to a whole range of industries, including construction, automotive, energy, mining and rail. "A big part of our success is that we are practically present in every market, in some way or another," states Andrzej. "This is a big benefit, as it means we are not impacted as much by any downturns. We like to say that we have several legs and if any of them are broken we can still stand on the others."
Currently export accounts for 57% of Śrubena-Unia's sales and the company believes there is an opportunity for this to grow even further – due to its production capabilities and the benefits it has of being a Polish manufacturer. "The Polish market at the moment is very strong and we are very competitive within the European market," reports Andrzej. "Not only do we benefit from low wages in Poland, but we are also in a prime location, which is close to key markets – helping us to offer short delivery times. This makes us a very appealing option to customers, who can be confident they are receiving quality products."
Andrzej concludes: "Our strategy of continuously improving our technological processes has enabled us to become unique within the industry. That is why we will continue with this strategy, as well as look to improve our system of distribution in Poland and abroad, so that we can continue to meet our customers' exacting needs and provide a first class service."