Ambrovit: A relentless passion
13 November 2017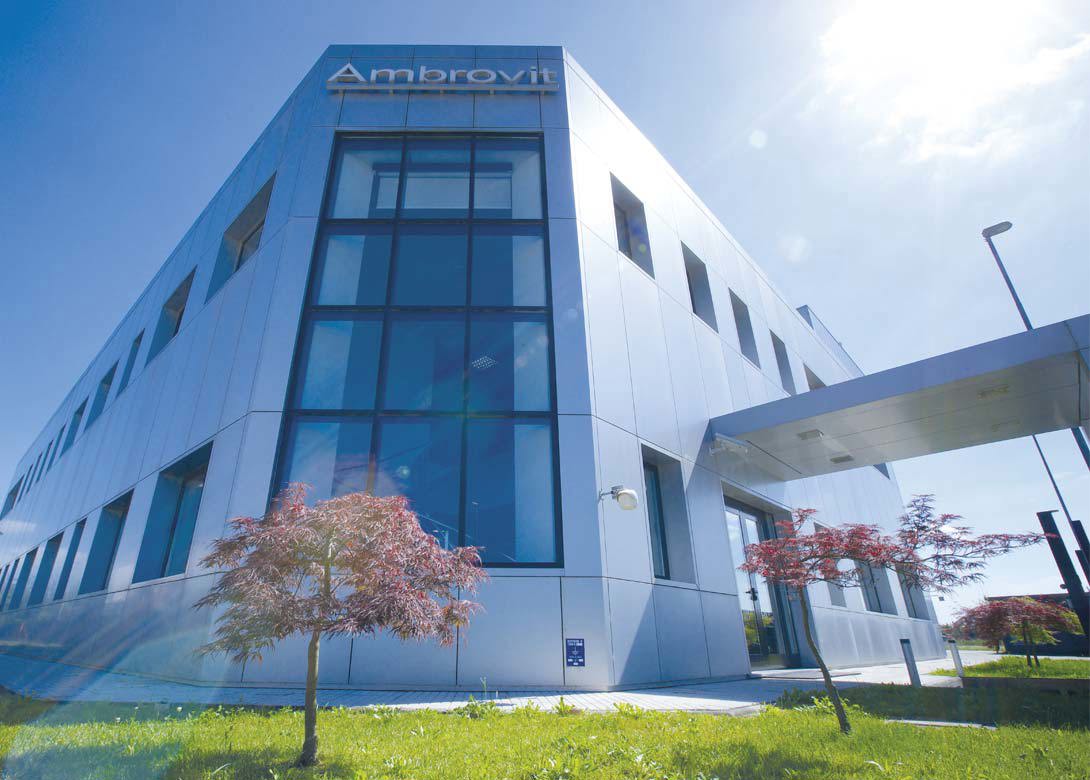 Continuously investing in growth is something all companies look to achieve, but few manage it as successfully as Ambrovit SpA – with the Italian enterprise committed to the endless evolution of its product ranges and target markets, whilst always focusing on customers' requirements.
Celebrating its 20th anniversary in 2017, Ambrovit has grown to be one of the most significant companies in the sector, thanks to its strategy of investing in growth. A key factor was the expansion of its automated warehouse to 44,000 pallet spaces in 2016, doubling its size and enabling the company to continue its drive to offer ever more innovative products and provide customers with a very high-quality service.
With the doubling of the warehouse, and installation of 8 Mlog trasloelevators and a 5,000 pallet mini-load system, Ambrovit can now process 5,000 order lines per day and ship within 24/48 hours.
"It is important as a business you are able to be flexible, so it is easier to follow the needs of the market and customers," comments Ambrovit. "Doubling the warehouse ensures that we are able to satisfy customers' orders quickly and effectively, as well as giving us the opportunity to further expand our enriched catalogue of products in the future."
Catalogue of riches

Ambrovit has grown its product range based on the experience within the company, and now offers a catalogue containing a range of over 10,000 products including hex lag screws, drywall screws, carpentry screws, chipboard screws, self-drilling screws, concrete screws, as well as a wide range of nuts, washers and bolts. They are available in various sizes ranging from 2mm to 30mm in diameter and 4mm to 600mm in length. The products are also available in different finishes and galvanic treatments and have CE Marking, with Ambrovit investing in further certifications to guarantee good quality products.
"We look to keep our catalogue constantly updated and we are always adding new products," states the company. "This year we have increased our stocks of screws for carpentry, metric screws, as well as nuts, self-tapping screws and self-threading screws."
Another key development for Ambrovit is yellow Cr3 coating treatment, which enables the company to comply with the latest European regulations.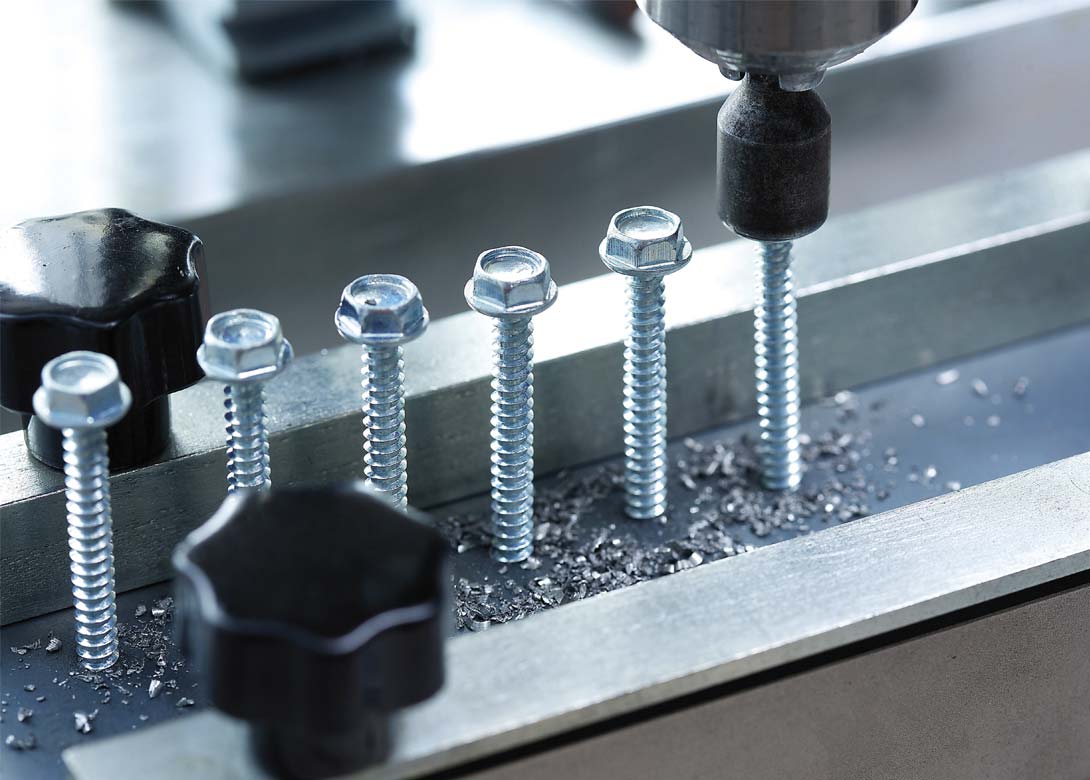 Guaranteed and certified quality 
Ambrovit is always looking to innovate, which it does by using the experience and knowledge within its R&D department to create new products for specific applications, as well as by anticipating the requirements of various sectors. 
A recent example is the company obtaining a European Technical Assessment for its AMBFAST Europe Screws (ETA – 16/0381). "We are particularly proud of receiving the ETA as it is a 'specification' more than a 'certification', and it is a positive technical evaluation of the quality of our products," mentions Ambrovit. "An important factor in all the products that we supply is that they are of the very highest quality, which the ETA underlines."
To ensure this high-quality, the company has an in-house testing laboratory, which is equipped with the latest generation quality control instruments. The company is also certified for its quality management system conforming with UNI EN ISO 9001:2008 standard. Plus, periodic surveillance audits, carried out by TUV on all manufacturing processes, also guarantee conformity to all of the requisites laid down by international directives. 
As part of the quality control procedure that applies to incoming products, Ambrovit also carries out various tests in its laboratory in collaboration with the University of Trento. For the Russian market, Ambrovit also possesses GOST-R conformity certification, which testifies to conformity, safety, and other essential requirements.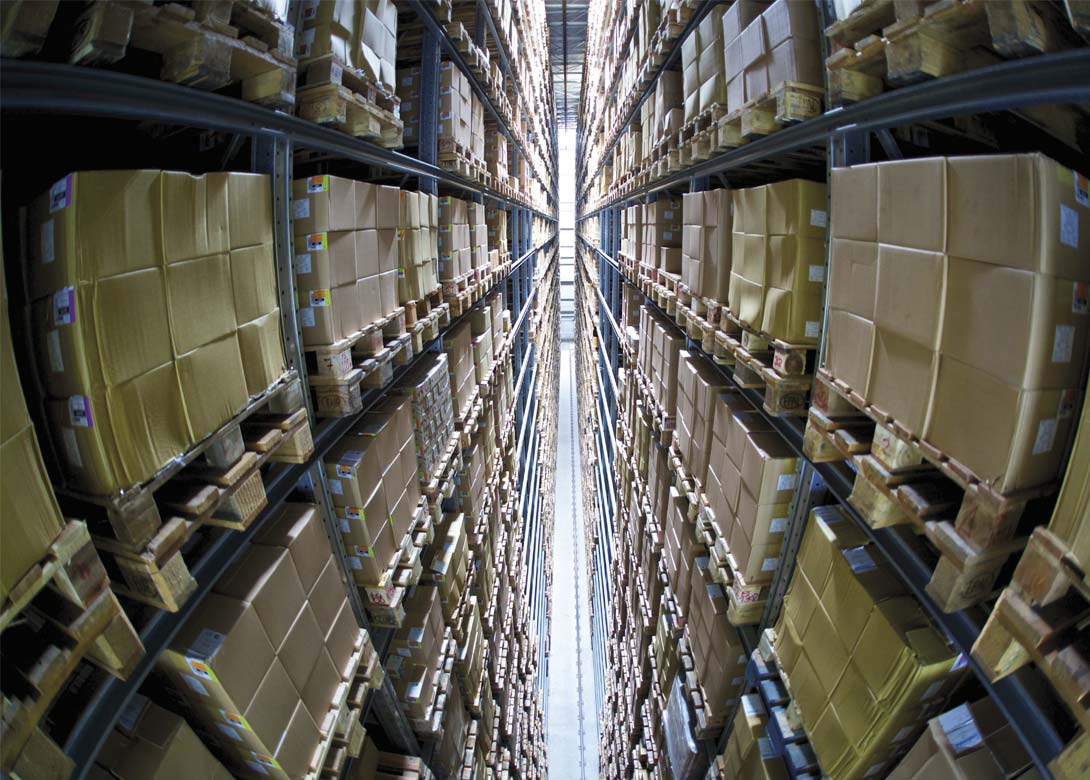 Packaging and logistics 
For Ambrovit, packaging also plays a fundamental role. The packing of pieces into boxes is carried out in-house to guarantee quality standards also in this area. All products in the catalogue are packed in micro-corrugated cardboard boxes printed with labels to identify their contents, in conformity with the standards laid down by regulatory norms in force.
Alternatively, they are bulk delivered in bigger 20kg cardboard boxes, in polypropylene bags or in recyclable plastic bags up to a maximum of 1kg. Here too, there is no lack of innovation – with a personalised service enabling customised labels with logos, graphical designs and descriptions to customers' specifications.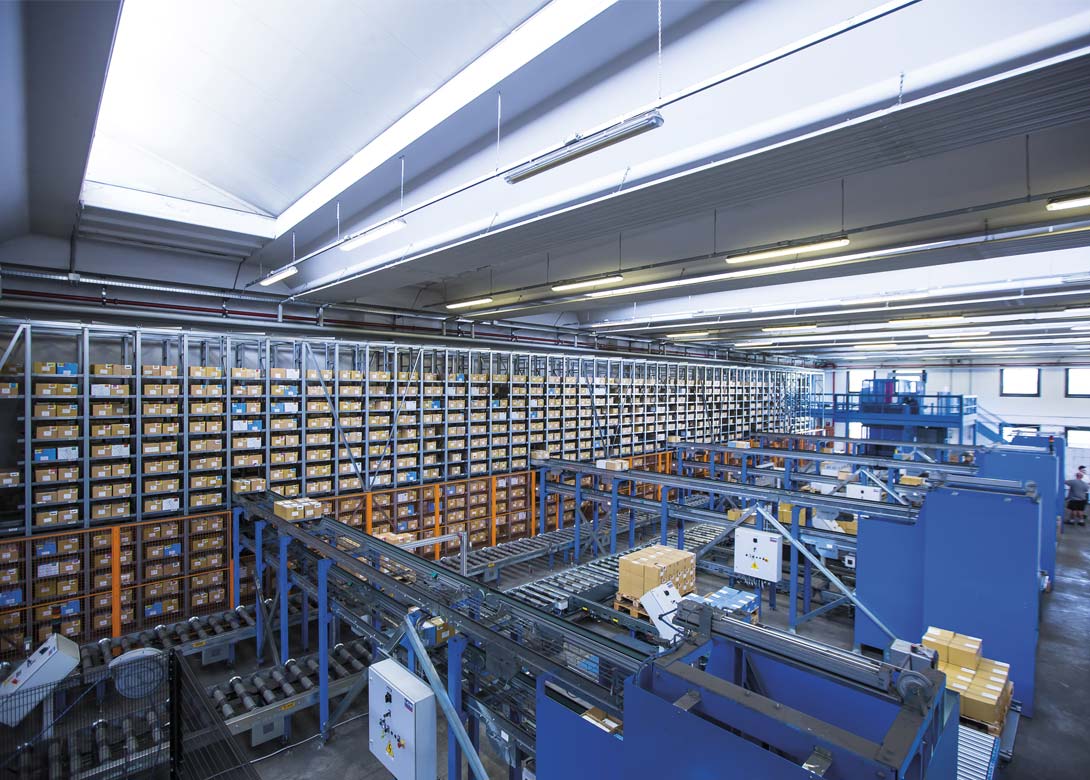 Targeting the future
Ambrovit's plan for the future is to continue on its path of growth, focusing on the constant improvement of its structures, strategies and products. "We consider that the greatest challenge we will face in the future is to be increasingly reliable and available to our customers," states Ambrovit. "We are very satisfied with the current situation, but we will continue to work to find every new opportunity for improvement."
Thanks to its commercial network of distributors and agents, working in a variety of countries, Ambrovit has been able to establish a presence throughout Europe, including eastern Europe, and it is continuing to evaluate the new markets that show interest in the company and products. Its network of efficient international shippers also means that the company can cover outside of Europe, with each shipment monitored from dispatch to delivery, ensuring that products reach customers on time.
"All the markets are evolving, demanding quality, high performance products that are ever more helpful in the multiple phases of work in all the sectors of use," points out the company. "It is important that whilst we are constantly looking to the future, we are also aware that we are currently living through times of rapid change and we need to ensure we are delivering the products and service our customers need."
It is thanks to this foresight, as well as its vast experience of guaranteeing customers an immediate supply of more than 10,000 items – delivered at the times specified and at competitive prices, that Ambrovit has been able to establish itself as a trusted supplier within the fastener and fixing market and will continue to look to become a byword for fastening systems.